Making The World
A Better Place
For The Animals, The People, The Industry,
And The Environment
LET'S BE UNCONDITIONAL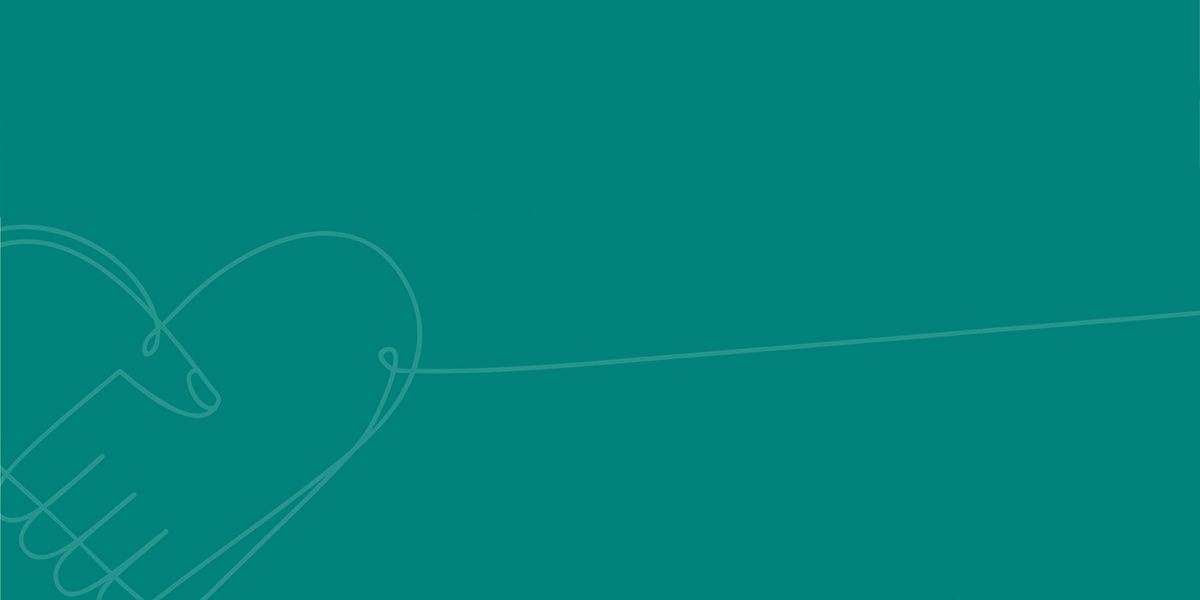 WHAT IS UNCONDITIONAL?
BEING UNCONDITIONAL is our social commitment program intended to tell the story of our individual and collective commitments and contributions to the people and causes related to animal health. Unconditional isn't a pat on the back. It's a hand on the shoulders in support for all those who dedicate themselves to the animal health industry and those who improve the lives of animals, whether on the farm, in clinics, or in their homes. Our commitment is to live like the animals we serve with trust, patience, & love. To care for them and improve their lives, and the well-being of the people and the professionals that watch over them.
OUR FOUR PILLARS are the foundational ideas that encompass our caring for the animals, for the people, for the industry, and for the environment. They guide how we care for and improve the lives of animals and dedicate ourselves to the well-being of the people who watch over them. How we cultivate education and develop visionaries. In our respect for the planet and how we support sustainable and eco-friendly processes. We work at this today while focusing on a better tomorrow.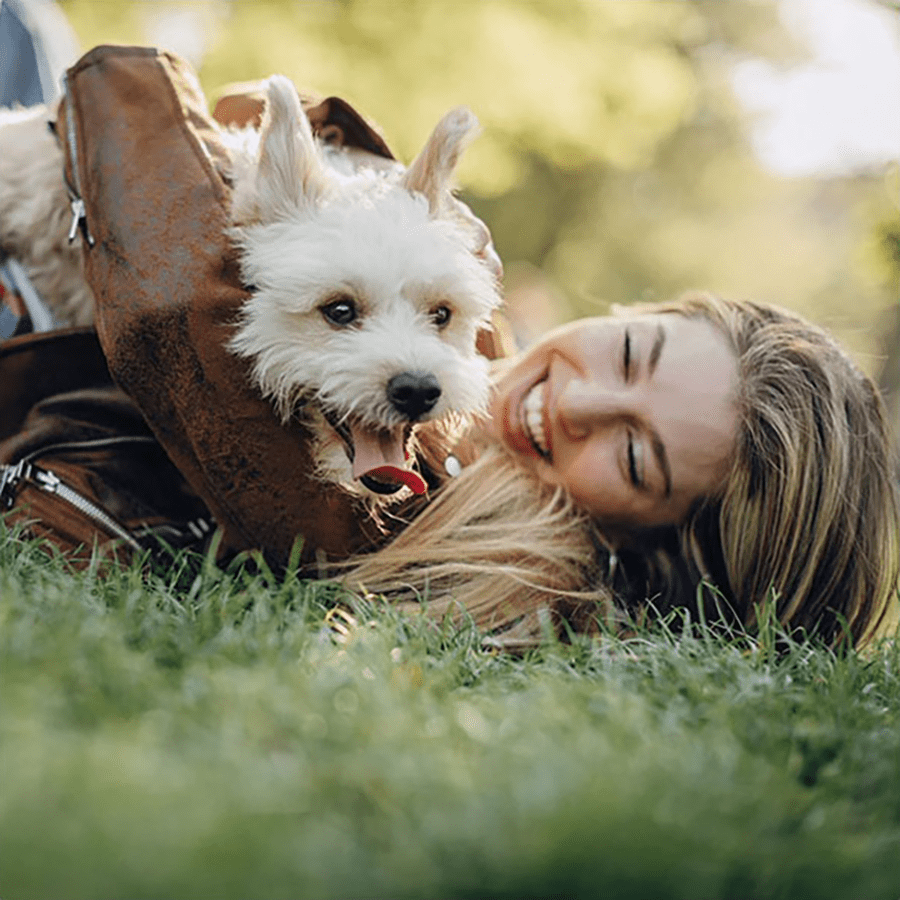 Our Commitment to Healthier Animals
We are driven by our commitment to the science of healthier animals. Our commitment plays out through our people and through the products, services, and technologies we offer customers and through our support for organizations that put animals and their health and well-being first.
Our Commitment to Customers and Colleagues
Caring for animals and their well-being will always be a very human interaction and responsibility. That is why we are committed to the people who dedicate themselves to keeping animals healthy, including customers, veterinarians, and our own colleagues.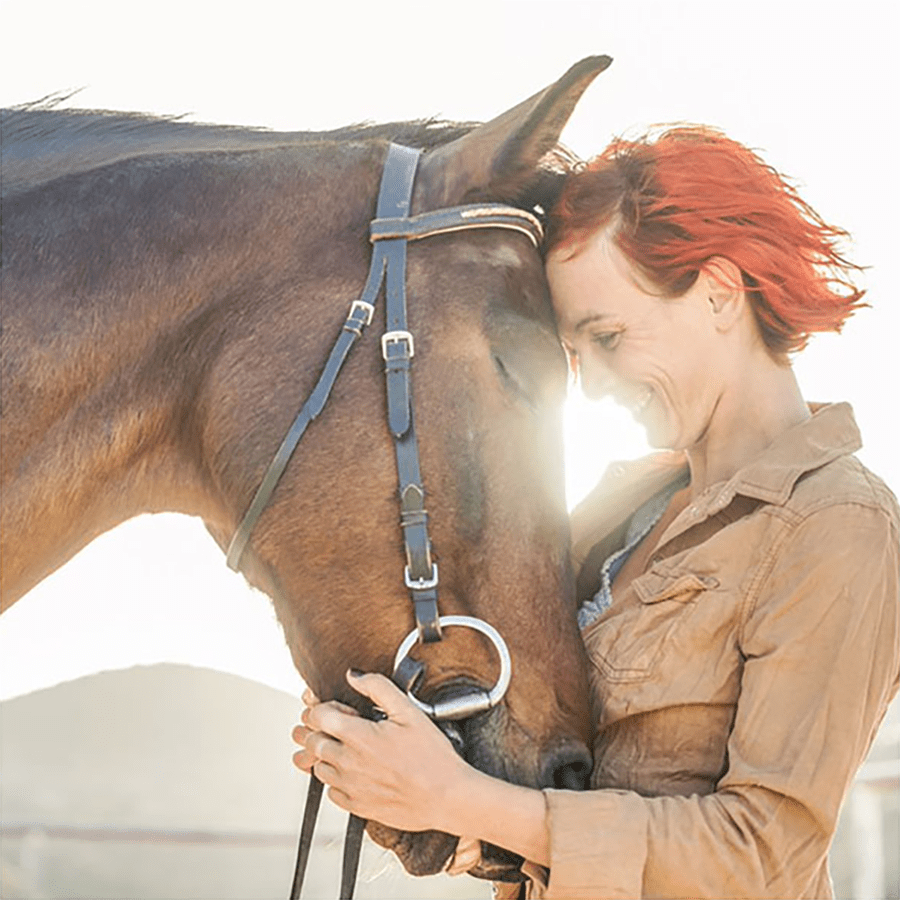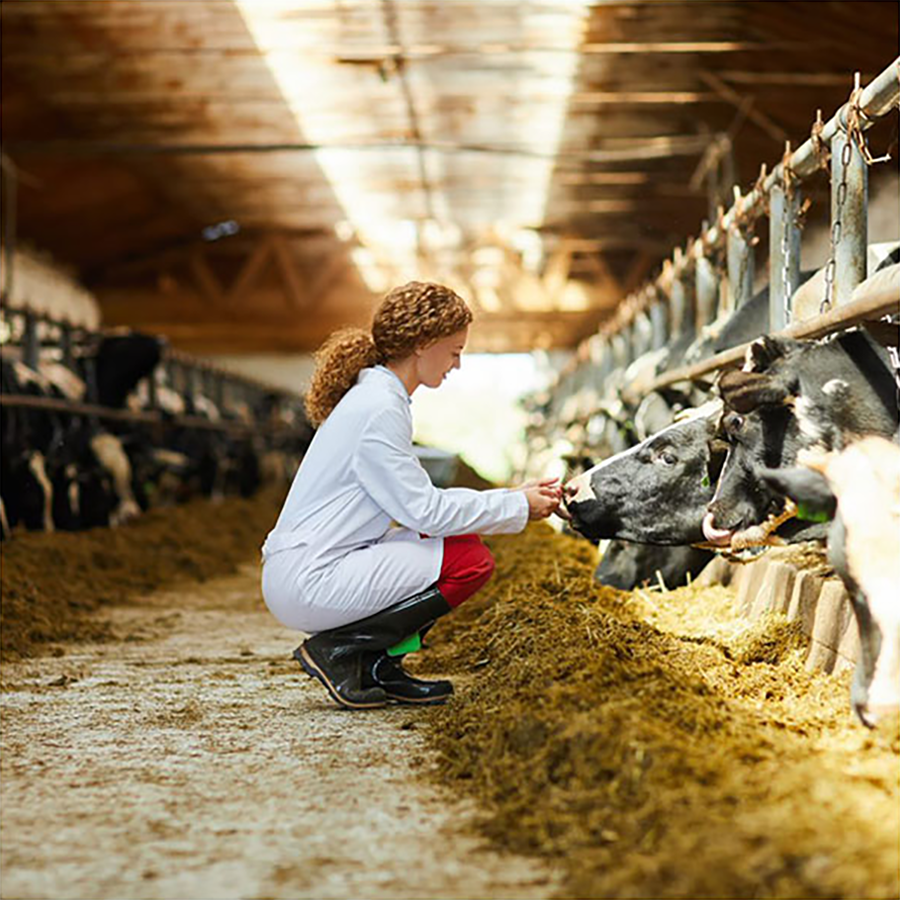 Our Commitment to our Industry
The animal health industry that we all serve is large and diverse and full of history. It solves for the problems of today while preparing for the challenges that may lie ahead. That's why we support the institutions, organizations and programs that promote animal health and help sustain the industry, including industry research and discovery, and the development and growth of the next generation of leaders.
Our Commitment to a Sustainable Environment
The environment provides us with the natural resources to live and thrive. So, it's only right that we do all we can to help sustain the environment for future generations. That's why we look internally to our own practices to ensure we are minimizing our carbon footprint. And, why we look externally to support our customers in their sustainability journey.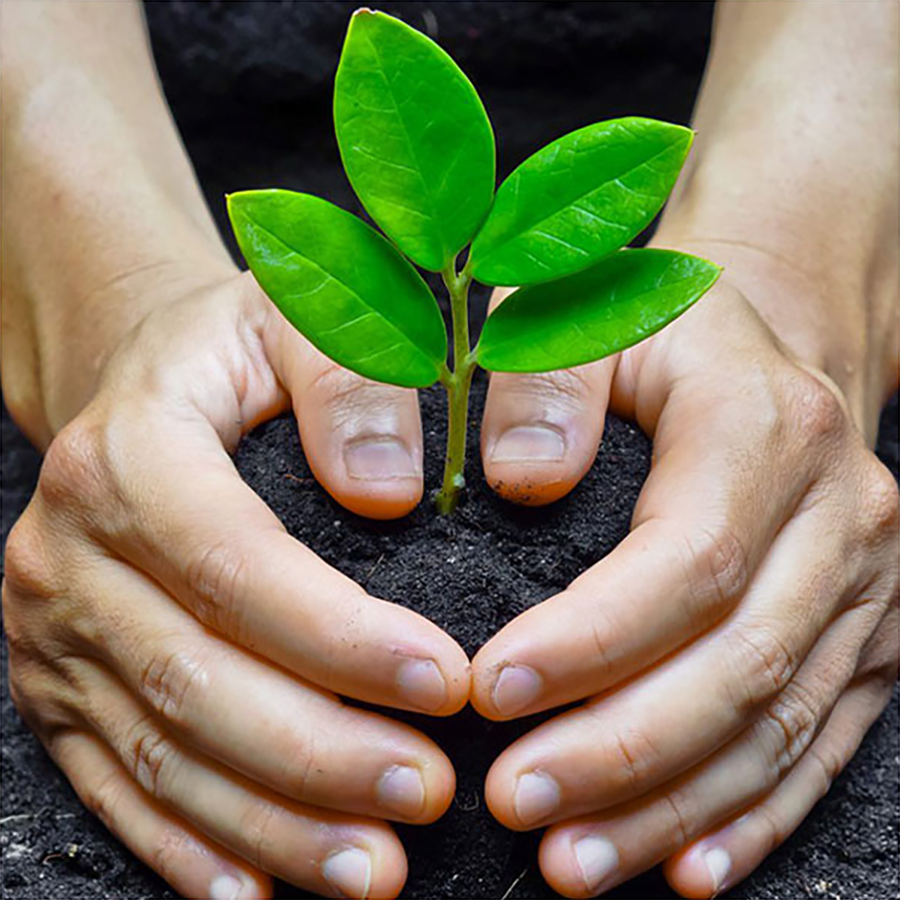 BE ENGAGED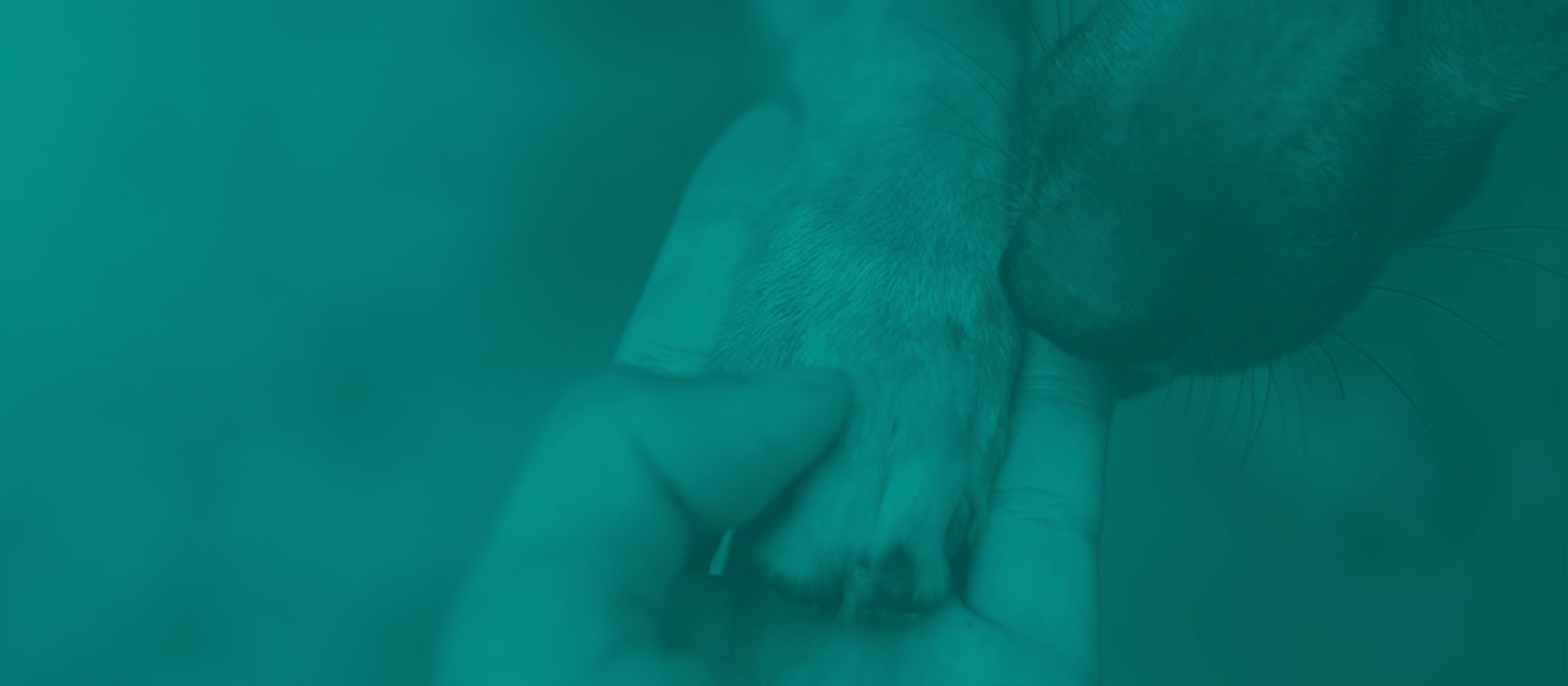 FINDING UNCONDITIONAL
We are creating a series of podcasts focusing on important topics to the animal health industry. Exploring subjects on the mental wellbeing of veterinary professionals, new advances in livestock monitoring technology, and animal-focused charities.
BE RESOLUTE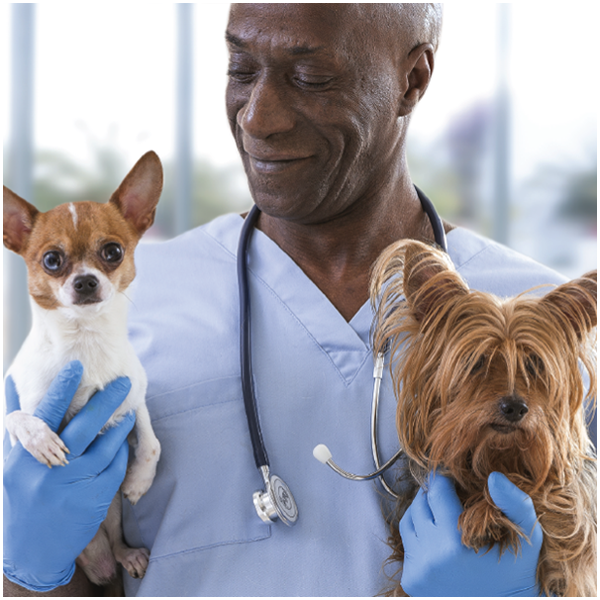 BE UNCONDITIONAL