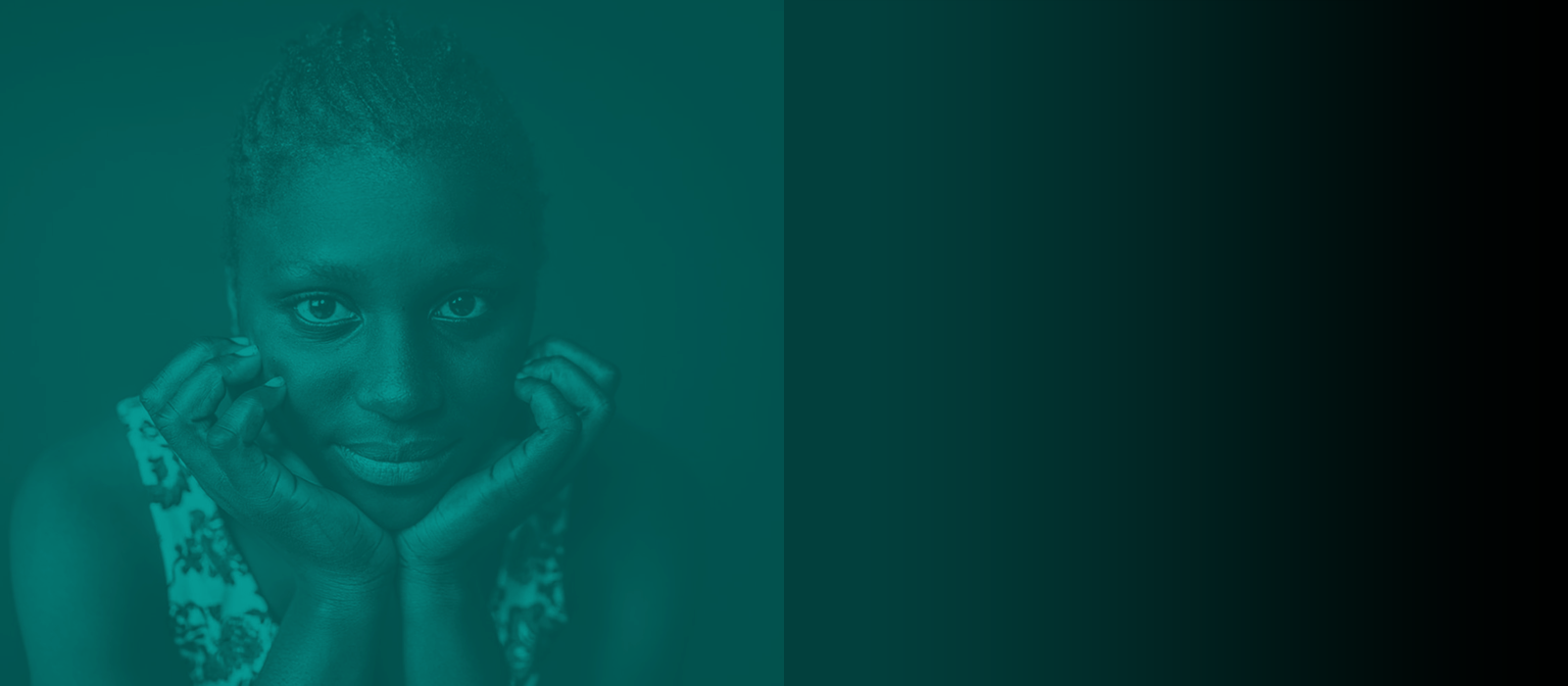 UNCONDITION

AL
VIDEOS
THAT TELL
OUR STORIES
Being Unconditional is more than words. It is our commitment to the people, the customers, the industry, the animals we care for, and the environment we all benefit from.
PARTICIPATION
noun: the action of taking part in something

"Being A Positive Change In The World"
Be Unconditional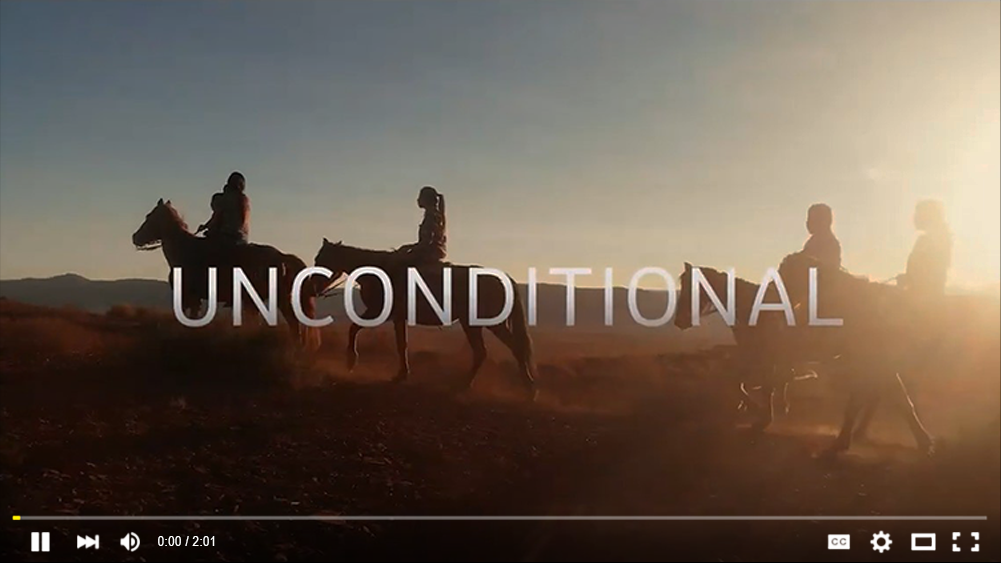 Our social commitment platform, #BeUnconditional, guides our actions as an organization of impassioned individuals who serve animals both big & small.
Thank You To Our Veterinarians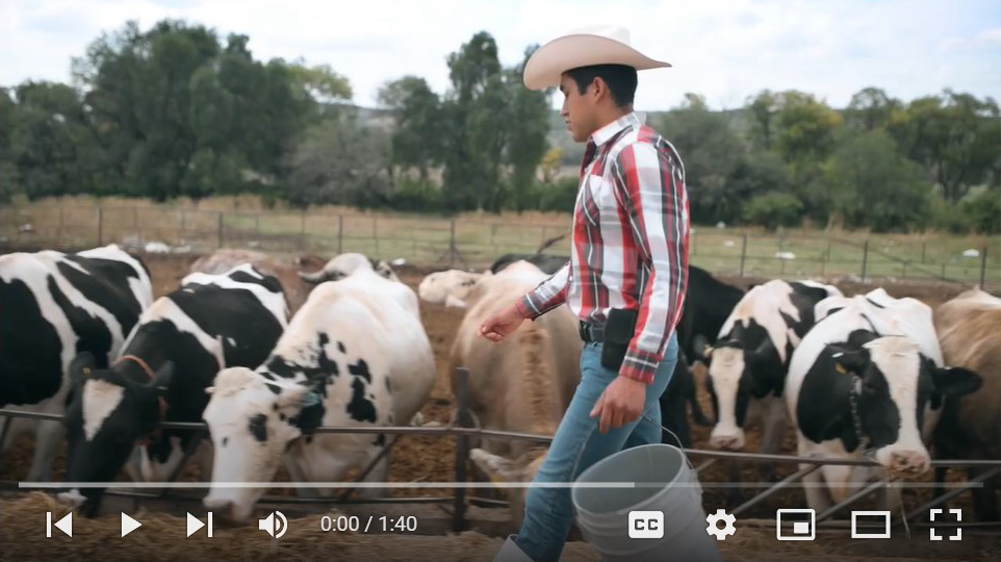 Veterinarians help make the world a better place for animals and the people who depend on them. Merck Animal Health wants to thank you for giving your unconditional love to the animals we love unconditionally.
Passion For Sustainability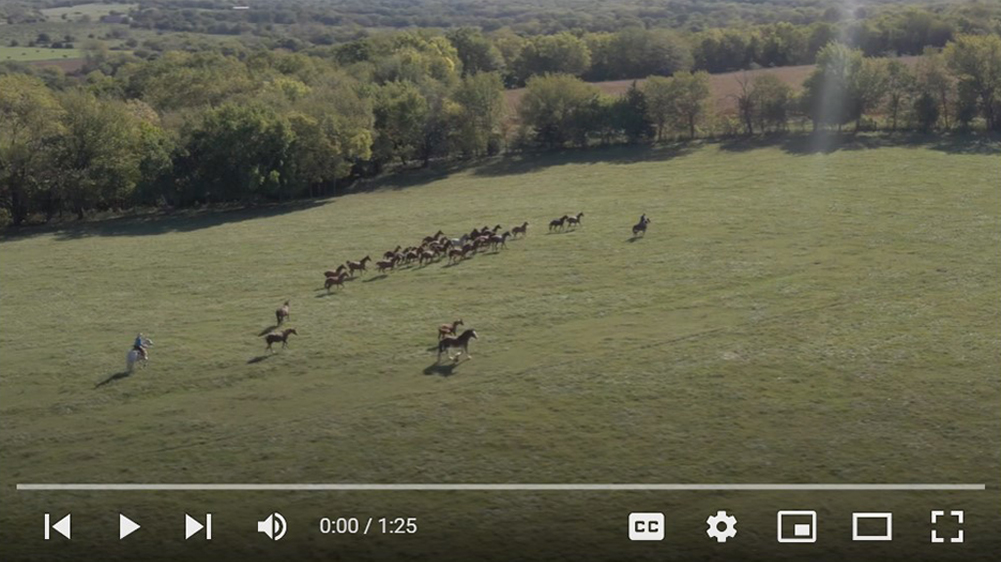 Taking care of the planet and helping our customers make greener choices is how we choose.
Our Equine Team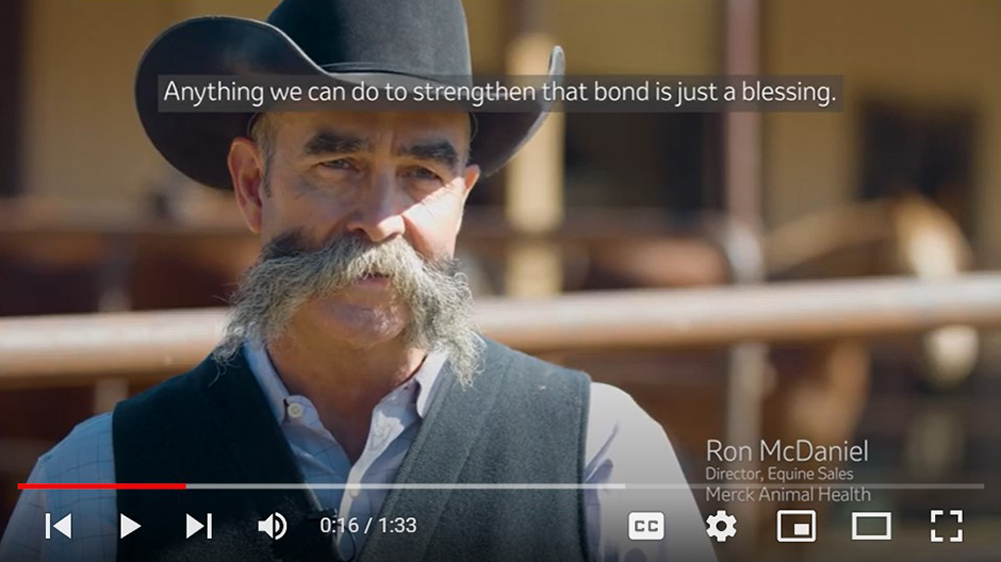 Few relationships go back farther in time than humans and horses. Meet our Equine Team and learn about how they're honoring the human-animal bond.
Critter Fixers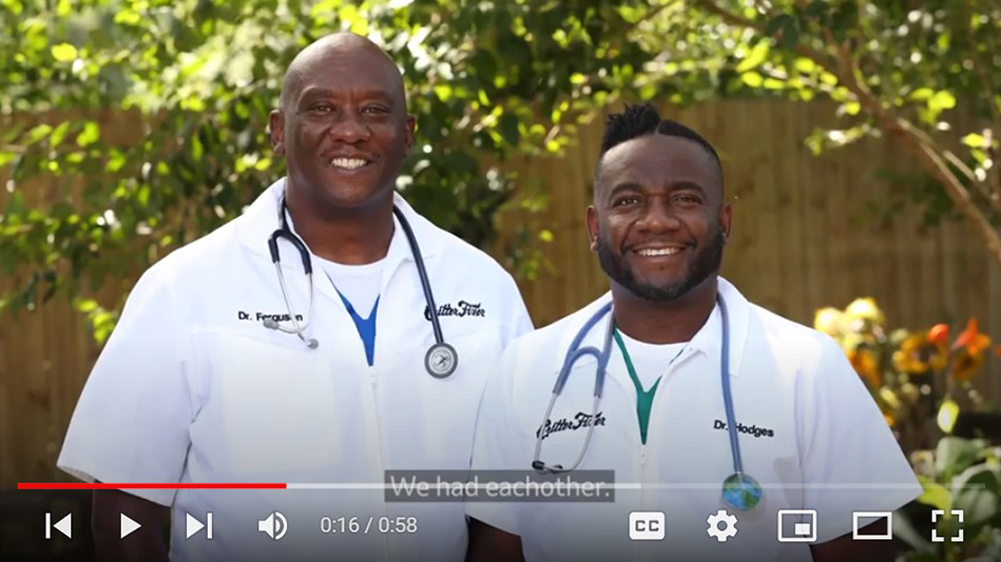 Only 2% of veterinarians are Black, & the Critter Fixer Veterinary Hospital is looking to change that. With compassion & a good sense of humor, they're inspiring the next generation of vets to #BeUnconditional.
The Human-Animal Bond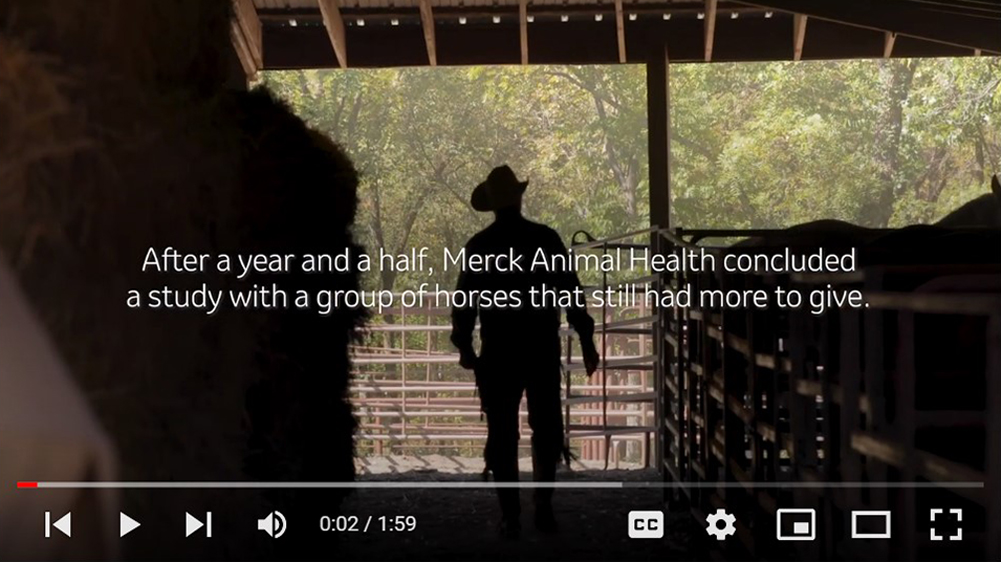 Animals have a lot to teach us. Dr. Craig Barnett and Ron McDaniel share how our equine team found a caring home for 20 horses at a boys boarding school in Missouri.
The Power Of One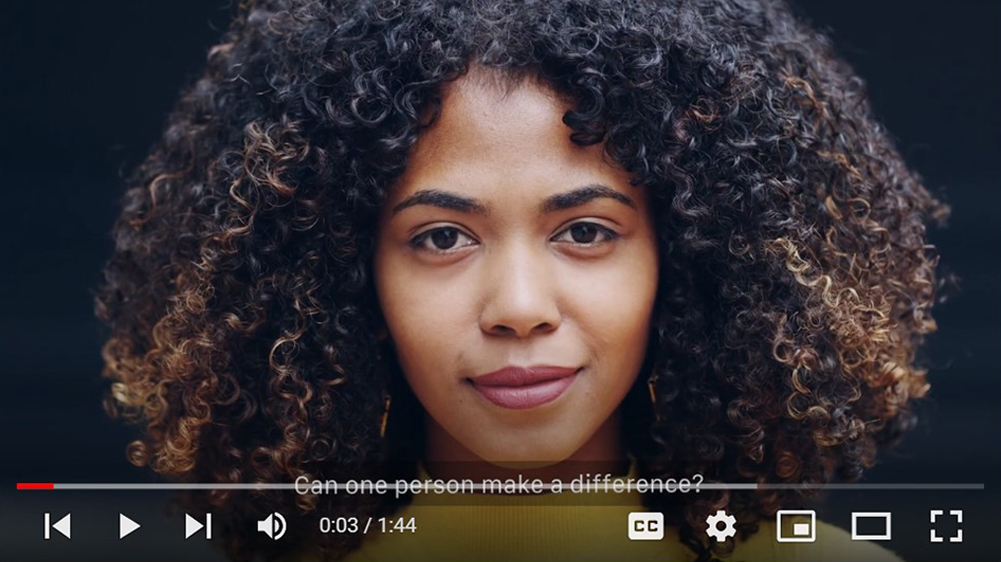 Can a single person make a difference? At Merck Animal Health we see it happen everyday. It's why we a group of driven individuals are committed to making change in our industry and in our world. We choose to #BeUnconditional
Pride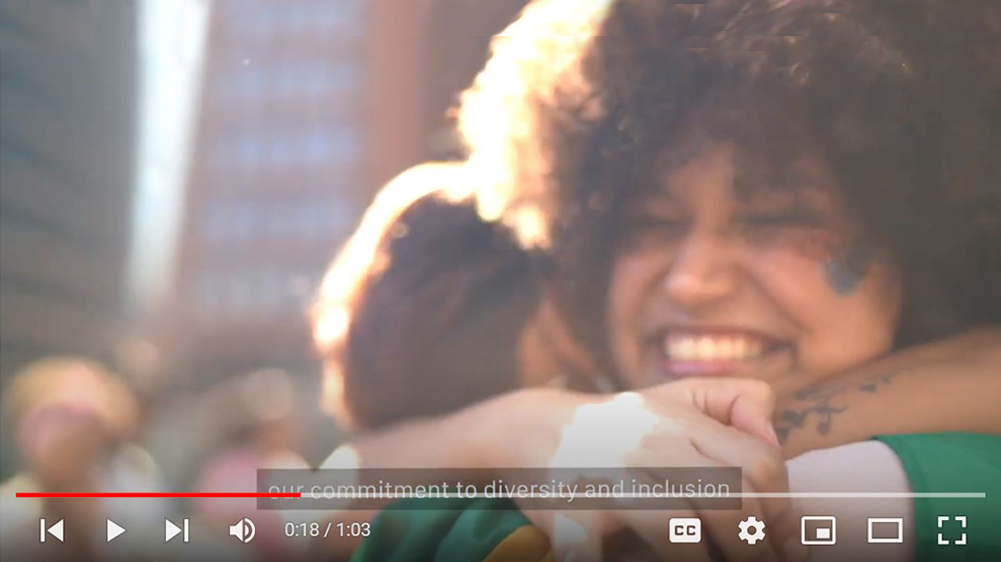 Pride Month is a vibrant celebration of diversity and inclusion. Inspired by our colleagues, partners, and communities, we stand by our commitment to equality each and every day. Together, we can make the world a better place for all.
Commitment To Animal Welfare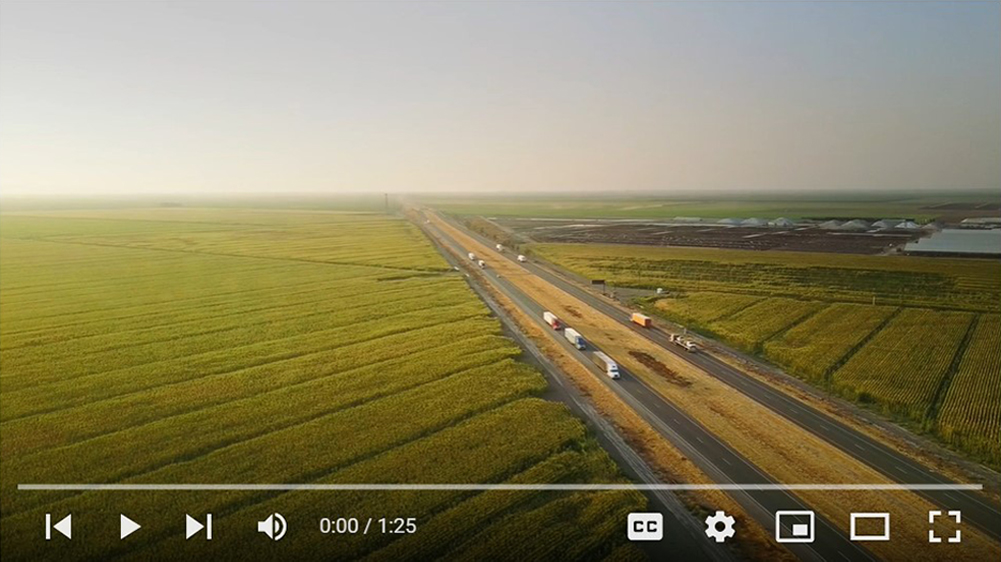 Animal Welfare Lead Dr. Angela Baysinger explores the economic impact of COVID-19 on the livestock industry. We stand behind the veterinarians and farmers who support our country's food supply.
Life As A Livestock Vet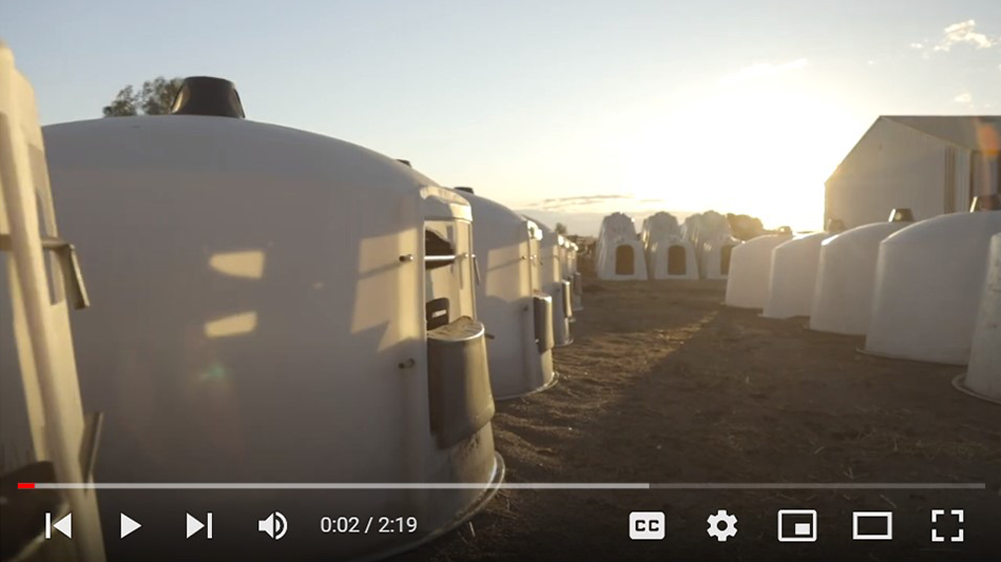 Hear from Dr. Erika Nagorske as she discusses the crucial role of vets during unconventional times.
Animal Care & Welfare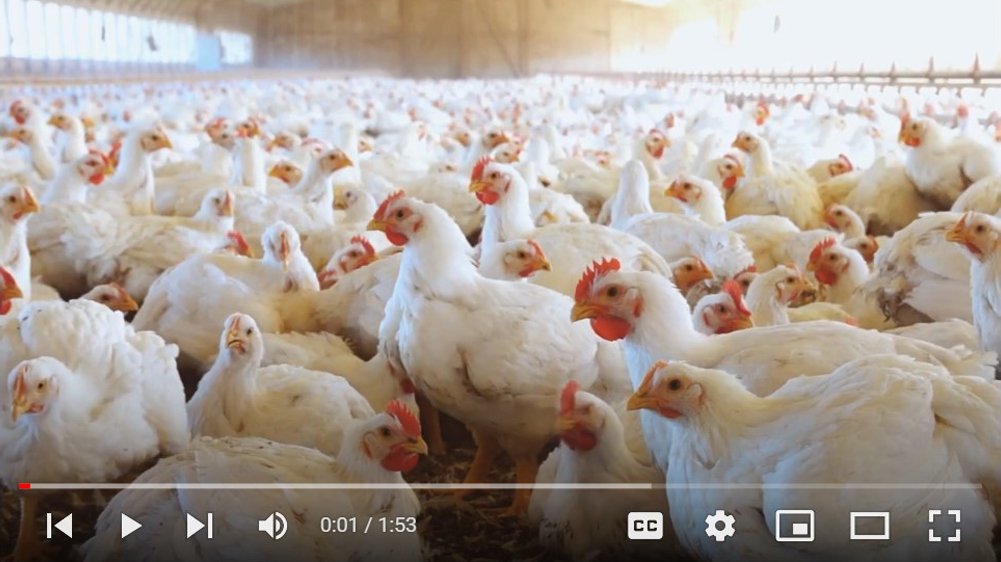 Taking care of animals, and the land they live on, is no small feat. We thank the people whose commitment to animal health inspires us to #BeUnconditional each and every day.
Building Future Generations Of Farmers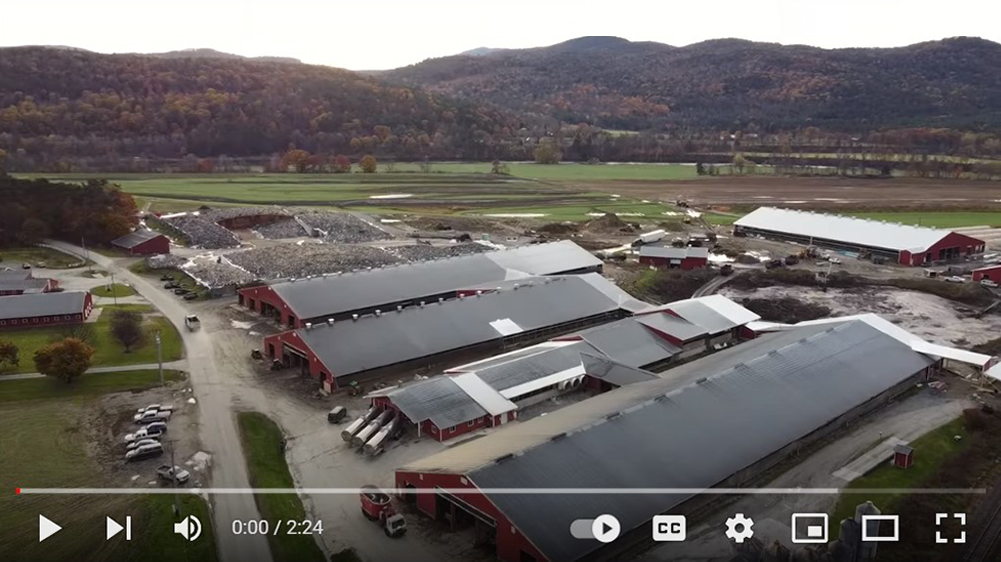 Though integral to our world, only 2% of the population is involved in agriculture. Gladstone Dairy Farm is growing the passion and the field through philanthropic efforts in their community.
Spearheading Sustainability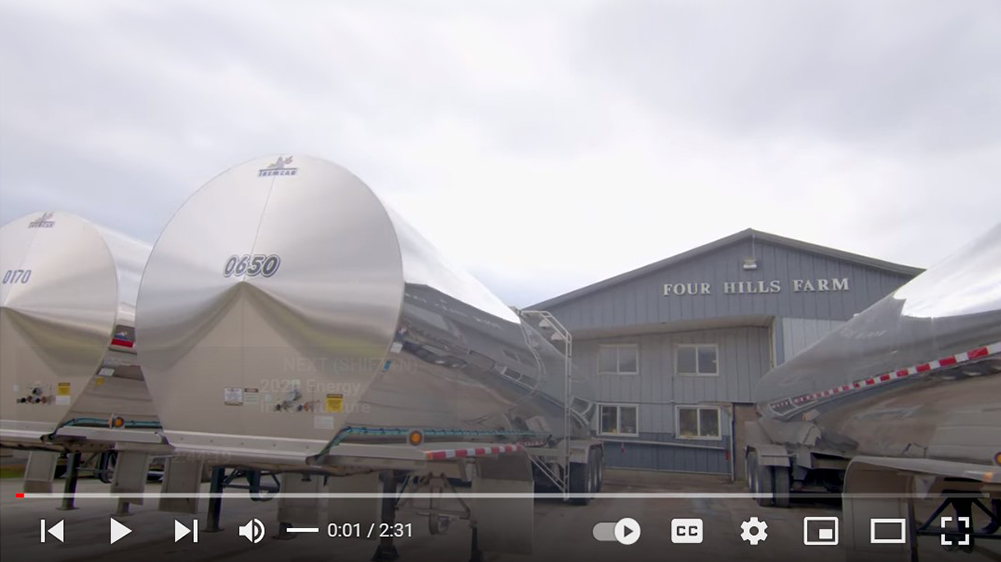 Four-Hills Farms has inspired the agricultural community. Their efforts to reduce their dairy's carbon footprint embrace innovative sustainability practices that fuel the industry forward.
Customer Connections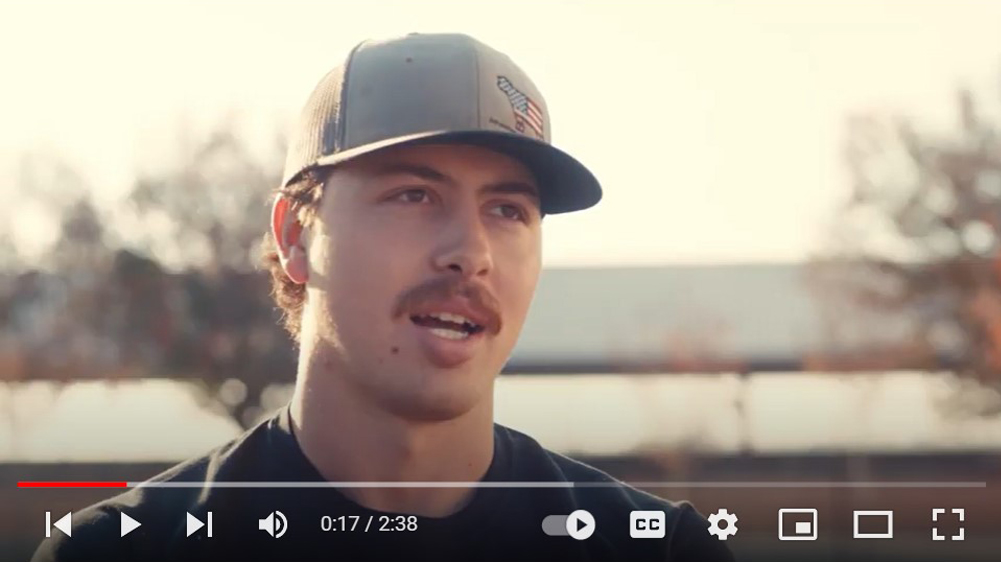 Our passion shines through our products, services & technologies. Every day we support our farmers who use their passion for animal health to produce safe, sustainable food.
Pets Of Those Experiencing Homelessness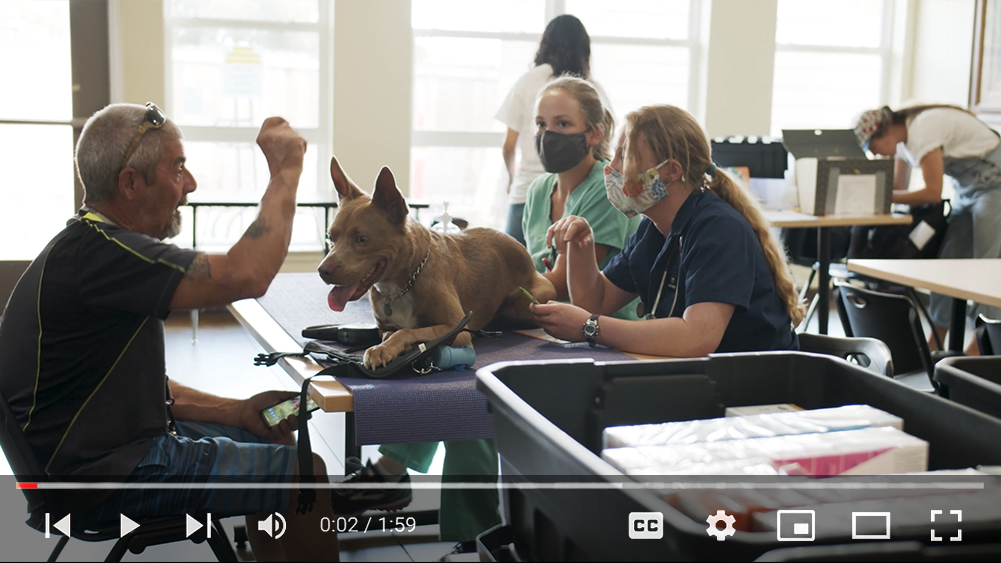 The Street Dog Coalition, based in Fort Collins, CO, is a nationwide network of clinics that provide free medical care to pets of people that are experiencing homelessness. Healthier pets can provide more unconditional love to their owners. Merck Animal Health is proud to donate medical products to The Street Dog Coalition to help their mission continue.
PARTICIPATION IS UNCONDITIONAL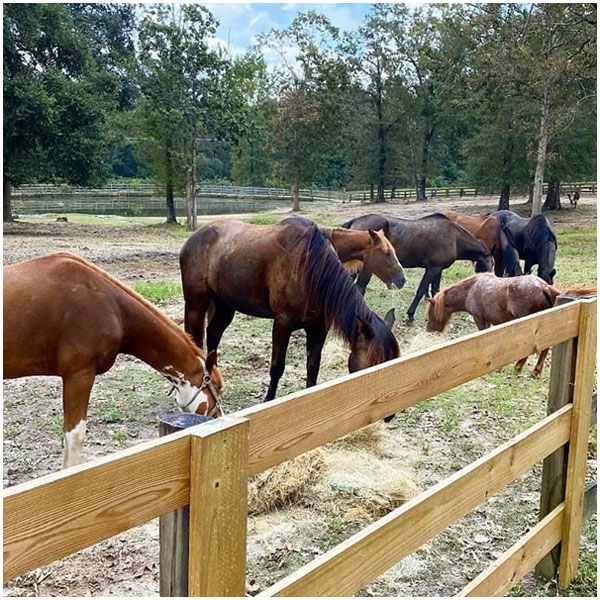 BE UNCONDITIONAL