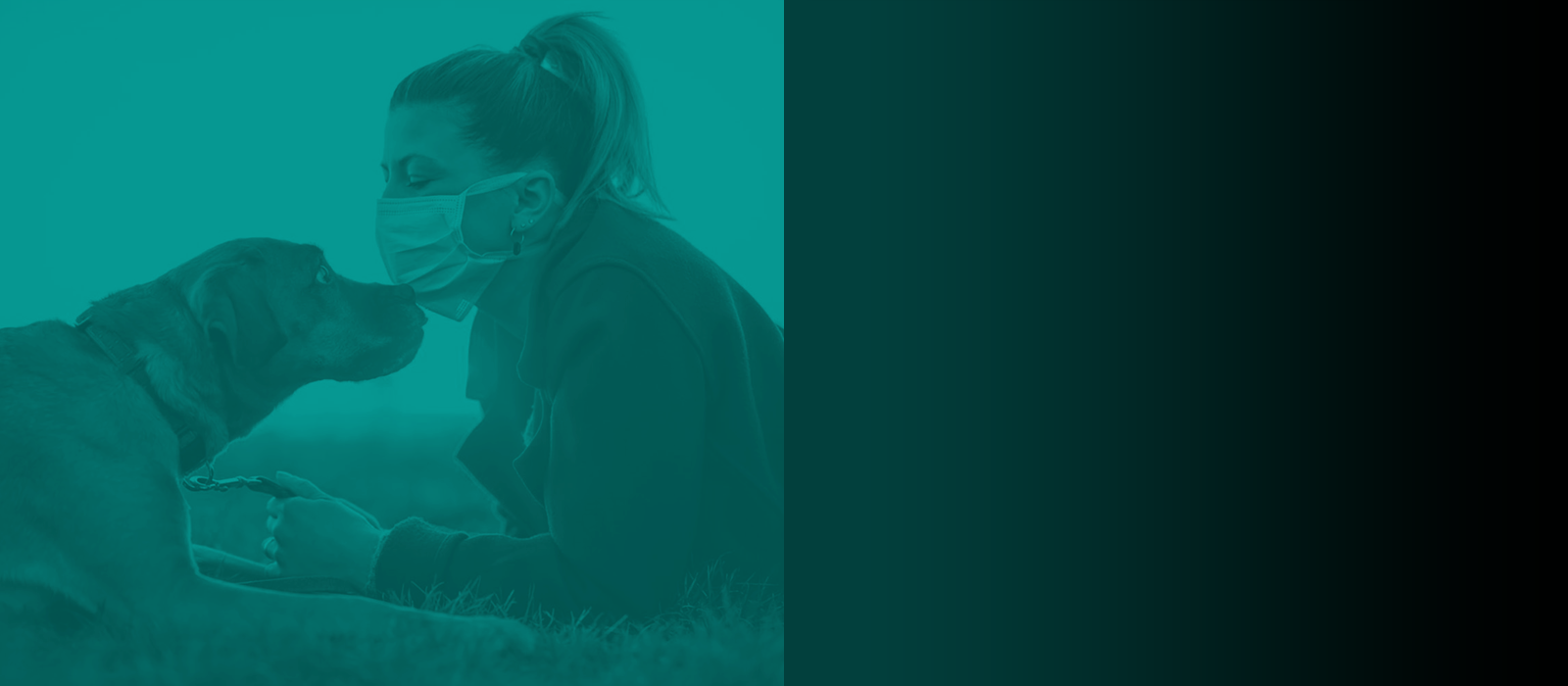 Our Unconditional
ACHIEVEMENTS
Showcasing the
impact of our people and efforts
Personal journeys, success stories,
and challenges in our industry.
Highlights of the people, programs, involvement, and everything we touch.
ACHIEVE
verb: successfully bring about or reach by effort, skill, or courage

Click On A Pillar To Learn How We're Being Unconditional
CARING FOR THE ANIMALS

Treating The Animals With Respect
The AFYA Program
A world free of rabies by 2030
In 2019, we reached the milestone of 3 million cumulative doses of rabies vaccines donated. We collaborate with governments and charitable organizations to aid in controlling infectious animal diseases that could negatively impact animal health and human health. Each year, 59,000 people die from rabies, which is a preventable disease. Through our rabies vaccine donations, the AFYA Program supports Rabies Free Africa in Tanzania and Mission Rabies in Asia and Africa.
CARING FOR THE PEOPLE

The People Making A Difference Today
Jessica Lundgren Puts in the Time for Animals and Her Community
November 2022
In the moment, I was just trying to do what was best for my customers and their cows. It's awesome that I was given the opportunity to help so many customers throughout the country.
Mark Keener: A Better Place by Starting in His Community
August 2021
We felt compelled to provide something that we felt the North Omaha community needed, and we wanted to provide guidance. My wife and I became directors of the group and took these kids all over the country competing in competitions. This afforded these kids and opportunity to travel and see places they possibly wouldn't have ever been able to.
When Life Happens, We Are There
September 2021
Mother Nature has proven to be our best friend. She gives us warmth, a good living and the ability to feed the world. But she can be unpredictable. That's why we are here. When our customers experienced flooding, droughts and other hardships, Merck Animal Health is there.
CARING FOR THE INDUSTRY

Veterinary Professionals And The Work They Do
Unconditionally Us: Merck Animal Health Strengthens PrideVMC Partnership
June 3, 2022
We are proud to continue our partnership with PrideVMC – funded by our Companion Animal and Equine Team – to help PrideVMC work toward its mission to create a better world for the LGBTQ+ veterinary community through their three strategic goals…
A Show of Support for Veterinarians
September 3, 2020
We understand the important and complex roles veterinarians play in keeping our pets healthy and happy and ensuring our food supply is safe. We also understand the important ecosystem that surrounds the veterinary community, from practicing veterinarians to organizations like the AVMA and AABP, to veterinary colleges and universities that groom our future veterinarians.
Unconditional Respect for the Veterinary Profession
August 6, 2020
For the past two months, our Unconditional Social Responsibility campaign has focused on Caring to Make the World a Better Place – and in the midst of a global pandemic, we shared some wonderful stories about how Merck Animal Health and our colleagues have provided Unconditional help to others.
CARING FOR THE ENVIRONMENT

How We Endeavor To Make The World Better
Unconditionally Sustainable: How We're Doing Our Part
May 2021
Being the best animal health company in the world means improving the health and welfare of animals. But it also means taking care of our planet and helping our customers make greener choices. Sustainability is a focus priority for our company, woven into our Strategic Framework.
Our unconditional pledge towards the customers, colleagues and communities
August 2020
Our brand is a sum of its many parts – our people, our products, our services, our reputation and our ability to solve for our customers' and society's needs. The U.S. Team is rolling out their corporate "Unconditional" campaign, which is designed to illustrate a commitment to living and conducting business with an unconditional attitude.
Our Unconditional Social Commitment
July 10, 2020
We believe the world should be more Unconditional in thought and action. We believe we can make the world a better place – and it starts with each of us.
UNCONDITIONAL IS OUR ACHIEVEMENT