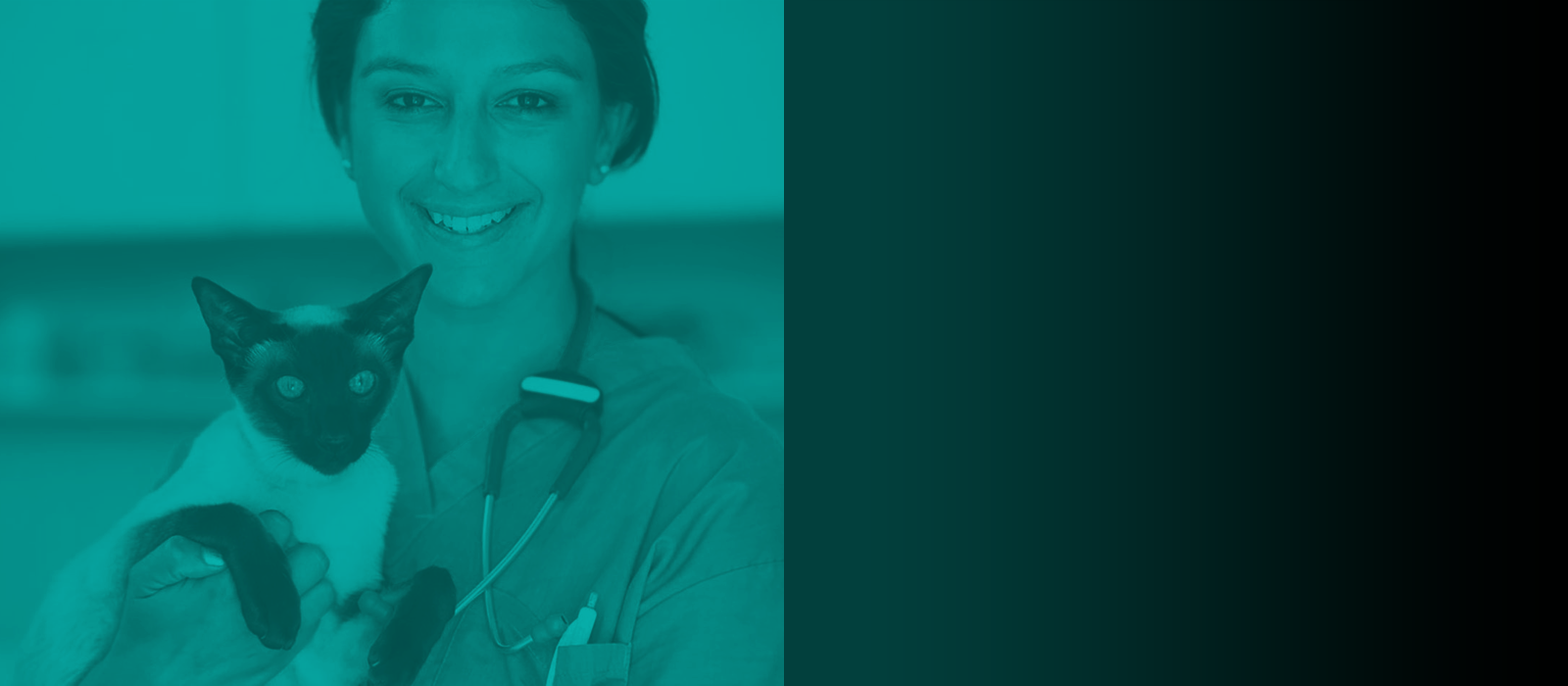 Our Unconditional
Commitment
To our Industry
The animal health industry that we all serve is large and diverse and full of history. It solves for the problems of today while preparing for the challenges that may lie ahead. That's why we support the institutions, organizations and programs that promote animal health and help sustain the industry, including industry research and discovery, and the development and growth of the next generation of leaders.
RESPECT
noun: a feeling of deep admiration for someone or something elicited by their abilities, qualities, or achievements

We understand the complex roles veterinarians play in the lives of pet owners and their pets, as well as livestock producers and their animals. For this reason, we say thank you for all you do.
We support the animal health industry with funding, scholarships, event sponsorships, associations, programs, education, research grants, and institutions. Provide business tools for practicing vet clinics, large and small animal practices, and we give young mind the tools and training to learn from and build a better future to create a more caring, unconditional world.
RESPECT IS RECOGNITION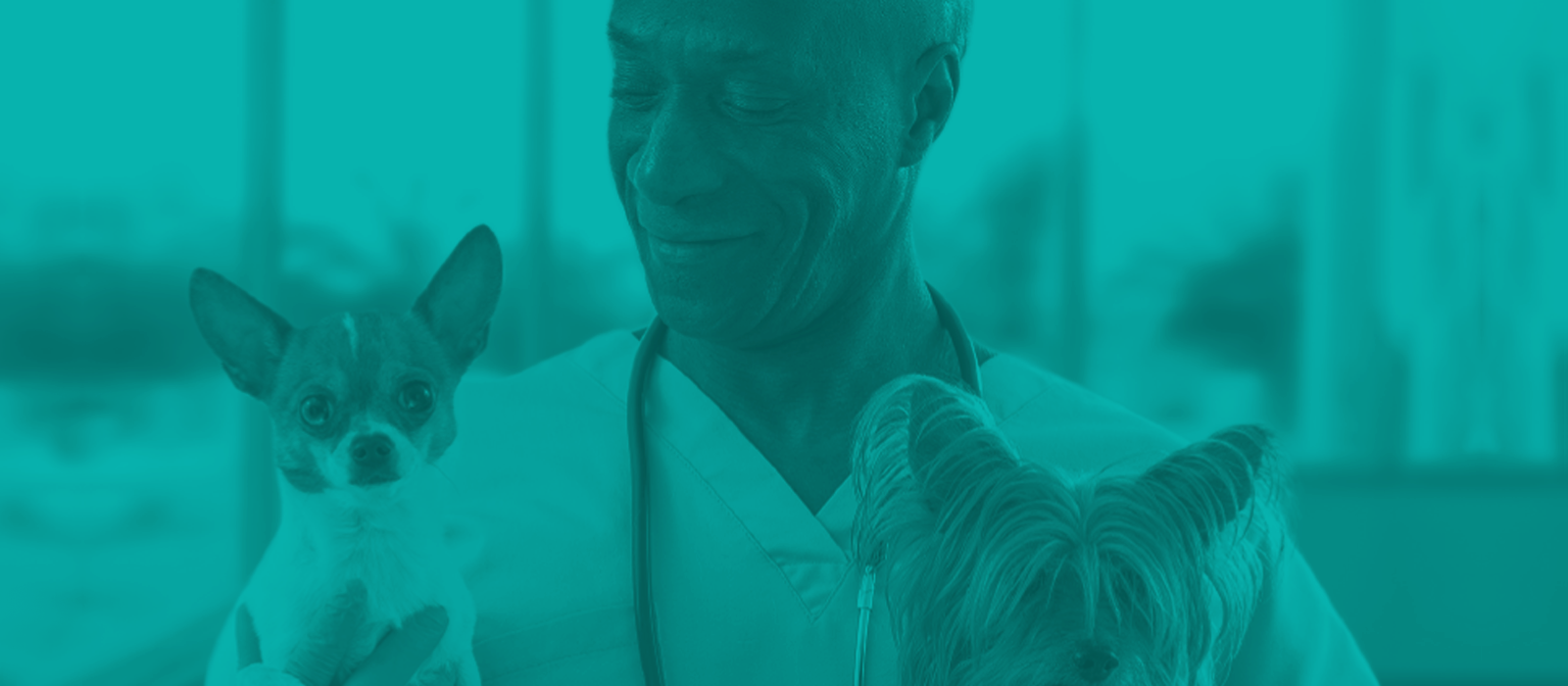 Veterinarians Are Our Heroes
They treat and serve the needs of animals and those who care for them unconditionally. They bring love and joy to those who call their pets family and peace of mind to those who ensure our food supply. We're proud to stand behind veterinary professionals, supporting their important contributions to animal health.
RESPECT IS EARNED

We have unconditional respect for veterinarians during unconventional times.
Thank You To Our Veterinarians
Duration: 1:40
Veterinarians help make the world a better place for animals and the people who depend on them. Merck Animal Health wants to thank you for giving your unconditional love to the animals we love unconditionally.
RESPECT IS CARING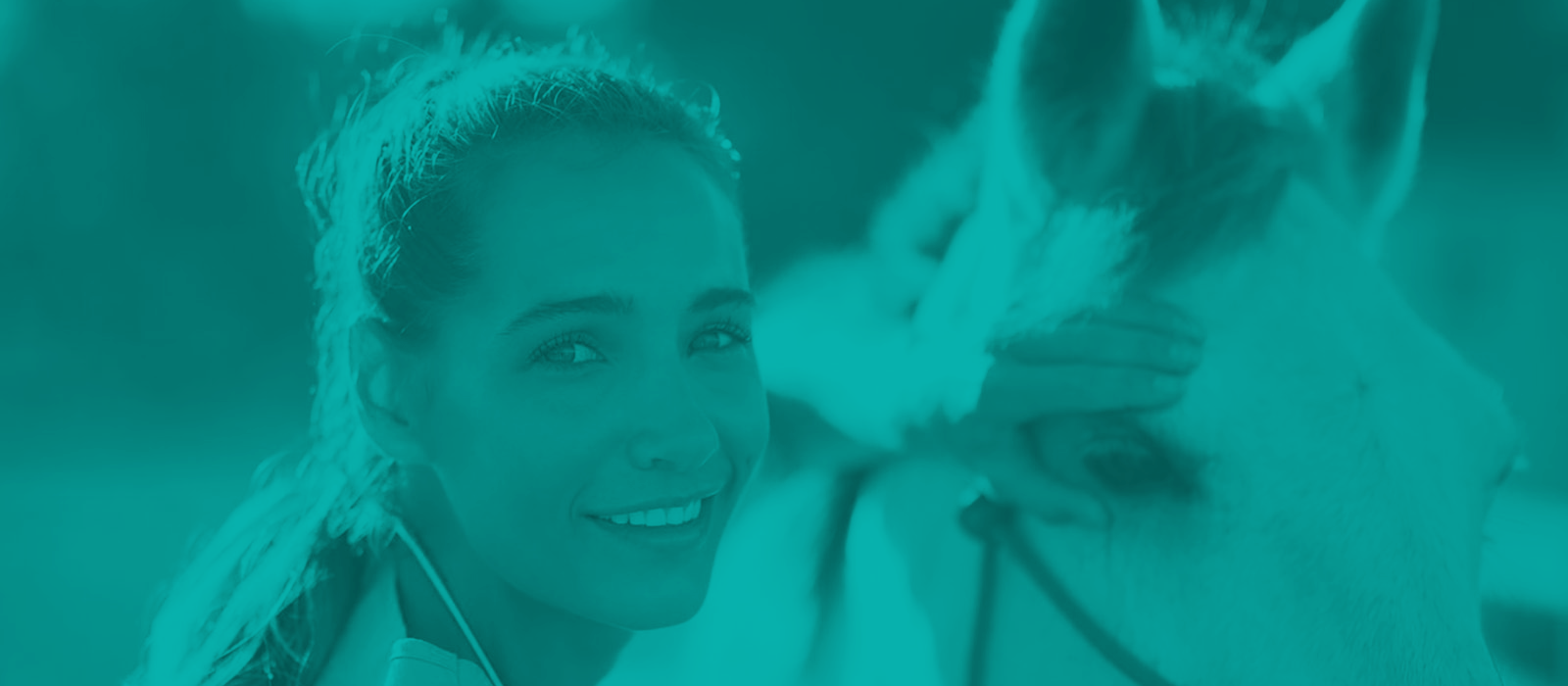 Partnering to keep the industry strong
LEARN MORE ABOUT WHO WE ARE AND WHAT WE DO
RESPECT IS UNCONDITIONAL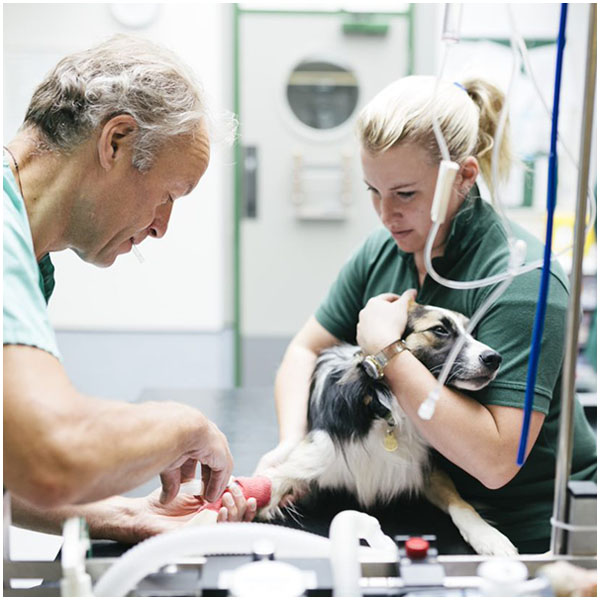 BE UNCONDITIONAL