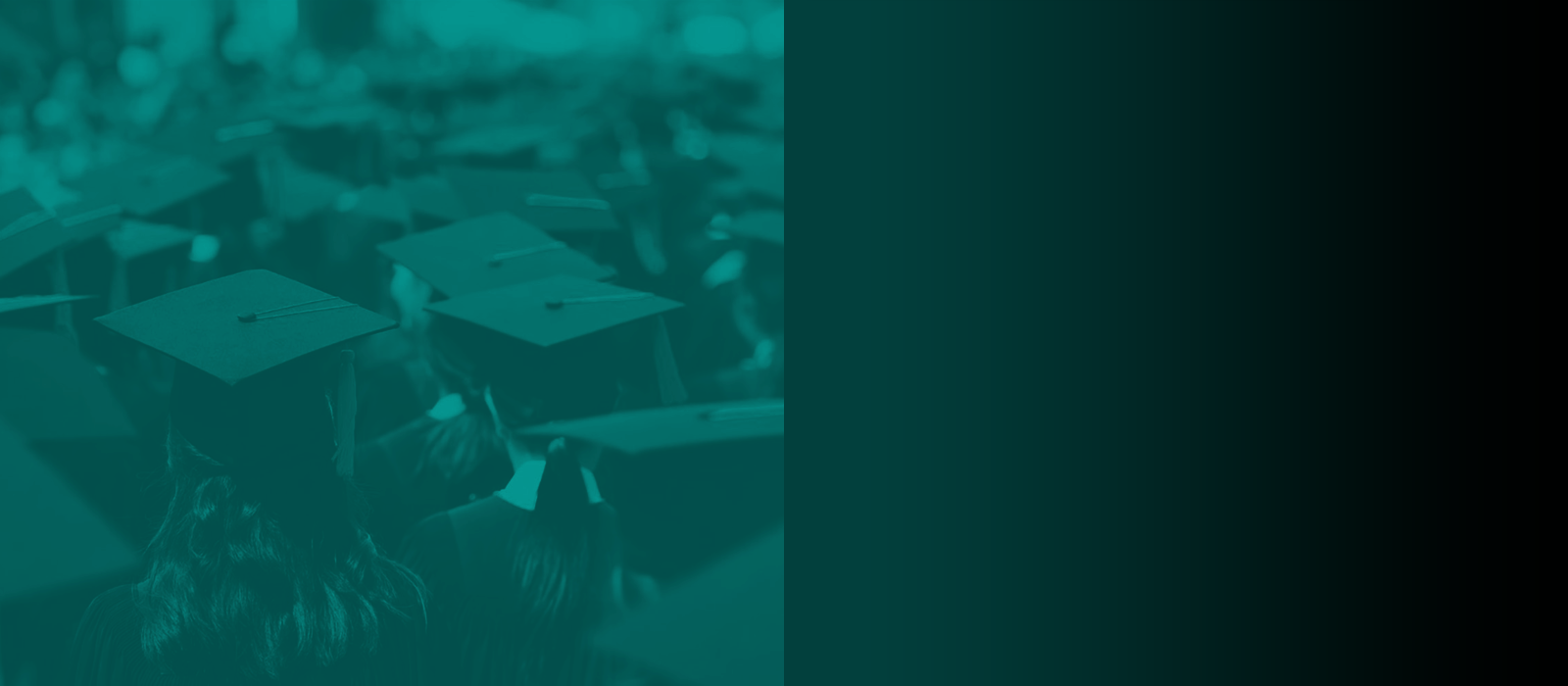 Our Unconditional
Commitment
To Customers and Colleagues
Caring for animals and their well-being will always be a very human interaction and responsibility. That is why we are committed to the people who dedicate themselves to keeping animals healthy, including customers, veterinarians, and our own colleagues.
COMPASSION
noun: a feeling of sympathy and concern for the wellbeing of others

Our care and concern for the people who make this industry thrive guides everything we do. It's part of our culture. From veterinarians to farmers to pet parents, we understand that the health of animals is only as strong as the health of their caretakers.
When animals are treated humanely and with concern for their health, they give back to us tenfold. Our focus on animals includes a focus on the people who care for them. We've developed education, provided outreach, donated resources, and volunteered our time — all to inspire a culture of care and keep us connected to others. Being unconditional starts with each of us. Together, one action at a time, we can create a more caring, unconditional world.
COMPASSION IS COMMITMENT

Merck Animal Health is proud to contribute to a variety of programs
and partnerships to help support animal welfare.
The Power Of One
Duration: 1:44
Can a single person make a difference? At Merck Animal Health, we see it happen every day. It's why we – as a group of driven individuals – are committed to making change in our industry and in our world. We choose to #BeUnconditional
COMPASSION IS SUPPORT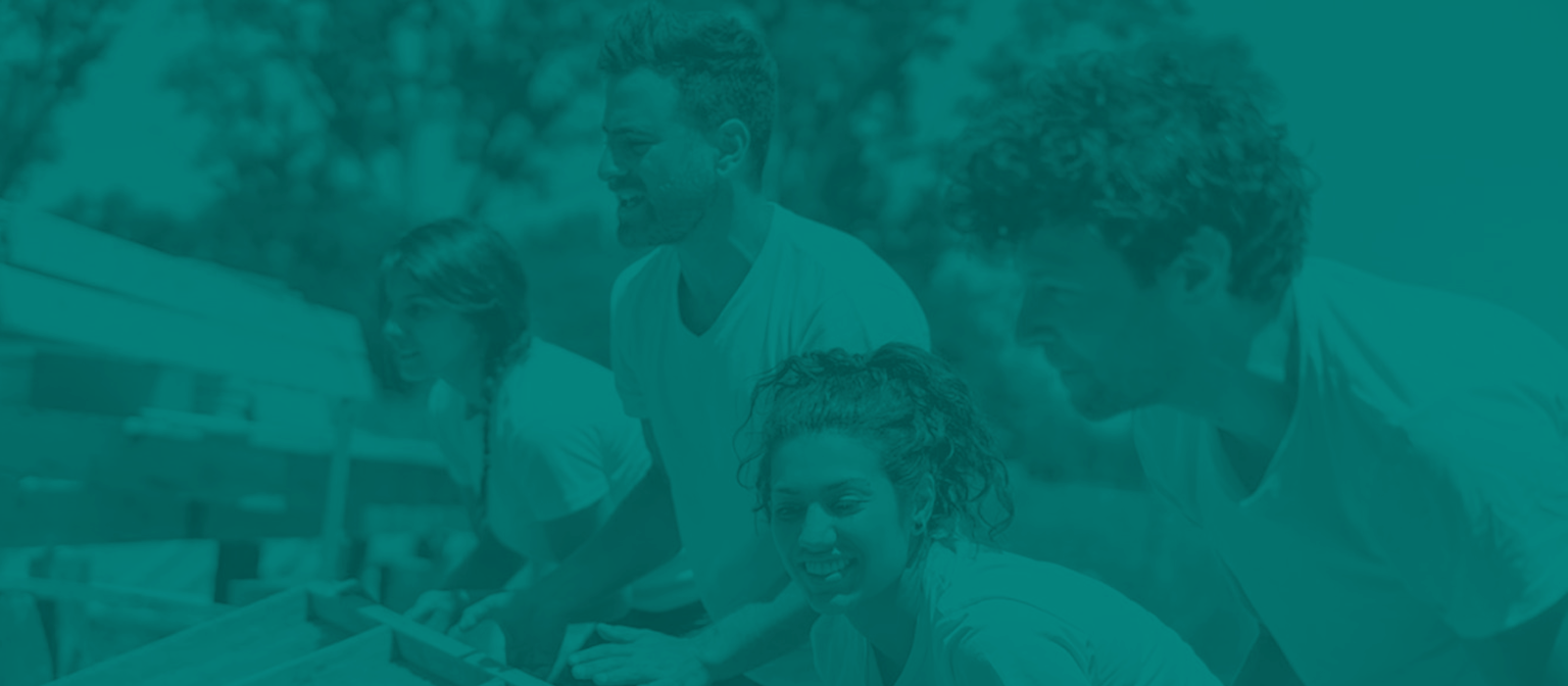 Partnering WITH oUR animal caretakers
LEARN MORE ABOUT WHO WE ARE AND WHAT WE DO
COMPASSION IS UNCONDITIONAL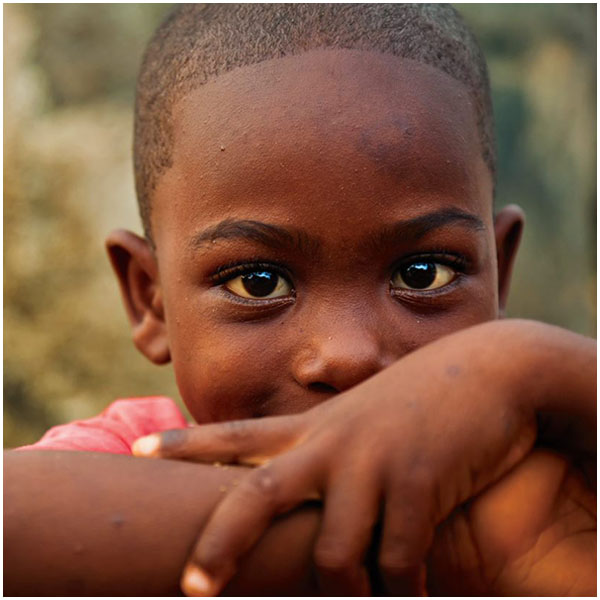 BE UNCONDITIONAL