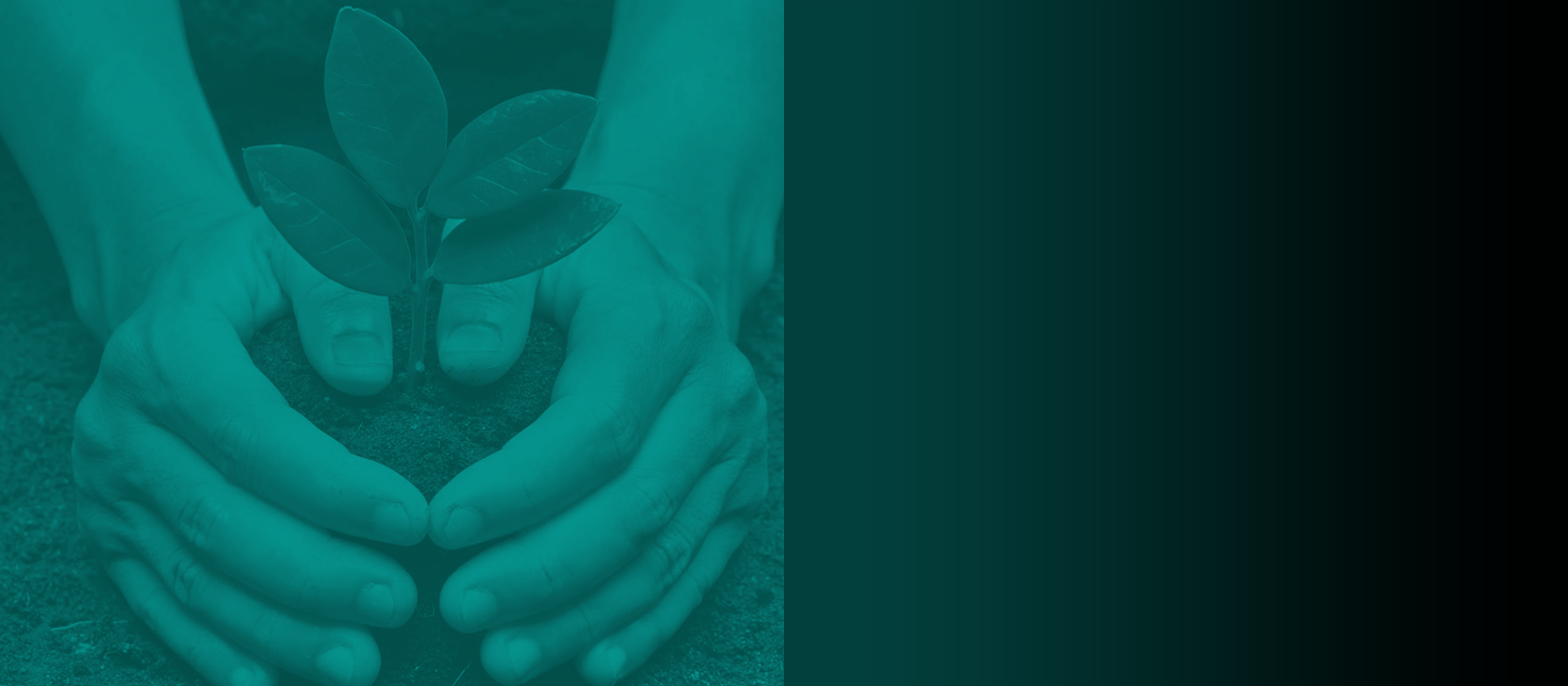 Our Unconditional
COMMITMENT
To a Sustainable Environment
The environment provides us with the natural resources to live and thrive. So, it's only right that we do all we can to help sustain the environment for future generations. That's why we look internally to our own practices to ensure we are minimizing our carbon footprint. And, why we look externally to support our customers in their sustainability journey.
CARING
noun: the feeling or showing care and compassion in looking after those unable to care for themselves

We're committed to leaving the world and its resources healthy for the next generation. Our commitment includes helping caregivers keep animals healthy and helping our customers on their sustainability journey.
We appreciate our customers' ongoing efforts to keep their animals healthy and protect the environment's natural resources. Our appreciation is reflected in our culture, as we look beyond our own interests and toward the good of the planet.
CARING IS COMMITMENT

Merck Animal Health is proud to contribute to a variety of programs
and partnerships to help support animal welfare.
Passion For Sustainability
Duration: 1:25
At Merck Animal Health, sustainability isn't only recycling and conserving energy, it's a commitment to positively impact the world socially, economically and environmentally. It's making sure animals are healthier to lessen their need for resources. It's making sure we have the proper leadership to successfully take us into our rapidly changing future. And so much more. The goal is a healthier planet full of healthier people and animals.
CARING IS BELIEF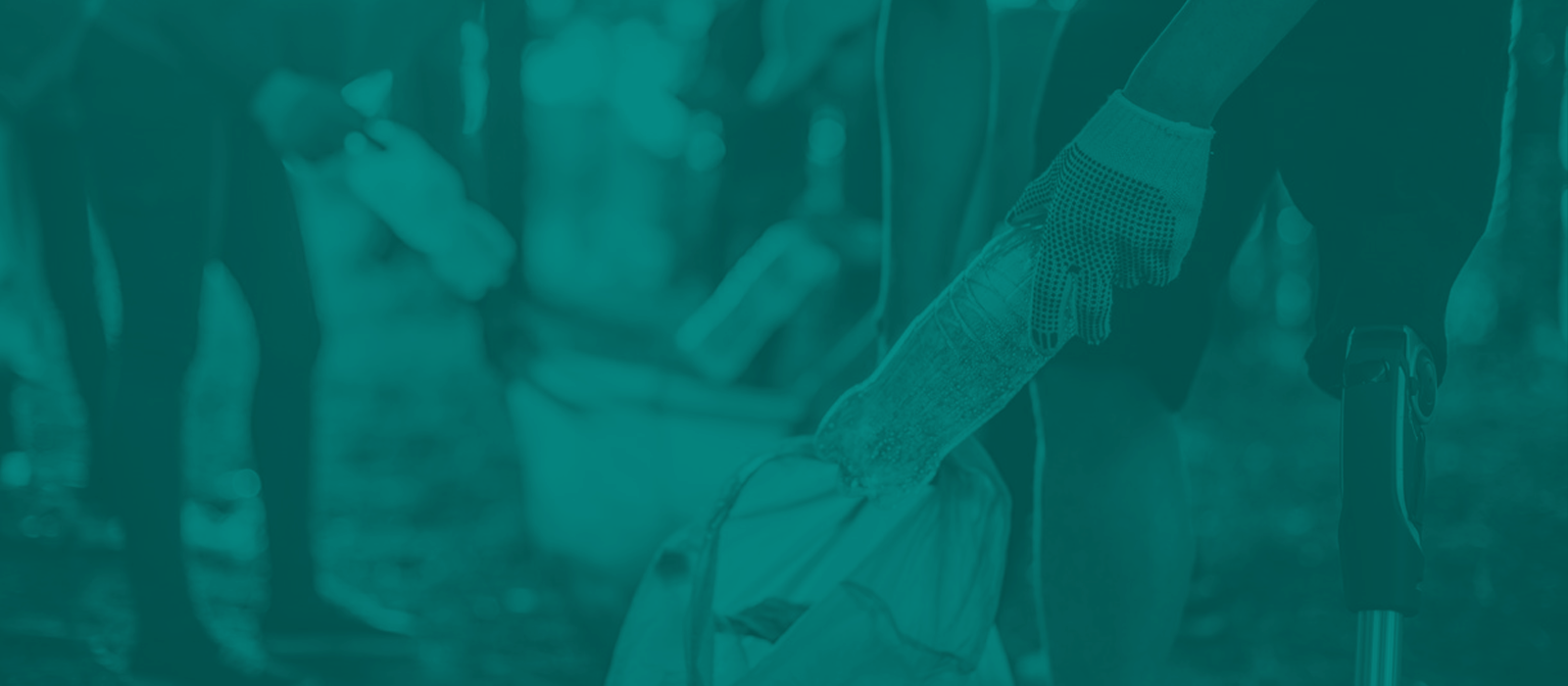 Partnering for more sustainable future
LEARN MORE ABOUT WHO WE ARE AND WHAT WE DO
CARING IS UNCONDITIONAL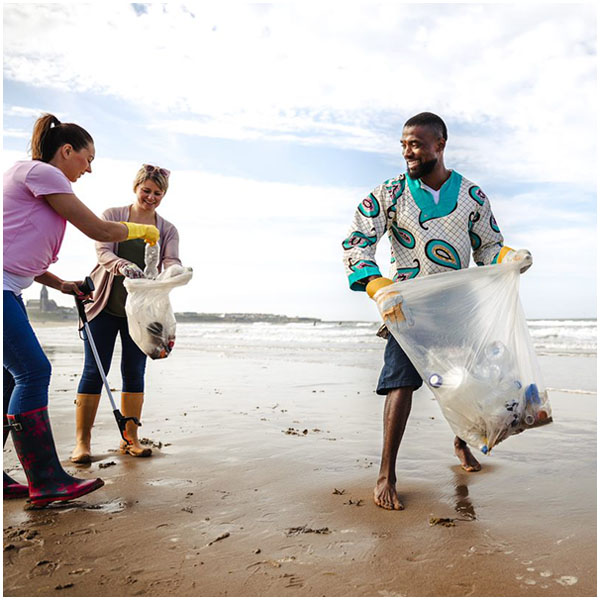 BE UNCONDITIONAL