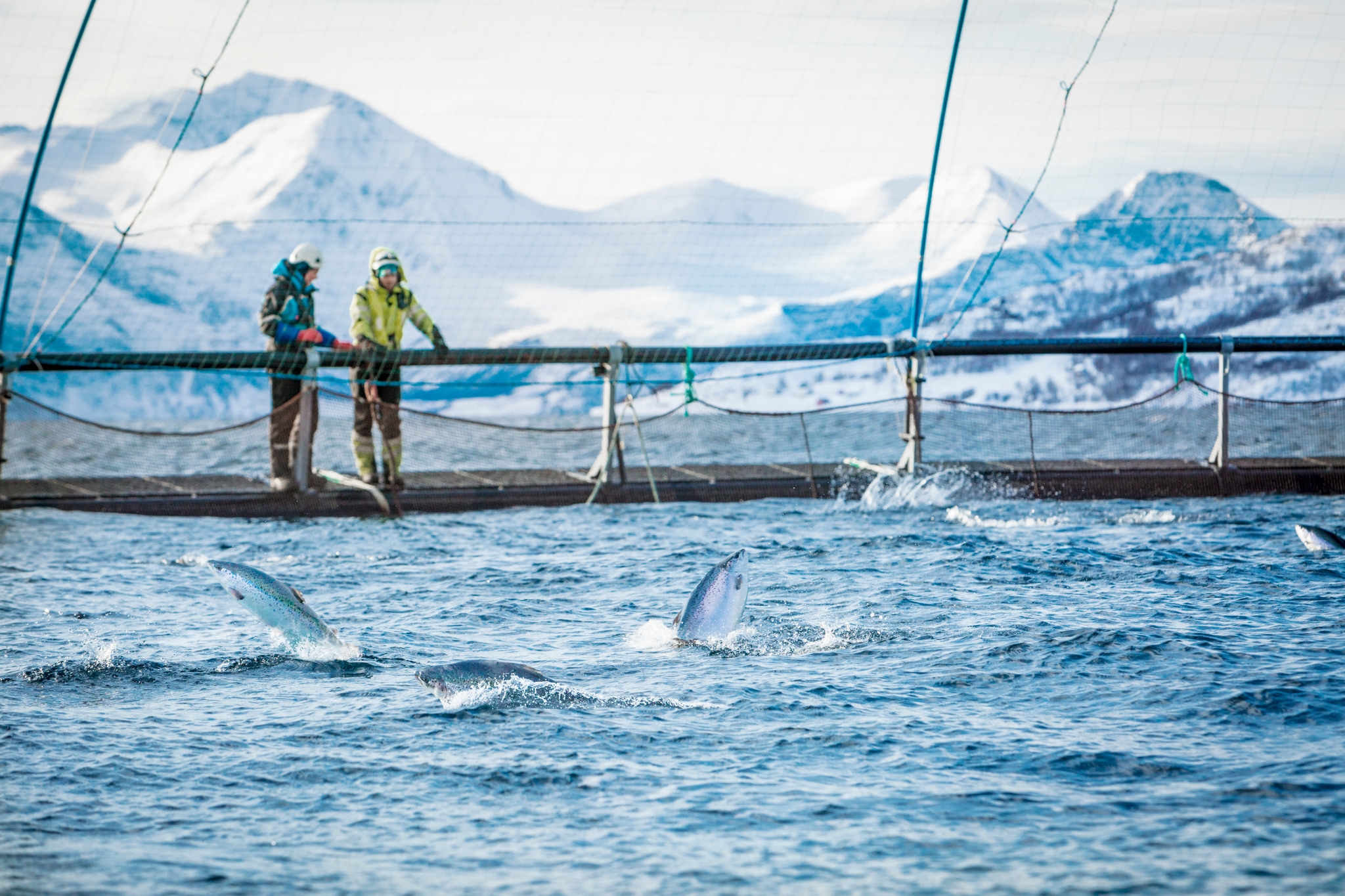 Contributing to Public Health
We provide a range of vaccines, pharmaceuticals, animal identification products and educational tools to keep companion animals and livestock animals healthy, to help ensure a stable food supply and to help control diseases that can ultimately affect the health of people. Supporting public health takes many forms; our business and employees devote time as well as resources to further animal, human and environmental health.

Many people live in close contact with different species of animals, making the practice of One Health, or the recognition of the link between human, animal and environmental health, critically important worldwide. Certain diseases in animals can have negative health consequences for humans and are known as zoonotic diseases. Preventative measures, such as vaccination and education, can help control these diseases among animals, reduce the likelihood of their spreading to humans and minimize the medical, social and economic impact that could occur if they were left unchecked. Read more about our company's commitment to One Health.
Rabies
Rabies is a fatal neurological disease that can be carried by several hosts, including dogs, and has a significant, negative impact on public health budgets, local communities and livestock economies in developing areas.

Of the thousands of people who die from rabies every year, 99 percent of those affected received the infection from rabid dogs. Further, about 40 percent of bites by rabid animals affect children under the age of 15.1 Canine vaccination against rabies and rabies awareness education in areas where the disease is endemic help to interrupt the transmission of rabies from dogs to people and is a key part of the global initiative to eliminate canine-mediated rabies by the year 2030.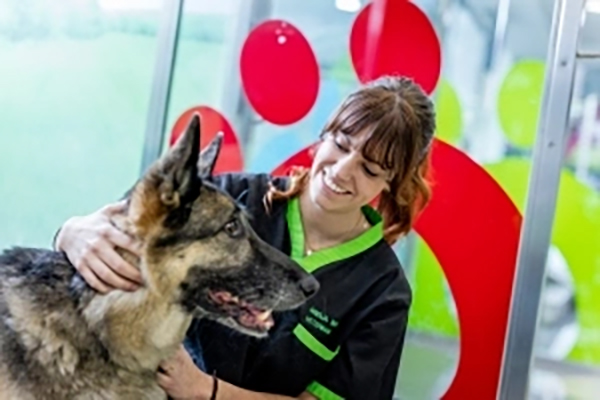 Afya Program
In at-risk parts of Africa, India and other regions, annual mass canine vaccination, which refers to vaccinating at least 70 percent of dogs located in an area, has been proven an effective way to eliminate the disease in both animals and humans.

Since 1996, we have supported the Afya Program, which now comprises several rabies control projects and non-profit organizations whose vaccination-based campaigns are aimed at eliminating canine-mediated rabies. Through our rabies vaccine donations, the Afya Program supports Rabies Free Africa (formerly known as the Afya Serengeti Project) in Tanzania and Kenya, and, as of 2013, Mission Rabies, which focuses on rabies vaccination and education in Asia, Africa and beyond. We are proud to donate vaccines, as well as our time, with Animal Health employees participating in vaccination activities. It is the goal of our Animal Health business to provide the full rabies vaccine needs of Rabies Free Africa and Mission Rabies annually.

For more information, please visit the Afya Program Website.
Bettering the Human-Animal Bond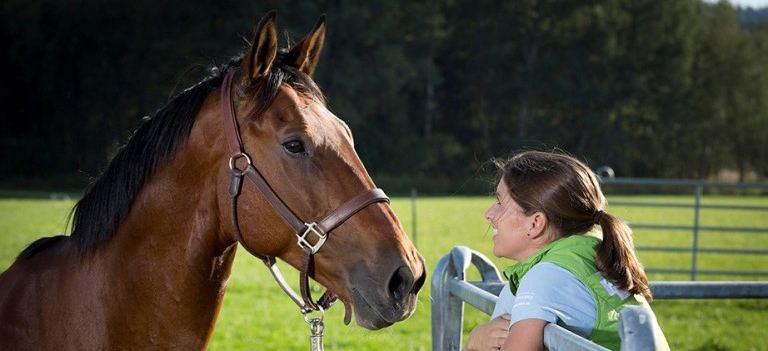 Our company is more than a partner in animal health—we are dedicated to the human-animal bond, and the capacity of animals to improve human lives and health.

Since 2018, we have devoted our time and resources to the Remount Foundation, a nonprofit organization that employs equine-assisted learning for members of the military and veterans recovering from combat-associated injury and their families.

Each spring, our company's equine team manages a vaccination, medical care and training program at the Remount Foundation for the horses under the Foundation's care to ensure they can stay healthy for healing.

In addition, in partnership with the Remount Foundation, we are committed to sharing stories of the challenges and successes of the program with the veterinary community to further build support for professional cultures of well-being.

1 Rabies doses donated to Mission Rabies and Rabies Free Africa. (https://www.who.int/en/news-room/fact-sheets/detail/rabies)