Canine
We provide products and health information to veterinarians to prevent diseases in beloved family dogs, and the communities they live in.

PRESTO-MISTO!
Bordetella bronchiseptica and parainfluenza virus protection together in an oral formulation at last.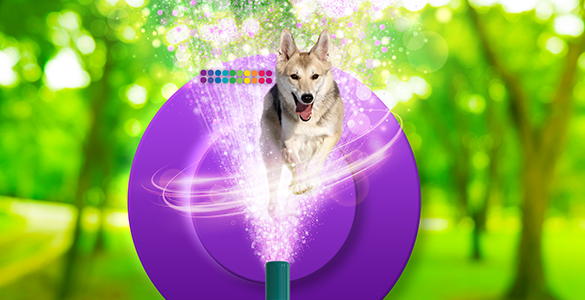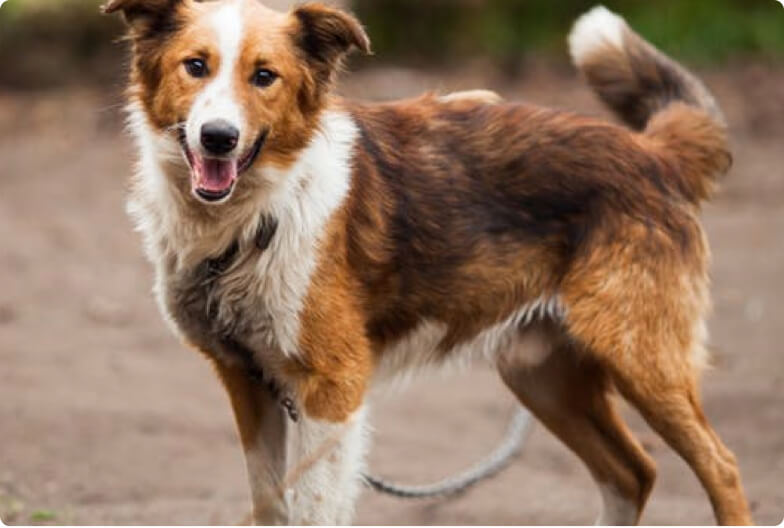 Help Eradicate Rabies Worldwide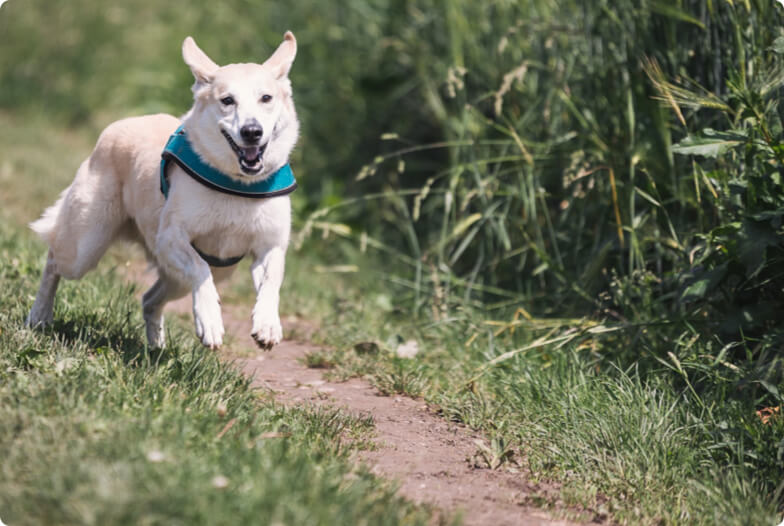 Get Flea & Tick Protection with Bravecto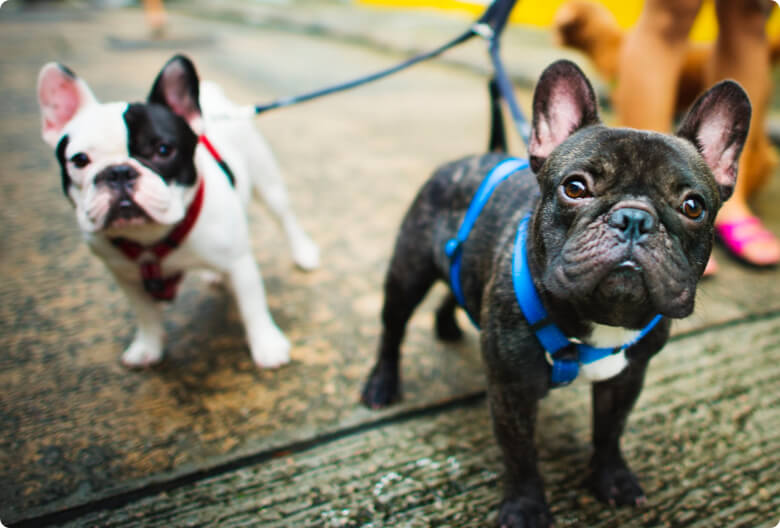 Check for Dog Flu
Outbreaks Near You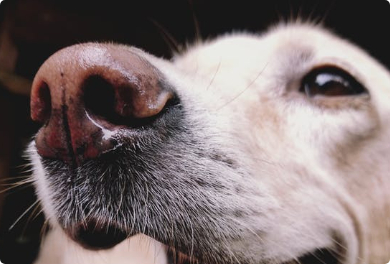 1 in 3 Pets
Get Lost 30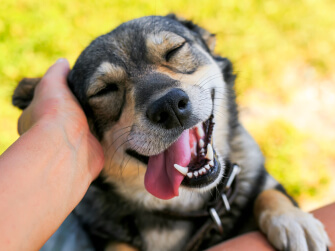 12 Week* Protection in Just 1 Dose
Bring Bravecto to your clinic-proven flea and tick protection available in chew and topical solution.