Canine 1-Cv
Designed to enhance the immune response and offer protection against canine coronavirus.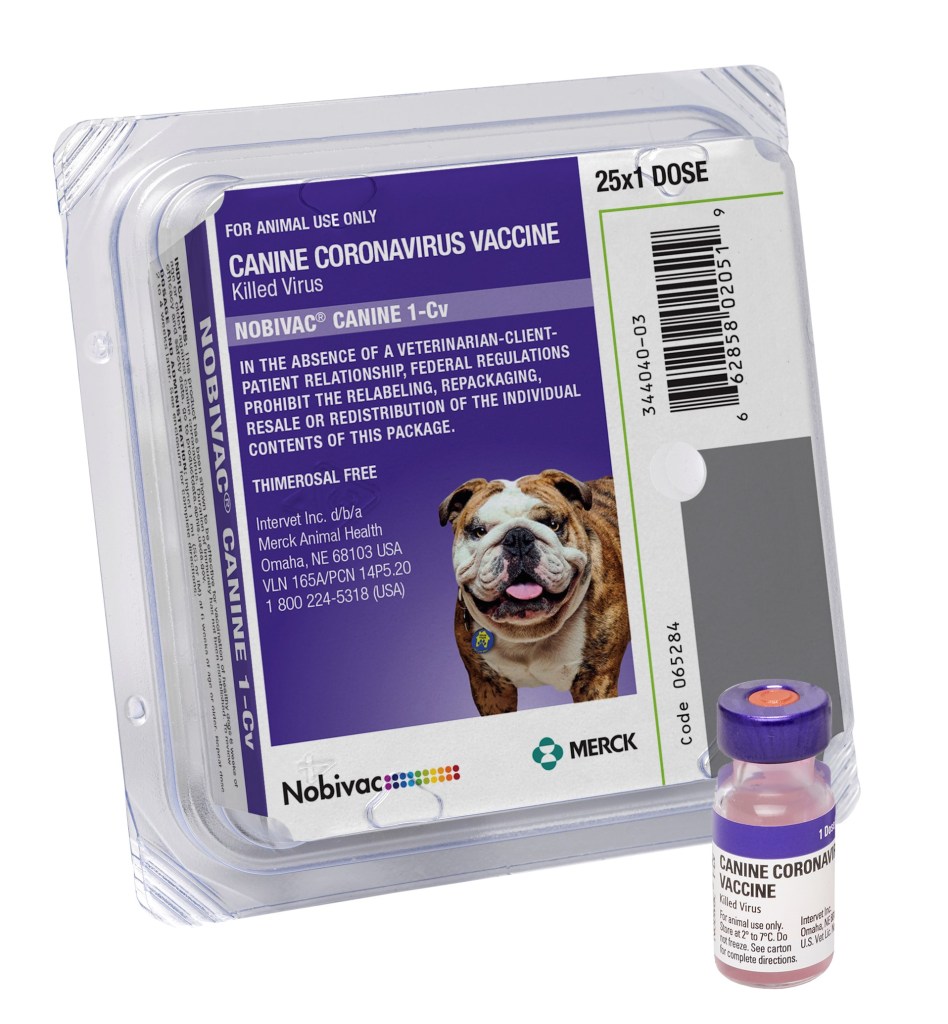 CANINE CORONAVIRUS VACCINE
Nobivac® Canine 1-Cv is a killed virus vaccine recommended to protect against canine coronavirus.
The virus has been inactivated and combined with an adjuvant designed to enhance the immune response
Approved for the vaccination of healthy dogs as an aid in the prevention of disease caused by canine coronavirus infection
INDICATIONS:
Recommended for use in healthy dogs 6 weeks of age or older.
ADMINISTRATION AND DOSAGE
Inject initial 1 mL dose subcutaneously or intramuscularly
The initial dose may be given at 6 weeks of age
A second, required dose is given 2-4 weeks later
Annual revaccination with one dose is recommended
Use entire contents immediately
Available in a 25 x 1 mL dose presentation
ALSO AVAILABLE IN OTHER FORMULATIONS
Professional Resources and Educational Materials
Keep your clinic and staff informed and aware of diseases and outbreaks.
Quick Guide to Lepto
eBook
A handy guide to protect dogs and prevent the spread of leptospirosis.
Nobivac® Social Media Kits
Digital Assets
Use these ready-to-share posts to educate pet parents and drive business to your clinic for preventative care.
AAHA Canine Vaccination Guidelines
In-depth information about canine vaccinations and veterinary best practices.
References: