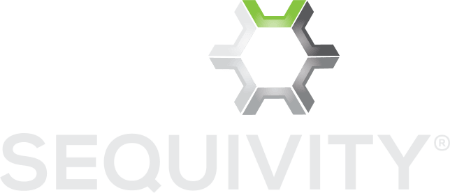 Rise to the Challenge with SEQUIVITY®
Customized Prescription Vaccines + Data Insights
The support you need to meet ever-evolving swine disease threats head-on.
Combat current and future swine diseases with SEQUIVITY from Merck Animal Health. A revolutionary swine vaccine platform, SEQUIVITY harnesses RNA particle technology to create customized prescription vaccines against strains of influenza A virus in swine, porcine circovirus (PCV), rotavirus and beyond. It's supported by a sophisticated dashboard filled with comprehensive data and insights, all to help you stay on top.
Rise to the Challenge with SEQUIVITY
A REVOLUTIONARY SWINE VACCINE PLATFORM
SEQUIVITY is a custom swine vaccine platform that helps you take on existing and evolving disease challenges using RNA particle technology.
The SEQUIVITY platform creates custom prescription products such as:
PCV2 vaccines
PCV3 vaccines
Rotavirus vaccines
Sapovirus vaccines
Influenza A virus in swine (IAV-S) vaccines
Porcine epidemic diarrhea (PED) vaccines
KEY BENEFITS
TARGETED
SEQUIVITY only targets swine pathogen gene sequences of interest.
SAFE
Doesn't replicate or cause disease, delivering pathogen information to the immune system safely. There's no need to transfer or handle live material like autogenous, killed or modified live vaccines.
DYNAMIC
Targets existing and evolving swine pathogens, including diseases not covered by conventional swine vaccines.
FLEXIBLE
Allows for the creation of multivalent formulations by blending RNA particles to target multiple swine pathogens in one shot.
Watch to learn more about the SEQUIVITY Swine Vaccine Platform
The science behind our RNA particle vaccine platform
Hear how veterinarians are using SEQUIVITY
MORE THAN A CUSTOM SWINE VACCINE
SEQUIVITY goes beyond the creation of herd- and strain-specific vaccines.
It is powered by the unrivaled technical expertise of Merck Animal Health to help you stay on top of swine disease threats.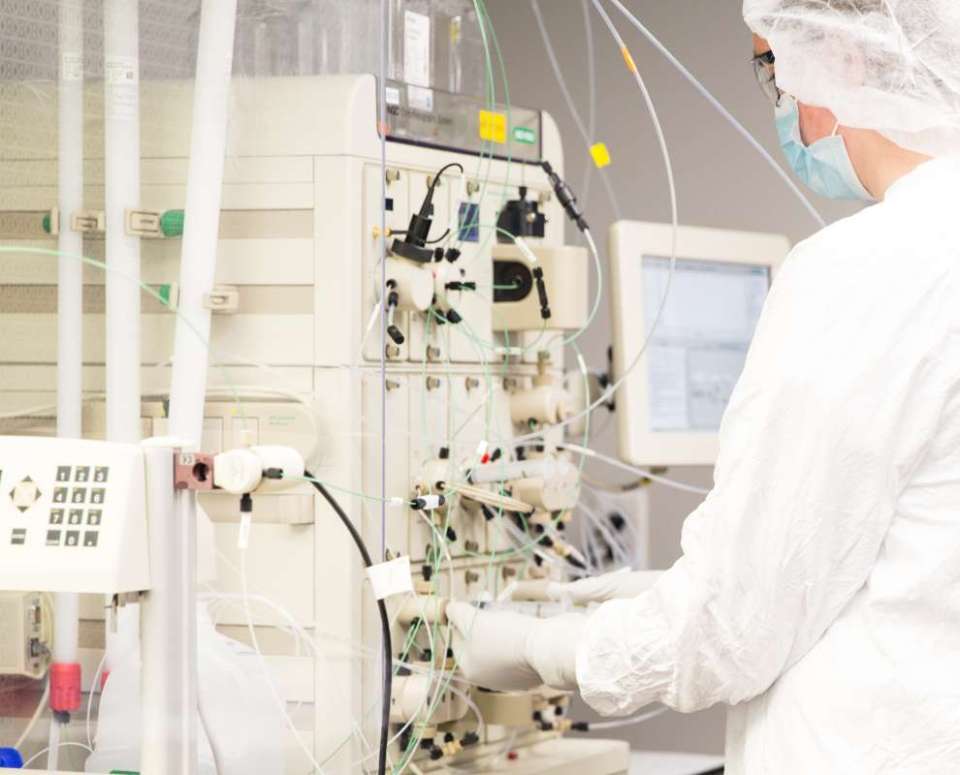 INNOVATIVE TECHNOLOGY
Traditional vaccines can take years to develop. The RNA particle technology in SEQUIVITY allows for the development of safe and flexible custom swine vaccines in only 8 to 12 weeks.
Generates a synthetic sequence that doesn't require handling a pathogen's DNA/RNA
Flexibility to build vaccines with multiple swine pathogens and/or strains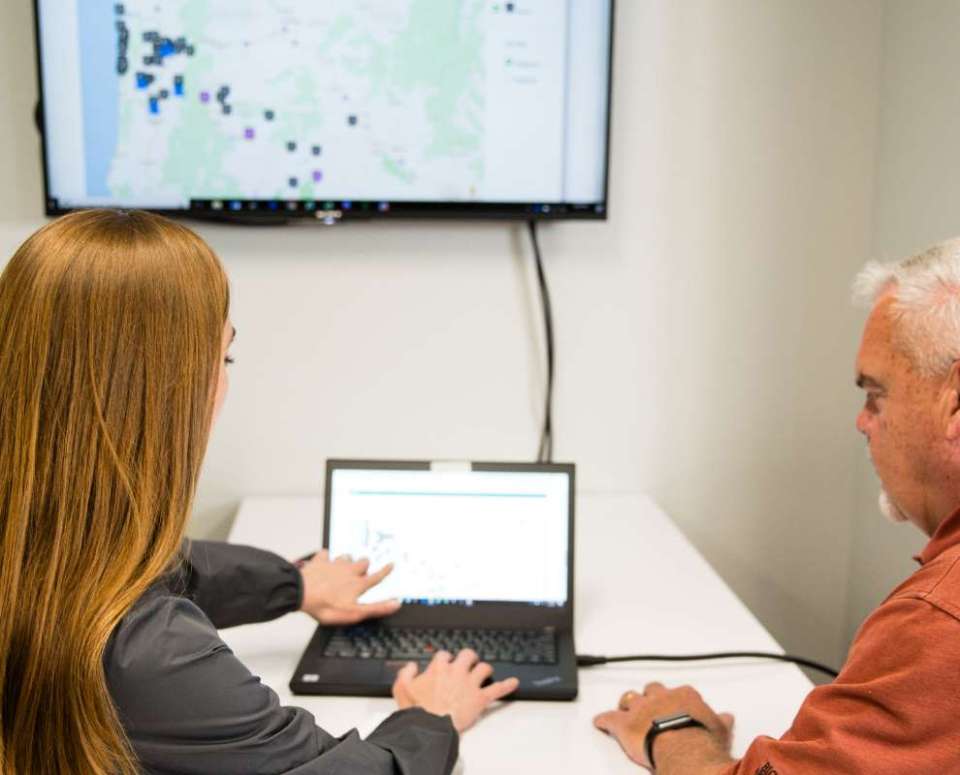 SOPHISTICATED DASHBOARD
The SEQUIVITY Dashboard allows for the geospatial analysis of present and potential pathogens across a desired region, along with IAV-S key site analysis, homology charts and dendrograms.
"We've used the SEQUIVITY Dashboard to understand evolution of the strains within our herds. We previously had been doing a lot of influenza detection, either [by] rope sampling or monitoring with nasal swabs, and so we were able to use the dashboard to go historically with some of the information we already had and get that information [and] connect it with the USDA program for the rest of the industry."
— Dr. Tara Donovan, The Hanor Company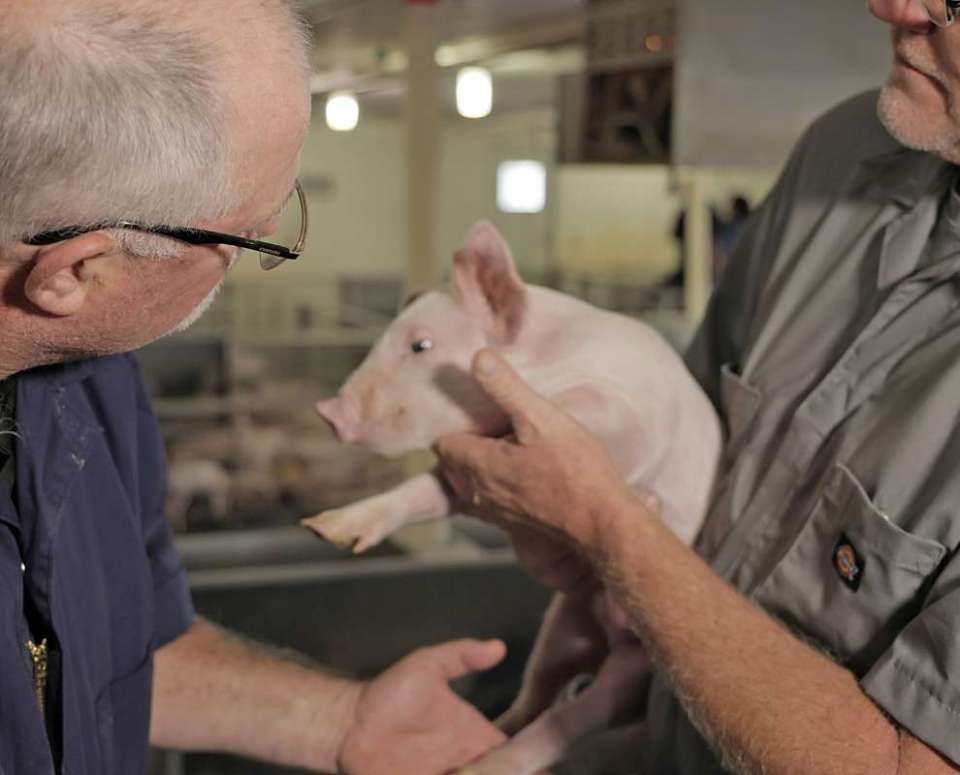 UNPARALLELED SUPPORT
The SEQUIVITY program is supported by a knowledgeable team who can walk veterinarians through every step of the process and discuss methods to address disease challenges they face.
Gain data-driven decision making through a partnership with Merck Animal Health
Get assistance determining number and specific timing of doses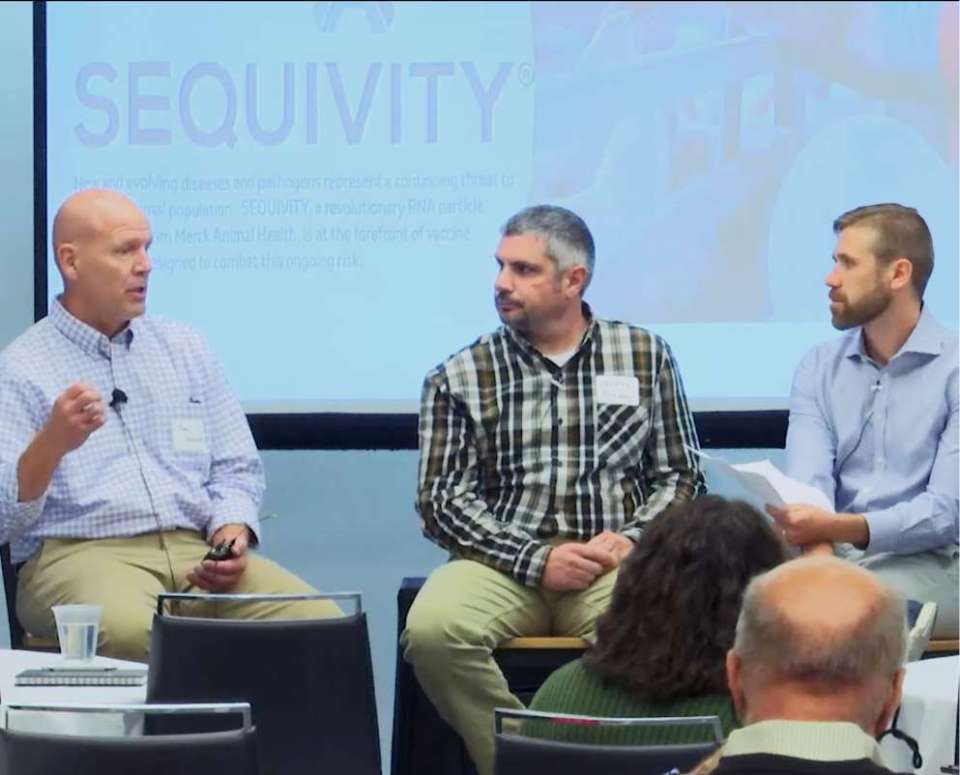 THE INDUSTRY LEADER
Merck Animal Health is devoted to building collective industry knowledge and understanding of swine influenza and other diseases.
Data collected exclusively from the SEQUIVITY Dashboard helps inform veterinarians on crucial changes to the challenges they face
Merck Animal Health also hosts and participates in round table discussions and swine industry events
THE SEQUIVITY PROCESS
From pathogen collection through creation, SEQUIVITY follows a precise step-by-step process to create safe, flexible, targeted prescription vaccines in only 8 to 12 weeks.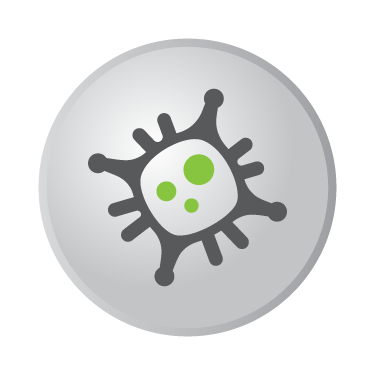 A sample is collected by a veterinarian and sent to a diagnostic lab.
The gene of interest (GOI) is sequenced and sent electronically to SEQUIVITY analysts.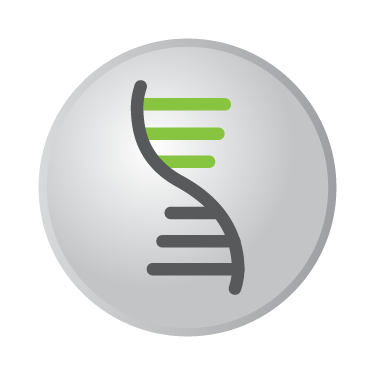 Insert into RNA particles.
GOI is synthesized and inserted into the RNA production platform.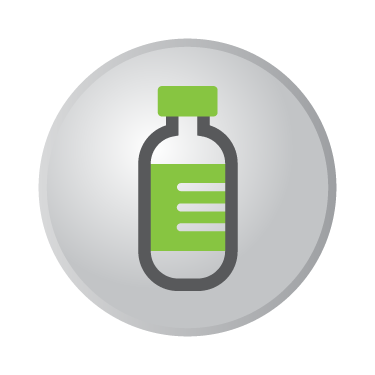 Create a safe, flexible, targeted vaccine.
After incubation, RNA particles released from the production cells are harvested, purified and formulated into a final vaccine that is delivered to the farm.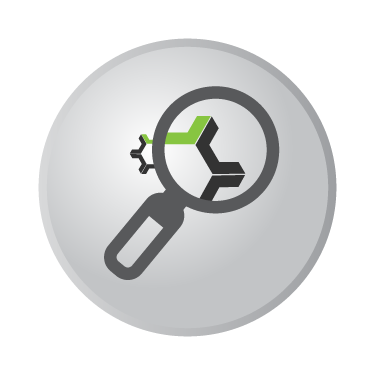 Through large-scale information collection, the revolutionary SEQUIVITY Dashboard allows for smarter analysis of the diseases that circulate or threaten herd health.


Get precise solutions to swine diseases with SEQUIVITY
Influenza A Virus in Swine

See other ways Merck Animal Health can help you at all stages of production.