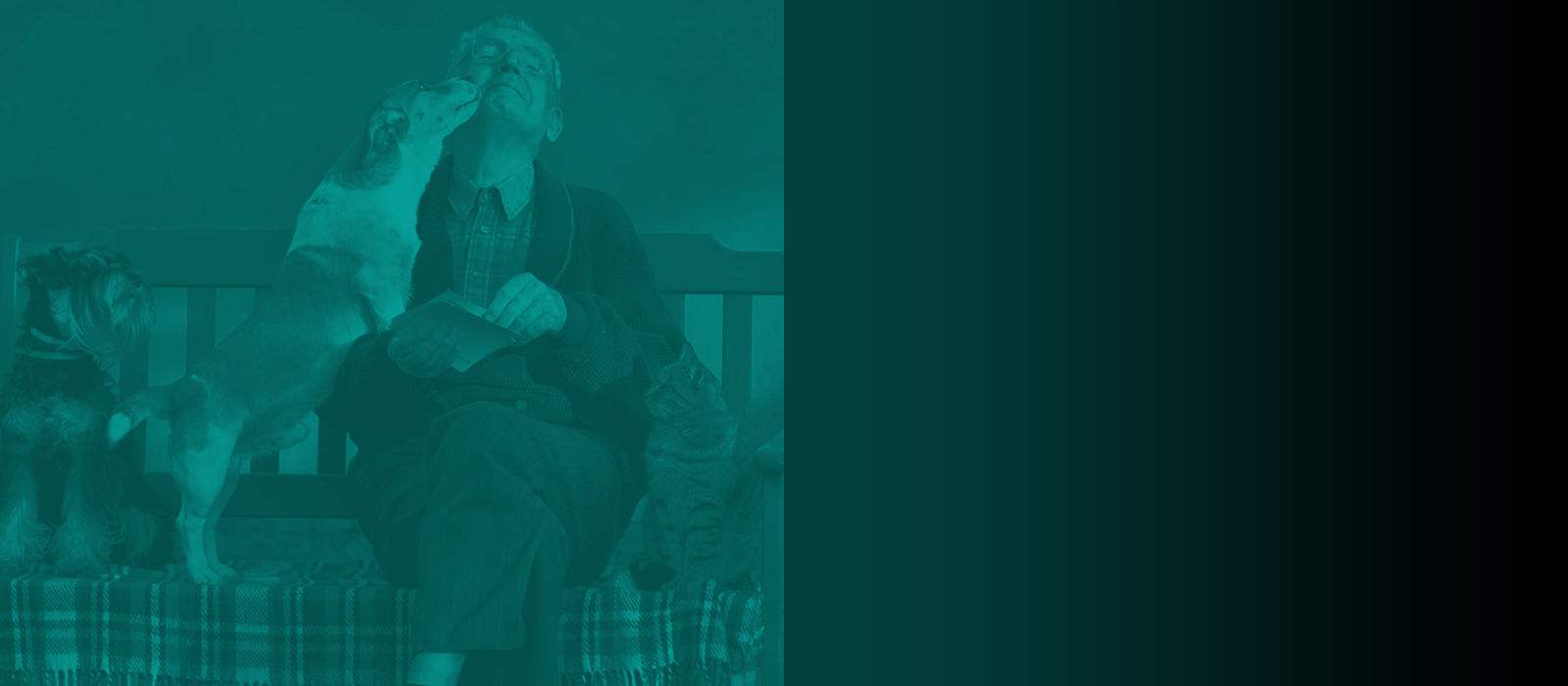 Our
HISTORY
Of being Unconditional
We've got a history of contributing to causes that matter most to us, our customers, and our communities.
UNCONDITIONAL
adjective: having no exceptions or restrictions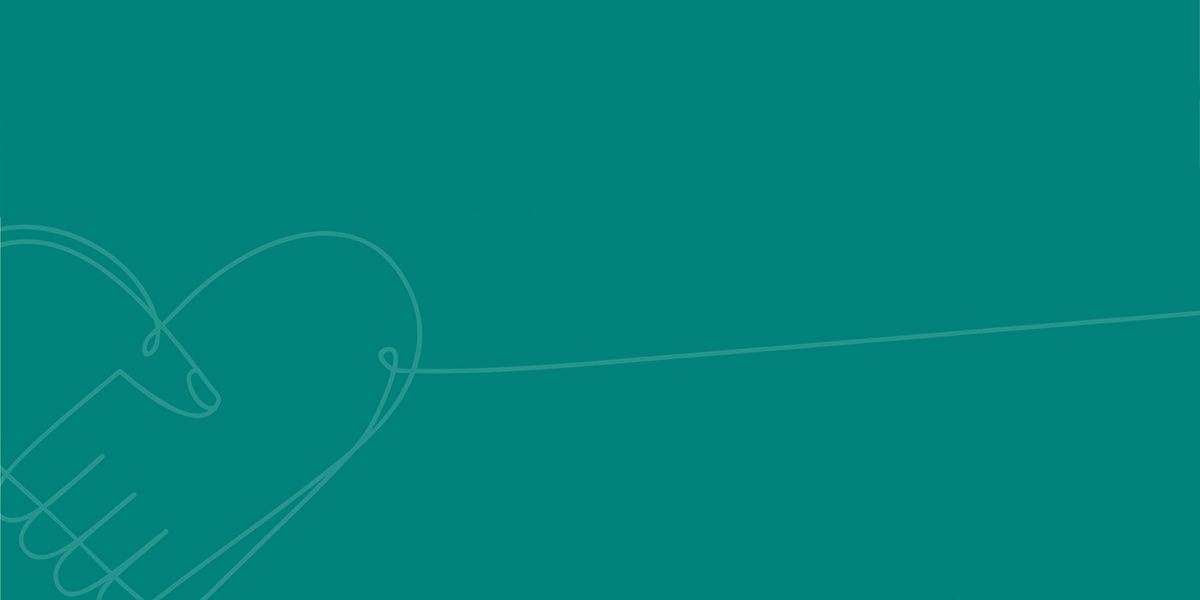 Our Commitment
We're unconditional in our commitment to the people, causes, and communities that make the animal health industry thrive. Our love and respect for animals, and our concern for their health and wellbeing, guides our commitment. Whether on the farm, in our waters, or in our homes, animals teach us how to live our lives unconditionally. That's what inspires our pledge to #BeUnconditional.
UNCONDITIONAL IS INSPIRATION

Our Role As A Global Leader
We believe in creating goodwill, having a heart, doing the right thing, and believing in our people. #BeUnconditional is the philosophy that came from those beliefs.

#BeUnconditional has roots in our leadership, who embraced the principles and became the role models. Their leadership shapes and guides all of us, helping everyone on their journey. We have a responsibility to future generations to #BeUnconditional.
UNCONDITIONAL IS BELIEF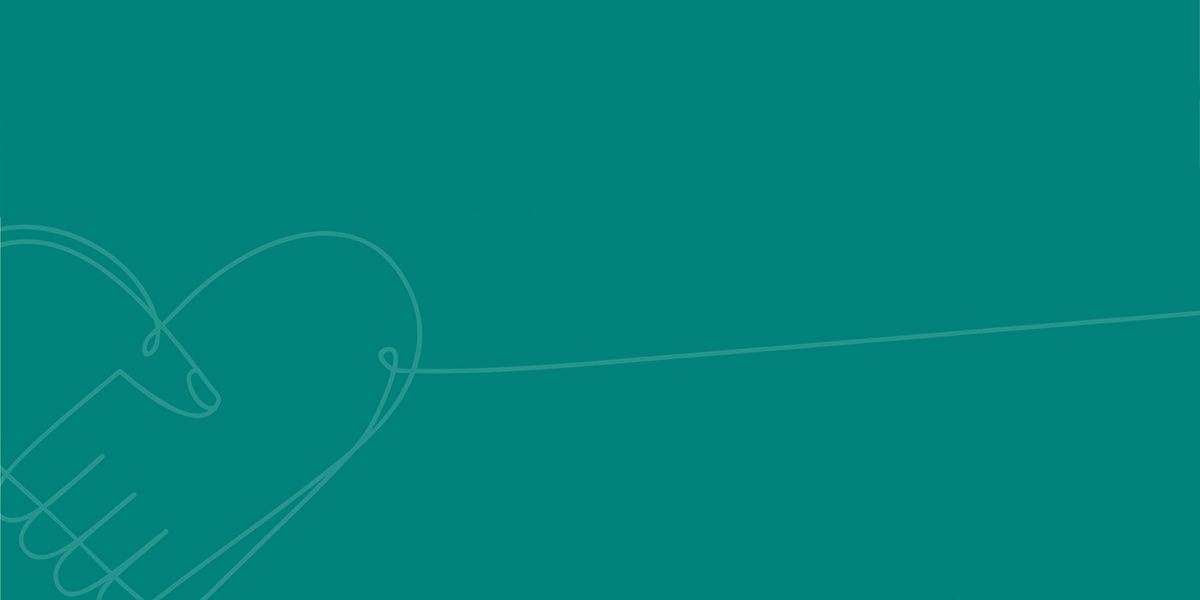 The World Needs More Of What We Can Give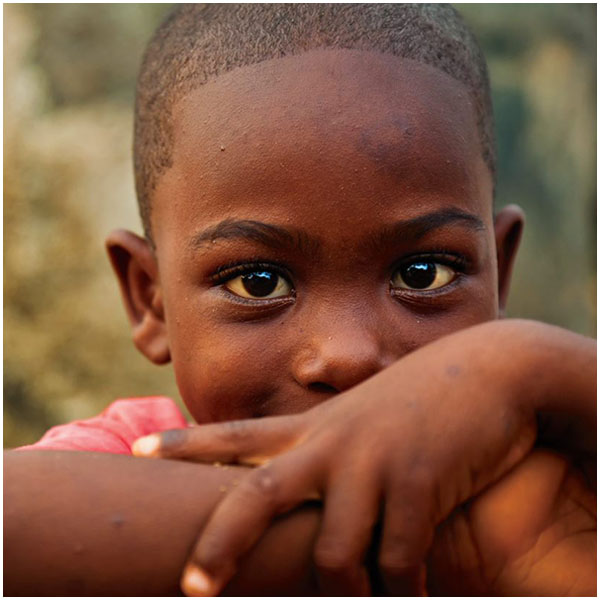 Merck Animal Health has a story to tell. It began in the Netherlands in the 1940s. Our original product was sulfaquinoxaline, the first poultry coccidiostat.

The company evolved and merged throughout the decades, but its commitment to collaborating and building strong partnerships to improve the health of animals throughout the world never changed.

Many innovations and thousands of healthier animals later, Merck Animal Health enjoys its status among the top animal health companies the world.

It now operates in 150 countries, with headquarters in Madison, New Jersey, USA.
To learn more about Merck Animal Health's history
UNCONDITIONAL IS INVOLVEMENT
BE UNCONDITIONAL