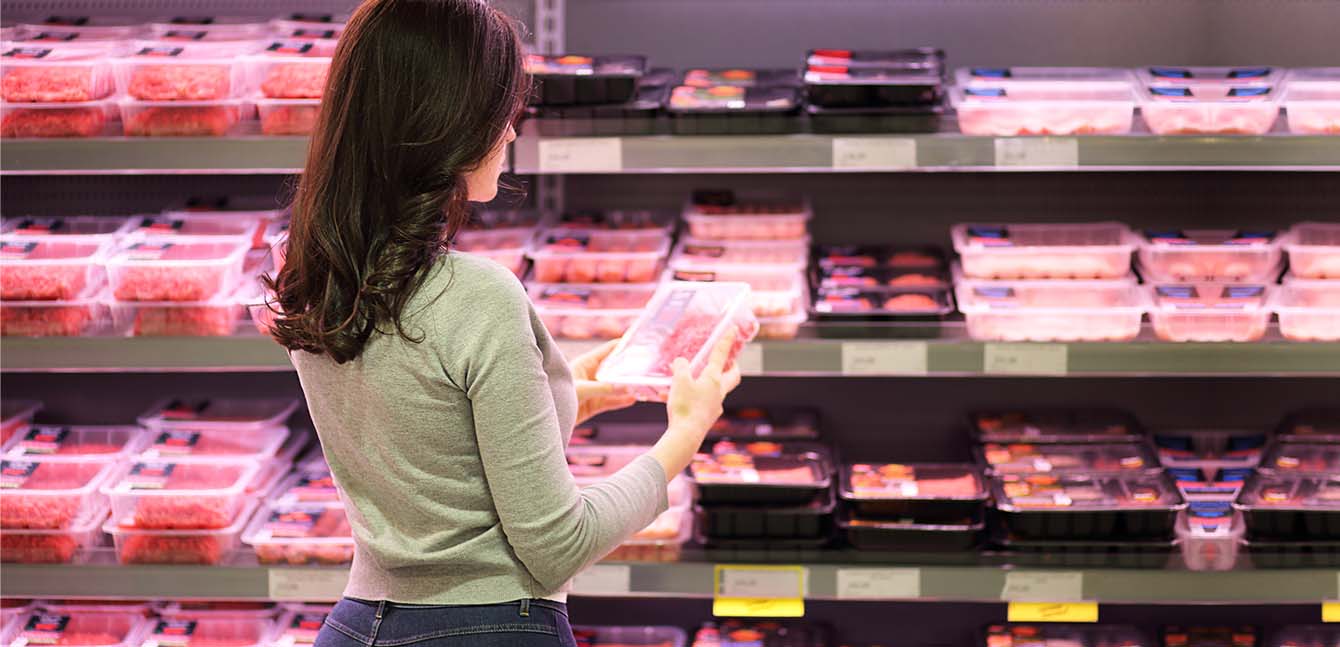 Building Consumer Trust Through Transparency.
The dedication and commitment of farm families.
Meeting the demands of a changing world.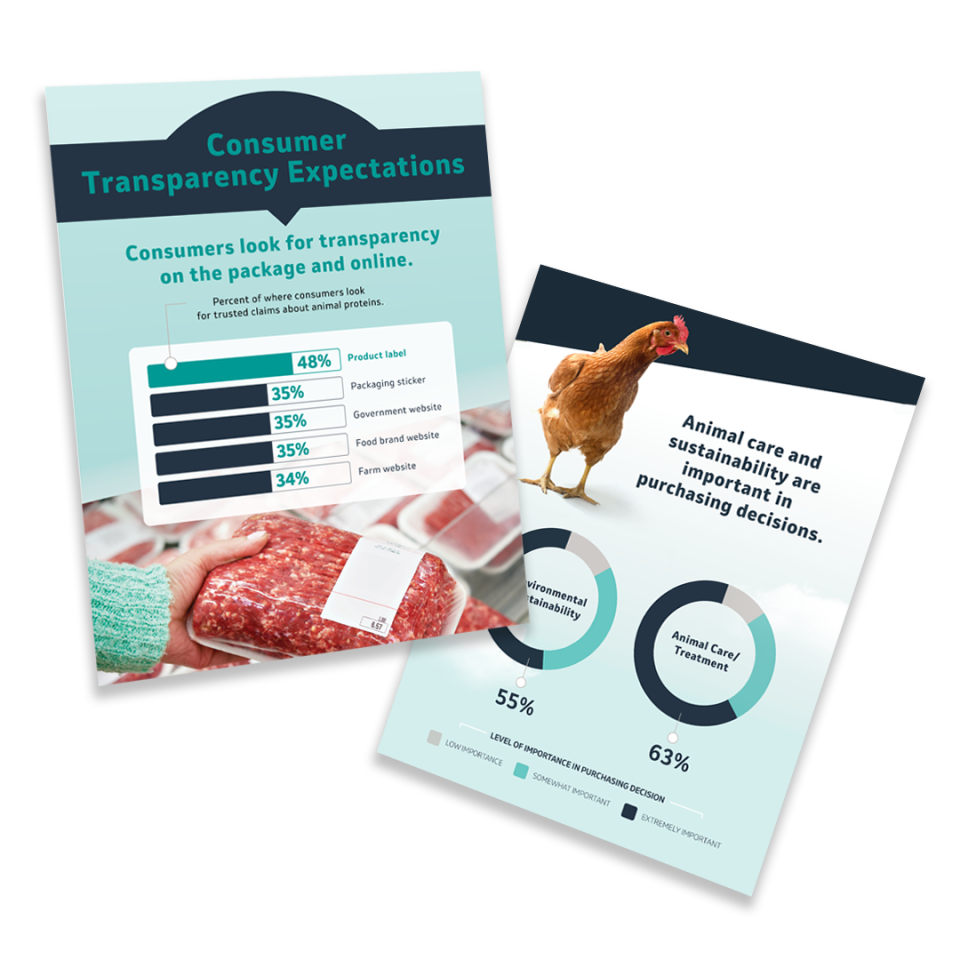 Building Consumer Trust Through Transparency
We deliver transparency through innovative technology, data, and valuable insights – like our first-ever Merck Animal Health Transparency in Animal Protein consumer research study. Two-thirds of consumers reported transparency in animal protein (meat, fish, eggs & dairy) was very or extremely important and over half said they are willing to pay a five percent premium for transparency on the label1.
Merck Animal Health is a member of the Center for Food Integrity (CFI) whose mission is "to help today's food system build trust." CFI is a leading voice for credible, balanced information to support informed decision making throughout the food value chain, providing insights and research-based recommendations on food industry topics and emerging trends. They also created Best Food Facts to bring consumers objective, fact-based information about food, so they can make informed choices for themselves and their families.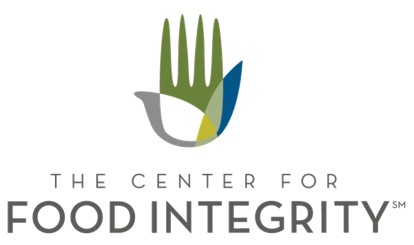 Consumer and Retail News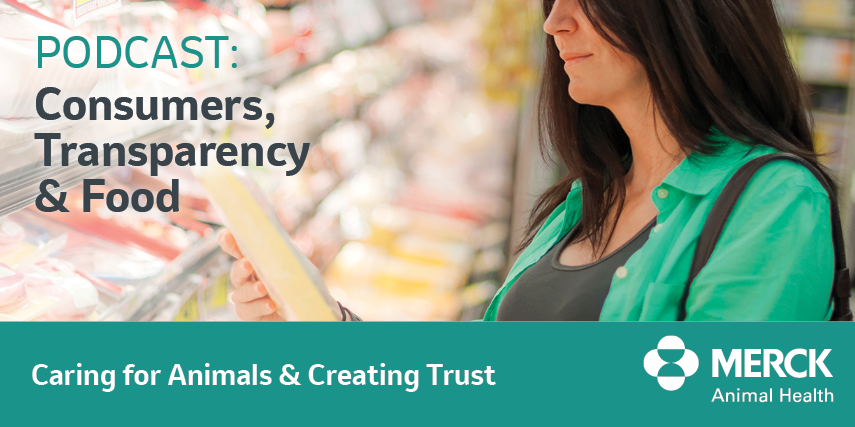 Consumers want transparency – detailed information about what's in food and how it's made.
Resources
Communicating with Consumers
Tell your agriculture story from a very personal perspective – your own. Learn more about the consumer's point of view and how to share your story.
Consumers want to know how their food is grown and raised. Learn about their concerns and how to ease them one question at a time.
1 Aimpoint Research® and Merck Animal Health Transparency in Animal Protein, October 2022.