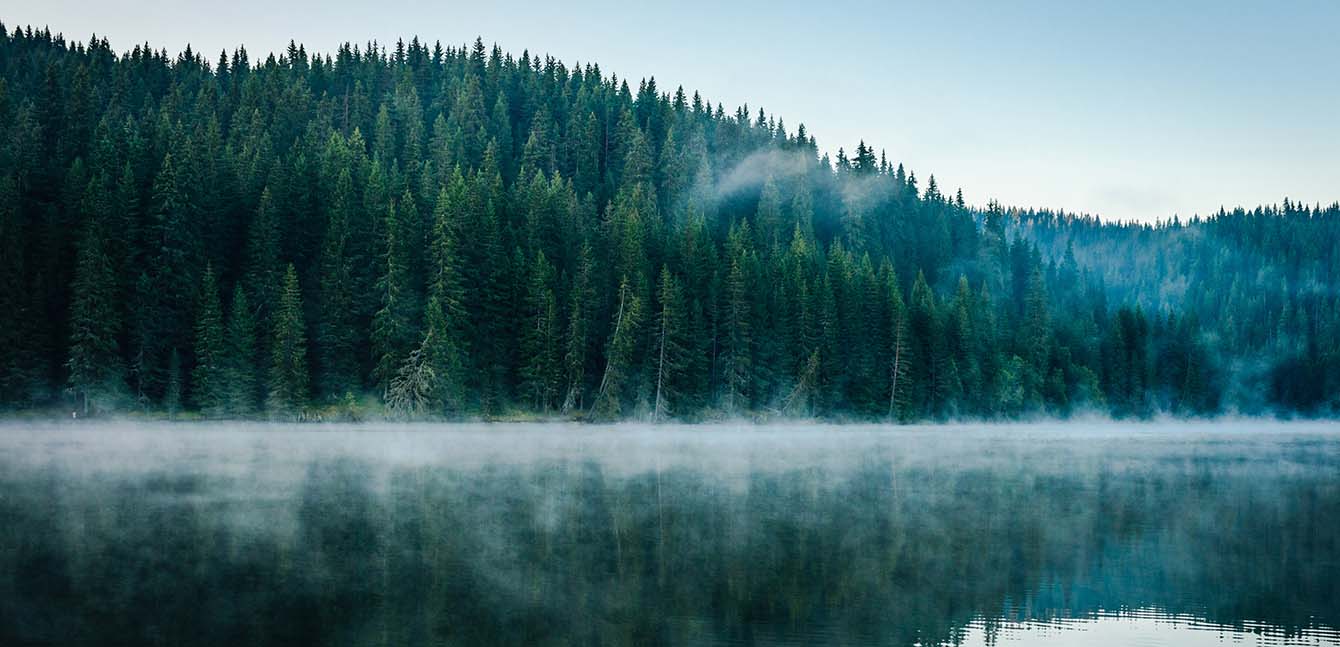 Helping deliver safe, affordable and sustainable animal protein.
Sustainability News
We know that we, too, play an important role in the food value chain and are committed to helping deliver a safe, transparent and sustainable food supply to meet the world's growing demand for animal protein.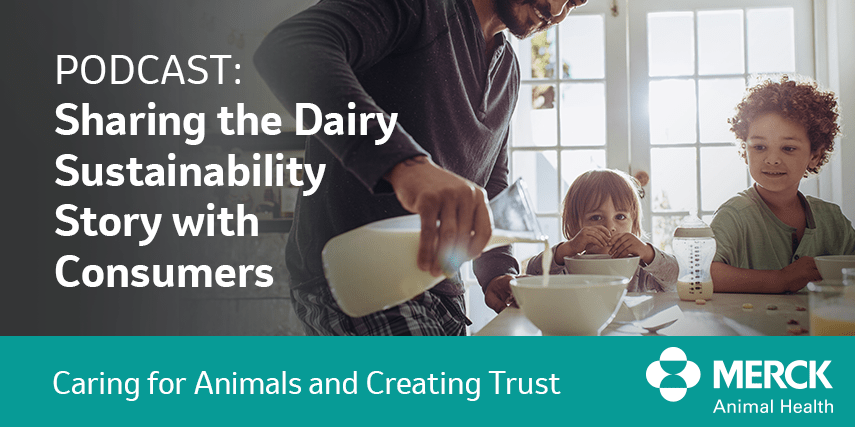 Learn how the supply chain from farm to fork is engaging to bring consumers along on the journey.
Resources
A Sustainable Food Supply
How do we feed a growing population? Learn about the progress being made toward a more sustainable food supply.