Cattle Insights
Connecting you with the latest news, expertise and information to enhance the health and productivity of your cattle operation.
Beef Articles and Videos
Explore our news articles and videos to gain fresh insights into cattle vaccines, parasite management, reproduction, technology, innovations and more.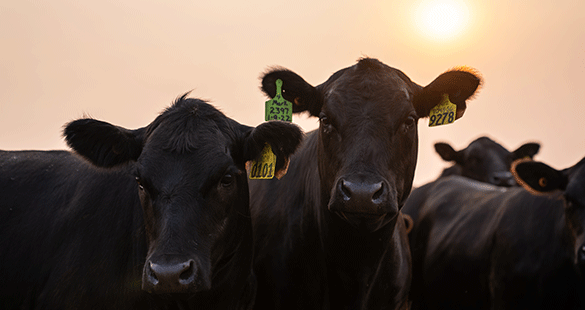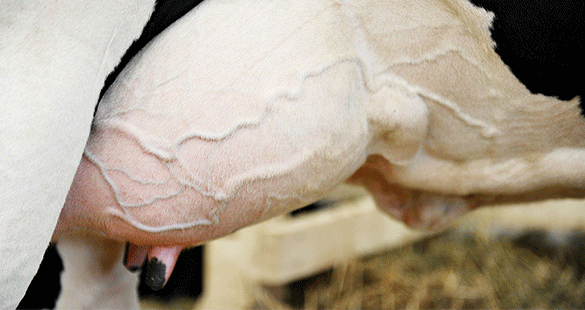 Dairy Articles and Videos
View our news articles and videos to learn what's new in the dairy industry as it relates to topics like vaccinations, mastitis, reproduction, technology and more.
Featured Content
Is H. somni a problem in today's cattle populations?
H. somni is a major cause of bacterial pneumonia in cattle industries. Learn about the risks and symptoms of H. somni in cattle and prevention strategies.