Trusted solutions for clinical mastitis prevention and treatment.
When clinical mastitis takes hold, productivity suffers. Help prevent this from happening with the complete portfolio of udder health products from Merck Animal Health.

Mastitis protection with the lowest level of endotoxin on the market.1
BOVILIS J-5 is a Gram-negative core-antigen vaccine that reduces both the frequency and severity of coliform mastitis caused by Escherichia coli. Of competitive vaccines, BOVILIS J-5 contains the lowest level of endotoxins – 15 times lower than the U.S. Pharmacopeia recommendation.1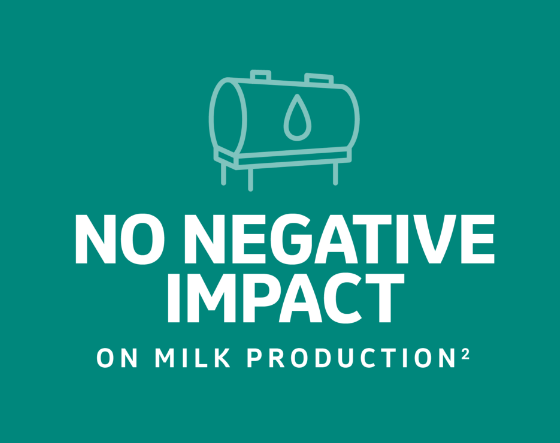 The dry cow mastitis treatment trusted for more than four decades.
ORBENIN-DC delivers a targeted treatment of Gram-positive bacteria to treat mastitis at dry-off. It has the shortest dry period of just 28 days so fresh cows can move into the milking string faster. And a short tip reduces the risk of new infection at administration by 50%.3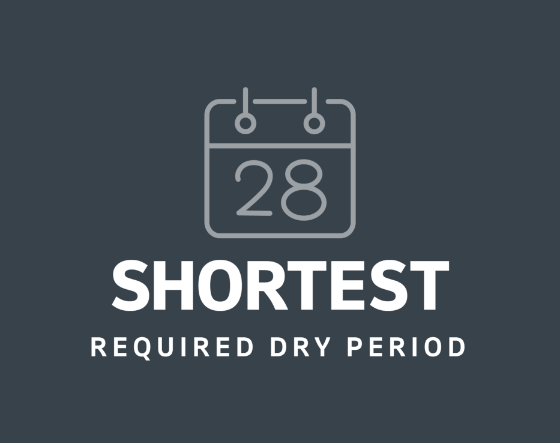 Comparison of endotoxin concentrations in BOVILIS® J-5 with those in three commercially available Gram-negative, lipopolysaccharide core-antigen vaccines, Merck Animal Health technical bulletin, 2020.
Field trial to compare efficacy of BOVILIS® J-5 and ENVIRACOR® J-5 vaccines against clinical coliform mastitis during early lactation, Merck Animal Health technical bulletin, 2020.
Nickerson SC. Resistance mechanisms of the bovine udder: new implications for mastitis control at the teat end. J Am Vet Med Assoc. 1987;191(11):1484-1488.
ORBENIN-DC IMPORTANT SAFETY INFORMATION: For use in dry cows only. Do not use within four weeks (28 days) of calving. Treated animals must not be slaughtered for food purposes within 4 weeks (28 days) of treatment For additional information, see the product label.
Browse the complete Merck Animal Health udder health lineup.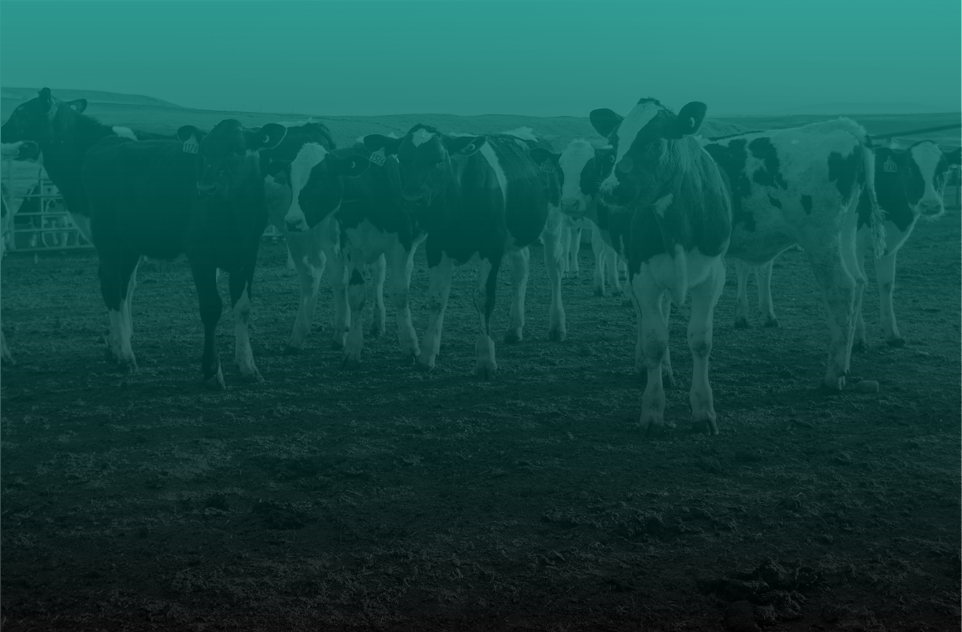 See more high-quality products and solutions that can help you run your dairy as efficiently as possible.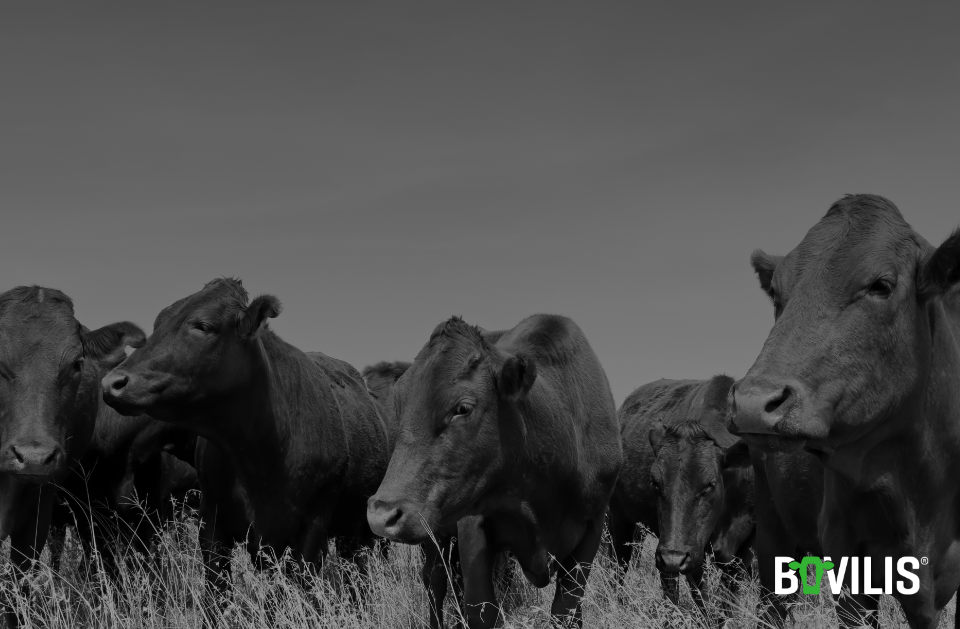 Stay in front of profit-robbing diseases with the comprehensive vaccine lineup from Merck Animal Health.

Sign up to receive cattle health management insights, industry news and more sent straight to your inbox.