Find and treat sick animals earlier, more accurately
Optimize labor and reduce animal fallout
Cattle often hide signs of illness, including bovine respiratory disease (BRD). This makes it very challenging even for experienced pen riders to find sick animals. SenseHub® Feedlot removes the guesswork. Animals can be pulled and treated more quickly and accurately than through traditional visual observation. The illuminating electronic ear tag makes it easy to identify and sort cattle needing attention.

Identify sick animals earlier and more accurately.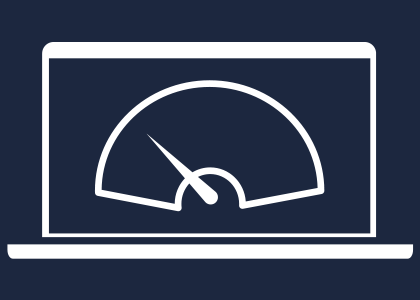 Earlier identification means quicker treatment interventions.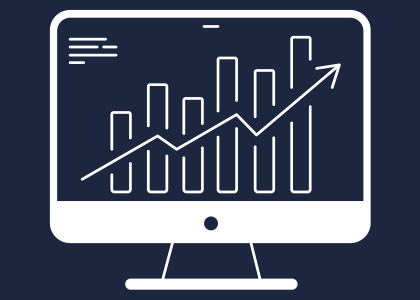 Maximize labor to focus on sick animals needing care.
How it works
The electronic ear tag tracks animal activity with a built-in accelerometer and measures body temperature with an infrared thermistor. Caregivers receive a daily pull list on their mobile device and/or computer that includes individual animals identified by the system for further assessment.

A LED light on the respective sick animals' tags illuminates and flashes, so pen riders can spot them at a glance. After an animal is pulled, the caregiver determines the cause – BRD, lameness or whatever the issue may be – and provides appropriate treatment.
Seeing better outcomes
SenseHub Feedlot helps those engaged in backgrounding, stocker or feedlot production systems to identify outlier cattle earlier and more accurately.
Research-proven results
Rresearch1 at an Oklahoma feedyard showed that through 60 days on feed and at closeout, the group of animals under SenseHub Feedlot (SHF) displayed a significant reduction in mortality and chronic disease compared to the pen-rider (PR) group.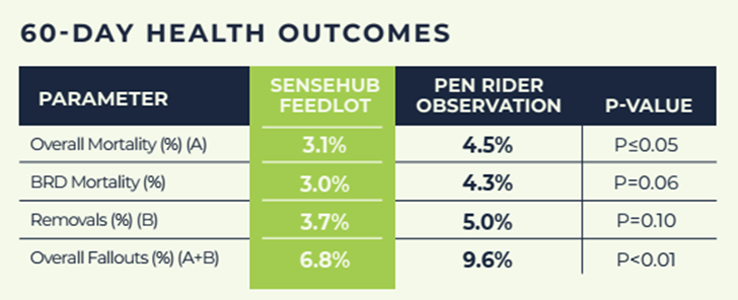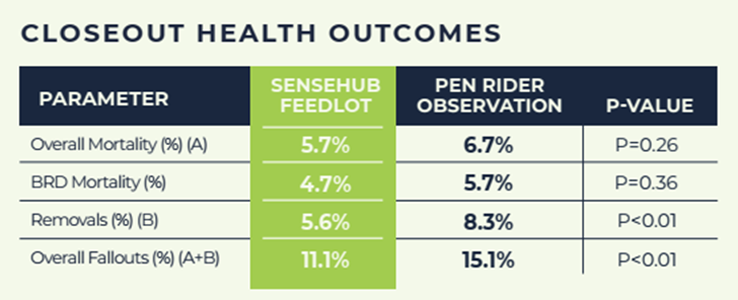 These outcomes led to a significant decrease in cattle falling out of production (due to a combination of mortality and chronic disease) at either time point in the SHF group, thereby increasing total sellable pounds compared to the PR group.
Additionally, the SHF system improved cattle monitoring efficiency compared to the PR group. These findings demonstrate that SenseHub Feedlot provides value to producers engaged in either the backgrounder and/or feedlot stages of beef production.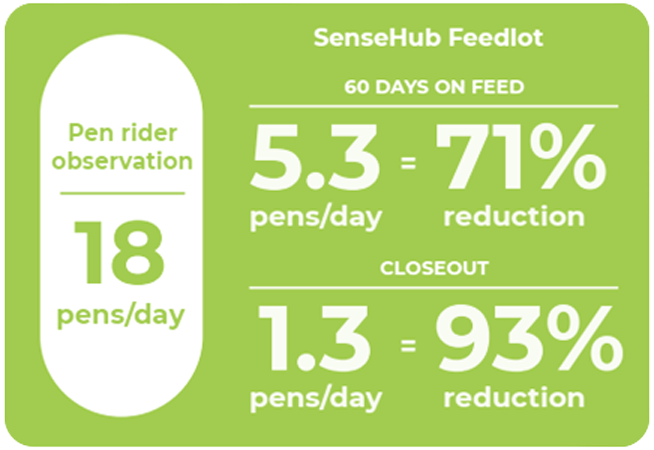 Disclaimer
This product is not intended to diagnose, treat, cure, or prevent any disease in animals. For the diagnosis, treatment, cure, or prevention of diseases in animals, you should consult your veterinarian. The accuracy of the data collected and presented through this product is not intended to match that of medical devices or scientific measurement devices.
References
1. Comparison of SenseHub Feedlot versus conventional human pen-riding methods in a U.S. feedlot: Data on file.

Get the latest updates! Sign up to receive cattle health management insights, industry news and more sent straight to your inbox.