Boost dairy and beef cattle reproduction.
Efficiency matters when it comes to dairy and beef cattle reproduction. Merck Animal Health's reproductive lineup includes a host of products that can help increase performance and control.

This cloprostenol brings the heat – and then some.
ESTRUMATE injection for cattle is the top cloprostenol on the market, proven to improve reproductive performance in both dairy and beef cattle.1 This essential reproductive tool allows for better heat detection and increased control of breeding and calving intervals.

ESTRUMATE can also be used with FERTAGYL® (gonadorelin) GnRH to synchronize estrous cycles to allow for fixed-time AI.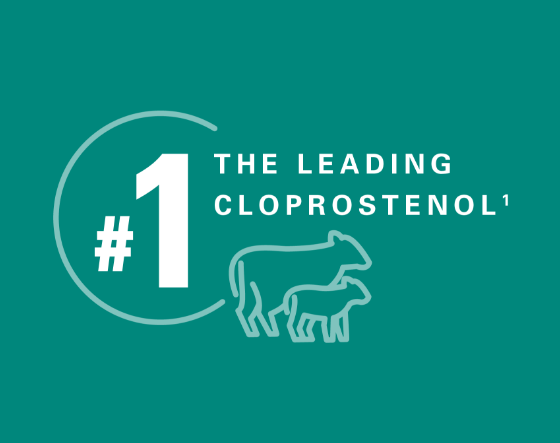 The GnRH that makes fertility simple.
FERTAGYL for cattle improves reproductive efficiency by synchronizing estrous cycles as well as treating cystic ovaries. Research has shown that FERTAGYL produces both high ovulation and pregnancy rates.2,3 To maximize reproductive efficiency, choose a program that includes FERTAGYL and ESTRUMATE used together.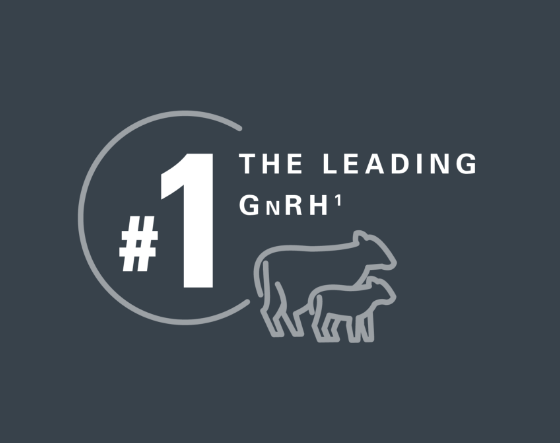 FERTAGYL: Approved for use in beef cattle.
FERTAGYL® (gonadorelin) is the #1 GnRH on the market and ESTRUMATE® (cloprostenol injection) is the #1 cloprostenol.1 Together, they take the guesswork out of breeding.
For cow-calf operations, efficient reproduction is just as vital to success as it is in dairy operations. See why in this short video.
Enhancing beef cattle reproductive performance with ESTRUMATE + FERTAGYL.
Hear how Connealy Angus Ranch uses ESTRUMATE and FERTAGYL together to enhance their operation's reproductive performance during the all-important breeding season.
1Animalytix, MAT May 2020.
2Luchterhand M, et al. Ovulation and fertility response to commercially available GnRH products in lactating cows synchronized with the Double-Ovsynch protocol. Anim Reprod Sci. 2019;202:42-48.
3Souza AH, et al. Comparison or gonadorelin products in lactating dairy cows. Theriogenology. 2009;72:271-279.
ESTRUMATE IMPORTANT SAFETY INFORMATION: Do not administer ESTRUMATE to a pregnant cow unless abortion is desired. Severe localized post-injection clostridial infections have been reported; in rare instances infection has led to death. Women of childbearing age, asthmatics, and persons with respiratory problems should exercise extreme caution when handling ESTRUMATE. ESTRUMATE is readily absorbed through the skin and can cause abortion and/or bronchospasms; direct contact with the skin should be avoided, and accidental spillage on the skin should be washed off immediately with soap and water. For complete safety information, refer to the product label.

FERTAGYL IMPORTANT SAFETY INFORMATION: Not for use in humans. Keep out of reach of children. For complete product information, refer to the product label.
Browse the complete Merck Animal Health reproduction lineup.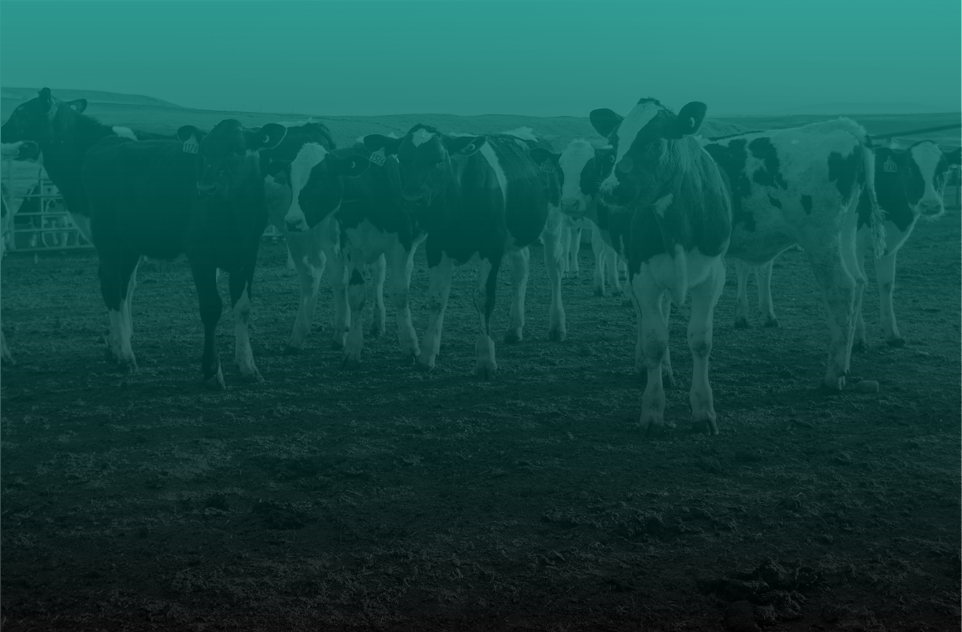 See more high-quality products and solutions that can help you run your dairy as efficiently as possible.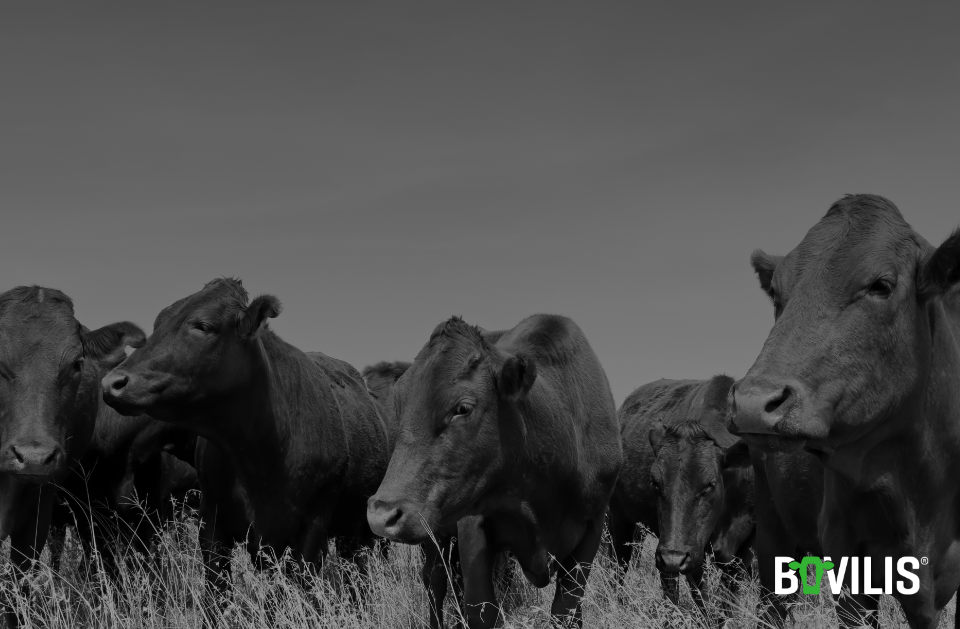 Stay in front of profit-robbing diseases with the comprehensive vaccine lineup from Merck Animal Health.

Sign up to receive cattle health management insights, industry news and more sent straight to your inbox.