Advanced monitoring technology that puts producers back in control.
How does advanced monitoring technology put producers back in control?
By capturing data that makes and impact. By identifying problems before they become issues. By delivering specialized solutions for individual needs. We're eliminating guesswork so producers can increase efficiencies and raise healthier animals.
Gain unprecedented control over every aspect of your dairy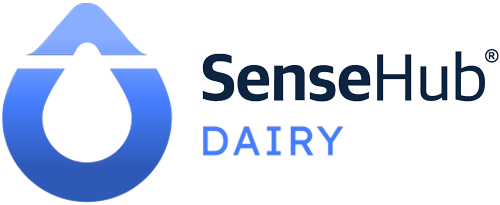 SenseHub Dairy monitoring solutions deliver actionable insight, based on unmatched heat detection and real-time reproduction and health monitoring, for optimal productivity and management. Our dairy cow monitoring technology is used daily to watch over millions of cows, with installations at tens of thousands of farms worldwide.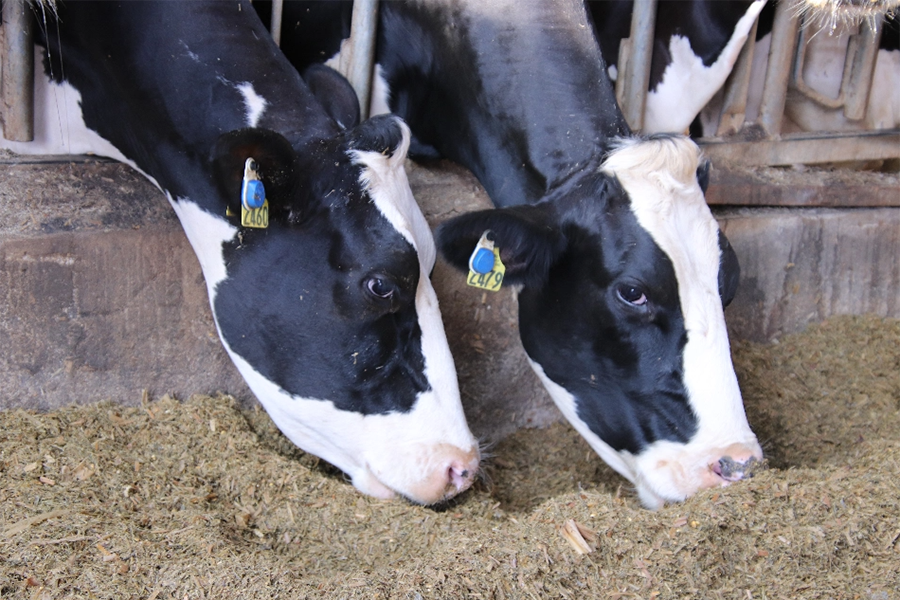 Find and treat sick animals earlier, more accurately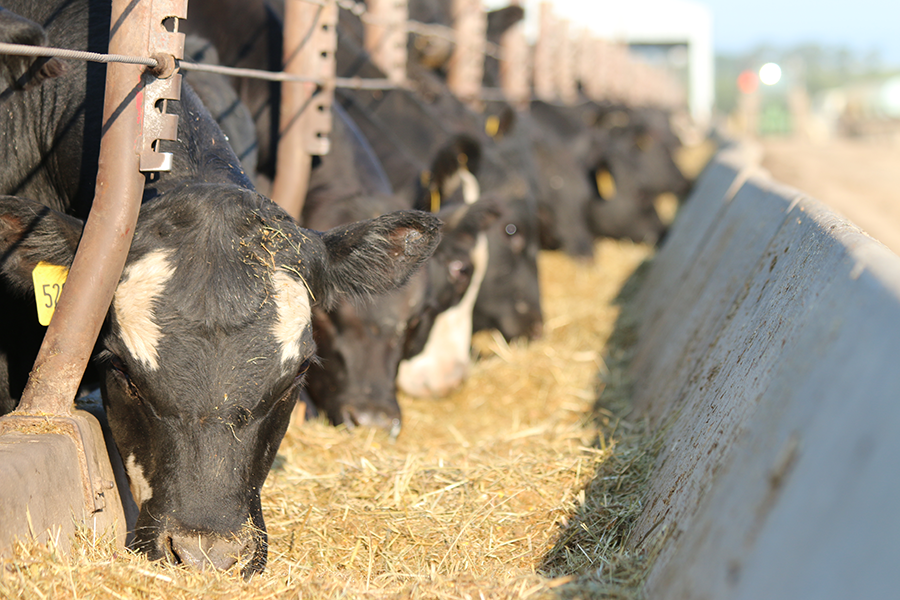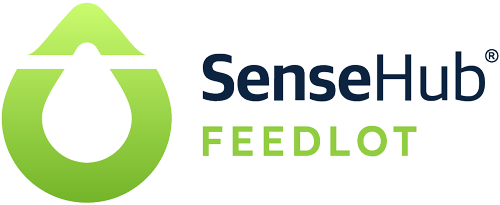 SenseHub® Feedlot is proven to detect sick cattle earlier, more efficiently and more accurately than traditional visual observation. It can often identify at-risk cattle before clinical signs appear. Developed for feedlots, it brings the same benefits to backgrounding and stocker operations.
Monitor cows from the palm of your hand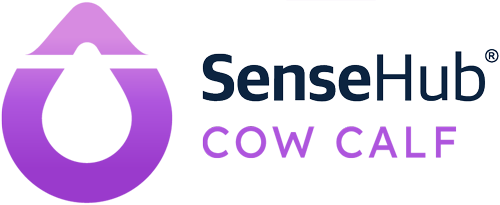 A flexible, high-performance beef cattle monitoring solution that meets your needs today and long into the future. SenseHub Cow Calf identifies the precise stage of heat and provides precise guidance for insemination timing to optimize conception rates.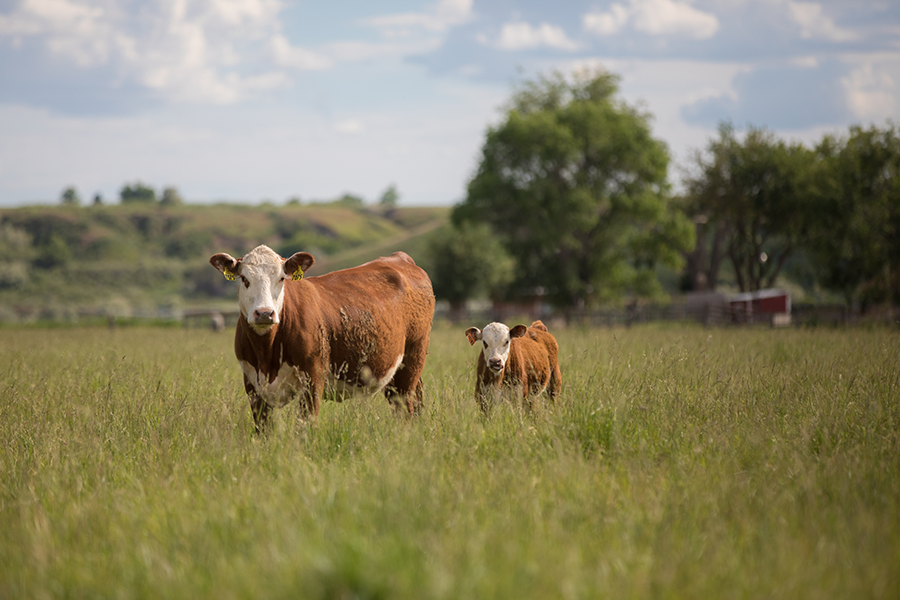 Get the latest updates! Sign up to receive cattle health management insights, industry news and more sent straight to your inbox.