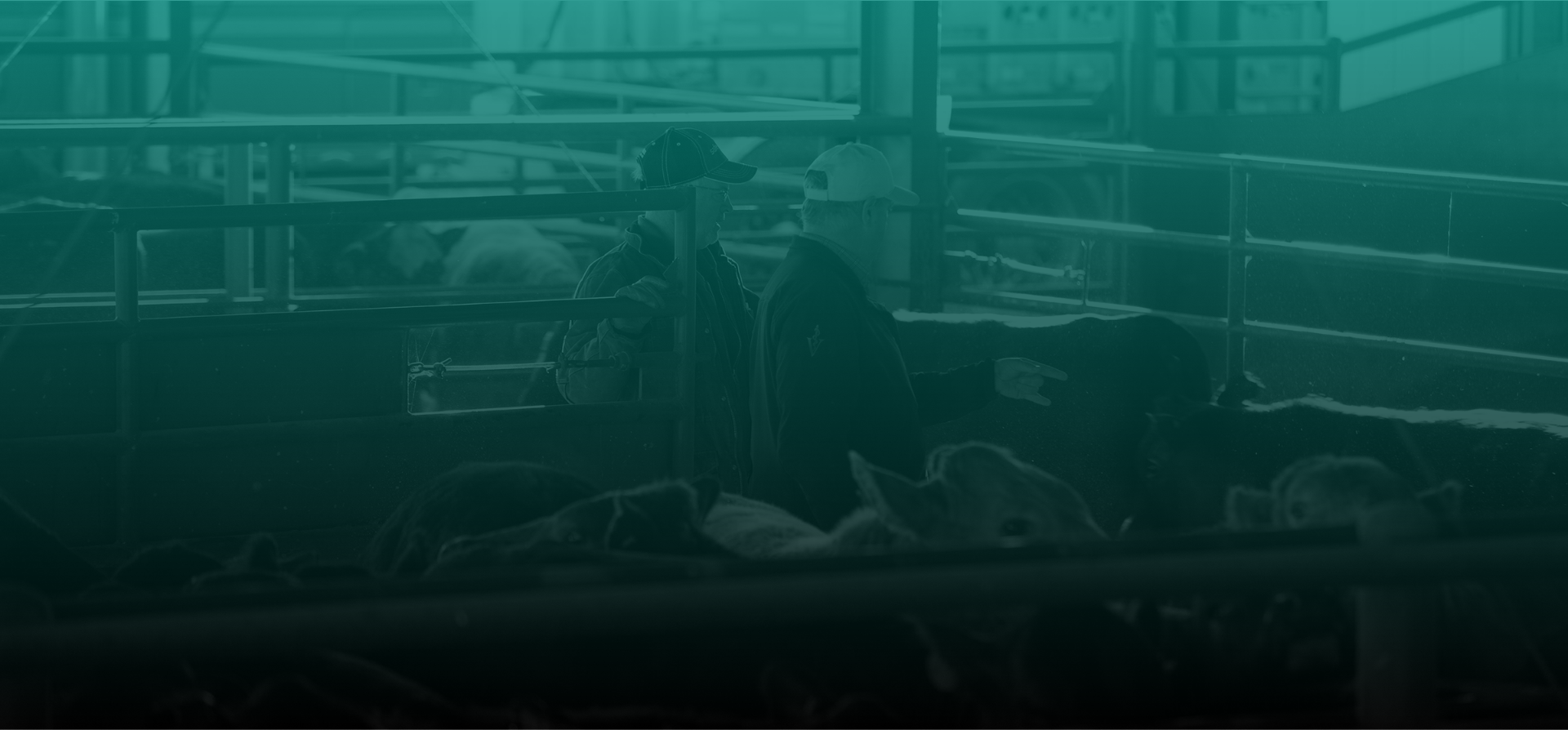 Merck Animal Health Works for Veterinarians.
Of all the challenges you take on, we know an ever-evolving industry is one of the biggest. We want to help you continue to be invaluable to your clients by supporting you how you deserve to be supported – and arming you with innovative products to address whatever comes your way.

First and only of its kind.
It took more than 70 formulations before the team at Merck Animal Health developed the one that eventually launched as Banamine® Transdermal (flunixin transdermal solution) – the first and only pour-on pain reliever that works in both beef and dairy cattle.

The best first place to go.
The Merck Veterinary Manual has been in circulation since 1955. As new information and technologies emerge, it's updated accordingly so that veterinarians around the globe have one comprehensive resource they know they can always rely on.

Before your very eyes.
Merck Animal Health pioneered the florfenicol and flunixin molecules in Resflor Gold® (florfenicol and flunixin meglumine). Watch the powerful one-dose BRD treatment go to work, showing visible improvements in a sick calf in under six hours.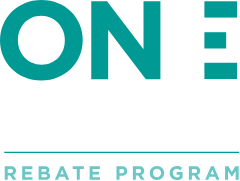 Grow results. Save money.
Save on the products you need for a healthy operation when you become part of the OneMerck program.
Talk to your Merck Animal Health sales representative.
Resources
An interactive, educational platform that helps owners, managers and employees create cultures of care in which cattle can thrive.
Products
At Merck Animal Health, the support we provide goes beyond products. But products that support the health and well-being of the animals so many of us rely on is where it all starts.

Sign up to receive cattle health management insights, industry news and more sent straight to your inbox.
Estrumate:
At 50 and 100 times the recommended dose, mild side effects may be detected in some cattle; these include increased uneasiness, slight frothing, and milk let-down. For complete information on use, withdrawal period, contraindication, adverse reactions, refer to product package insert.
Zuprevo:
IMPORTANT SAFETY INFORMATION: FOR USE IN ANIMALS ONLY. NOT FOR HUMAN USE. KEEP OUT OF REACH OF CHILDREN. TO AVOID ACCIDENTAL INJECTION, DO NOT USE IN AUTOMATICALLY POWERED SYRINGES WHICH HAVE NO ADDITIONAL PROTECTION SYSTEM. IN CASE OF HUMAN INJECTION, SEEK MEDICAL ADVICE IMMEDIATELY AND SHOW THE PACKAGE INSERT OR LABEL TO THE PHYSICIAN.

DO NOT USE Zuprevo®18% IN SWINE. Fatal adverse events have been reported following the use of tildipirosin in swine. NOT FOR USE IN CHICKENS OR TURKEYS. Cattle intended for human consumption must not be slaughtered within 21 days of the last treatment. Do not use in female dairy cattle 20 months of age or older. Use of this drug product in these cattle may cause milk residues. A withdrawal period has not been established in pre-ruminating calves. Do not use in calves to be processed for veal.

The effects of Zuprevo®18% on bovine reproductive performance, pregnancy and lactation have not been determined. Swelling and inflammation, which may be severe, may be seen at the injection site after administration. Subcutaneous injection may result in local tissue reactions which persist beyond slaughter withdrawal period. This may result in trim loss of edible tissue at slaughter.
Banamine Transdermal:
IMPORTANT SAFETY INFORMATION: NOT FOR HUMAN USE.

KEEP OUT OF REACH OF CHILDREN. Only for topical use in beef and dairy cattle. Do not use Banamine Transdermal pour-on within 48 hours of expected parturition. Do not use in animals showing hypersensitivity to flunixin meglumine. Cattle must not be slaughtered for human consumption within 8 days of the last treatment. Not for use in female dairy cattle 20 months of age or older, including dry dairy cows; use in these cattle may cause drug residues in milk and/or in calves born to these cows or heifers. Not for use in suckling beef calves, dairy calves, and veal calves. A withdrawal period has not been established for this product in pre-ruminating calves. Not for use in dairy or beef bulls intended for breeding because reproductive safety has not been evaluated.