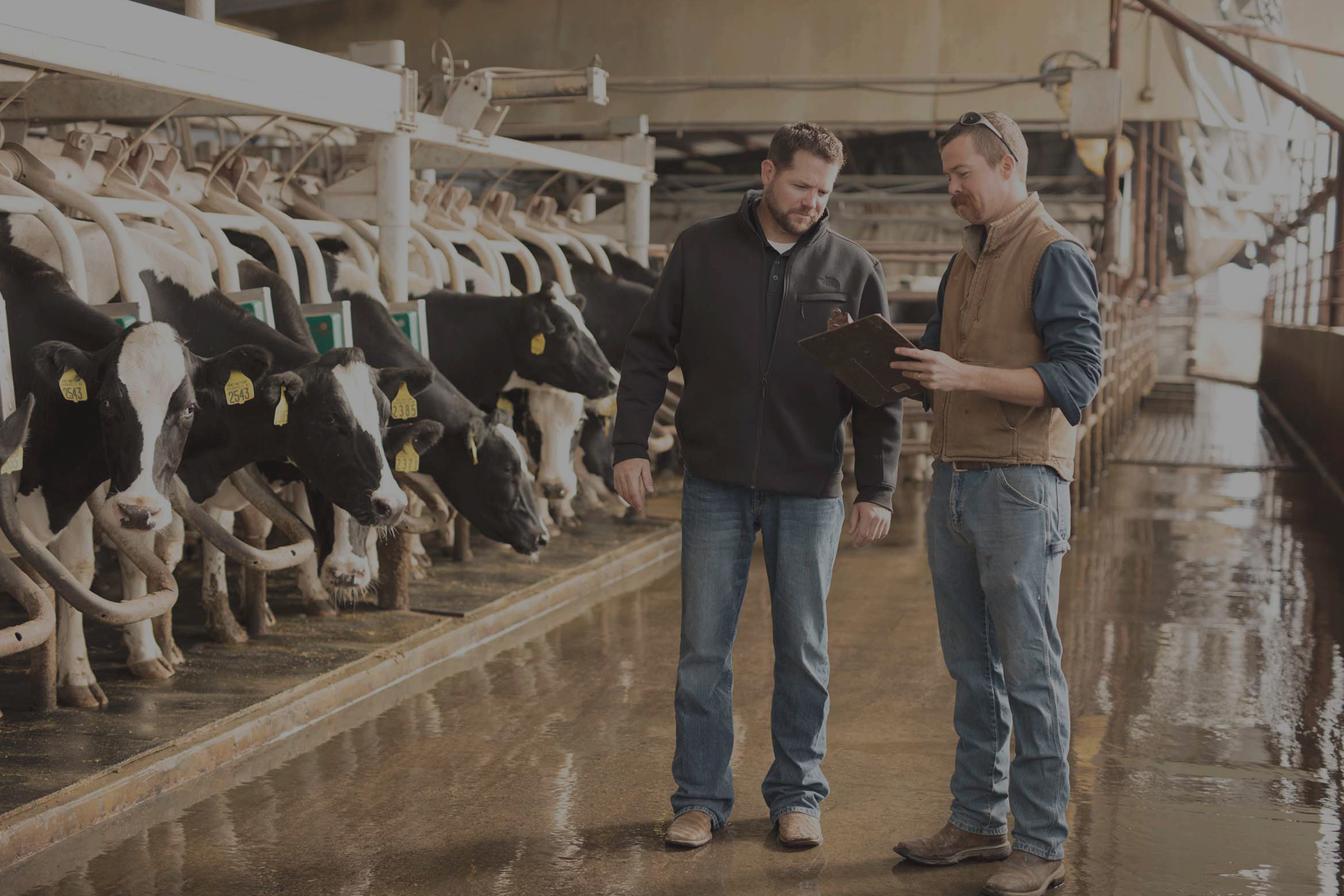 Connecting you with the latest news, expertise and information to enhance the health and productivity of your dairy operation.
New tool for customizing dairy herd health plans
This new online tool for dairy herd health management guides producers and their veterinarians to build a customized herd health plan. Discover how it works.