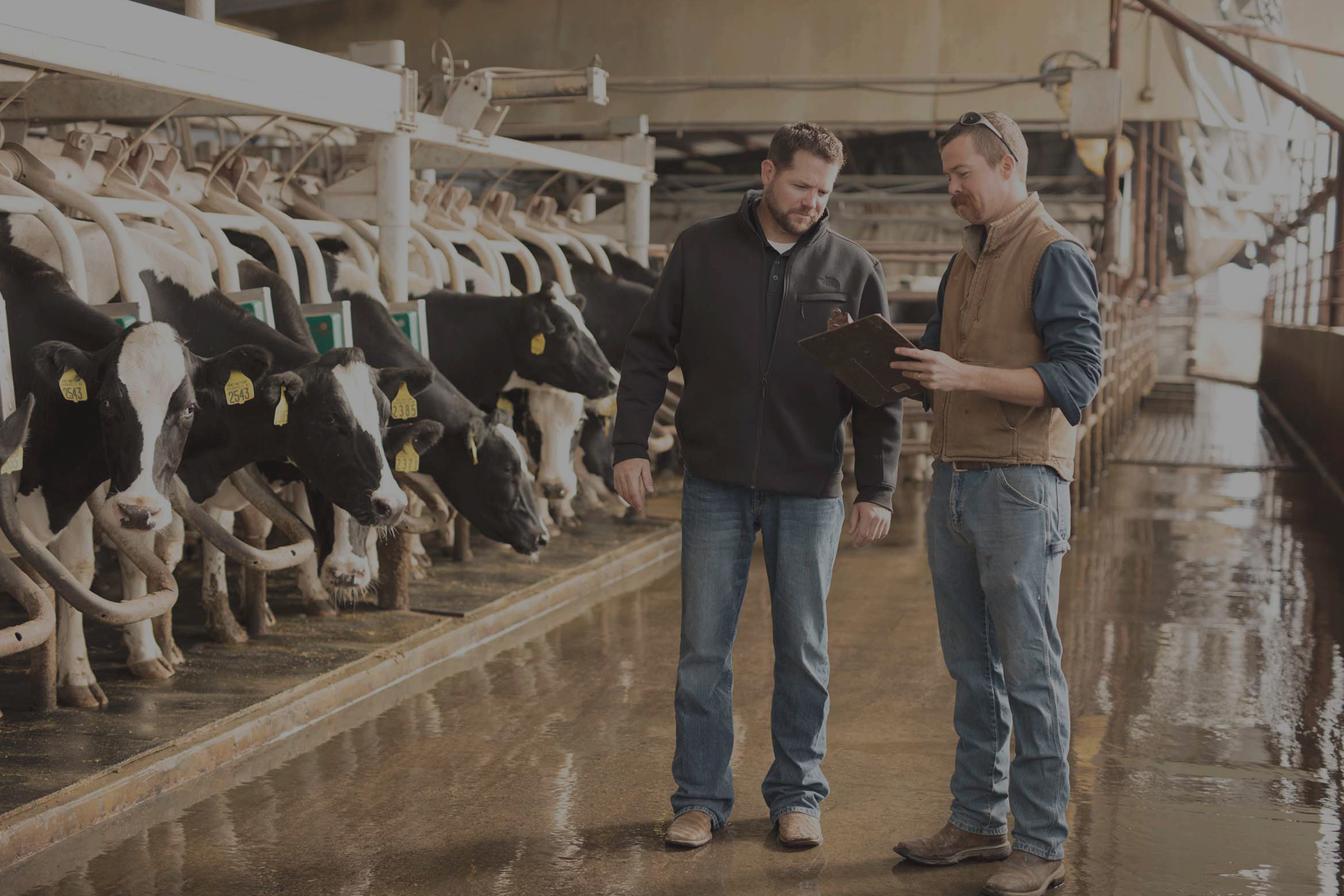 Connecting you with the latest news, expertise and information to enhance the health and productivity of your dairy operation.
Three-prong approach helps put a stop to pinkeye
A comprehensive IBK management plan is critical prior to pinkeye season to prevent infection in cattle. Learn how to develop an effective plan.