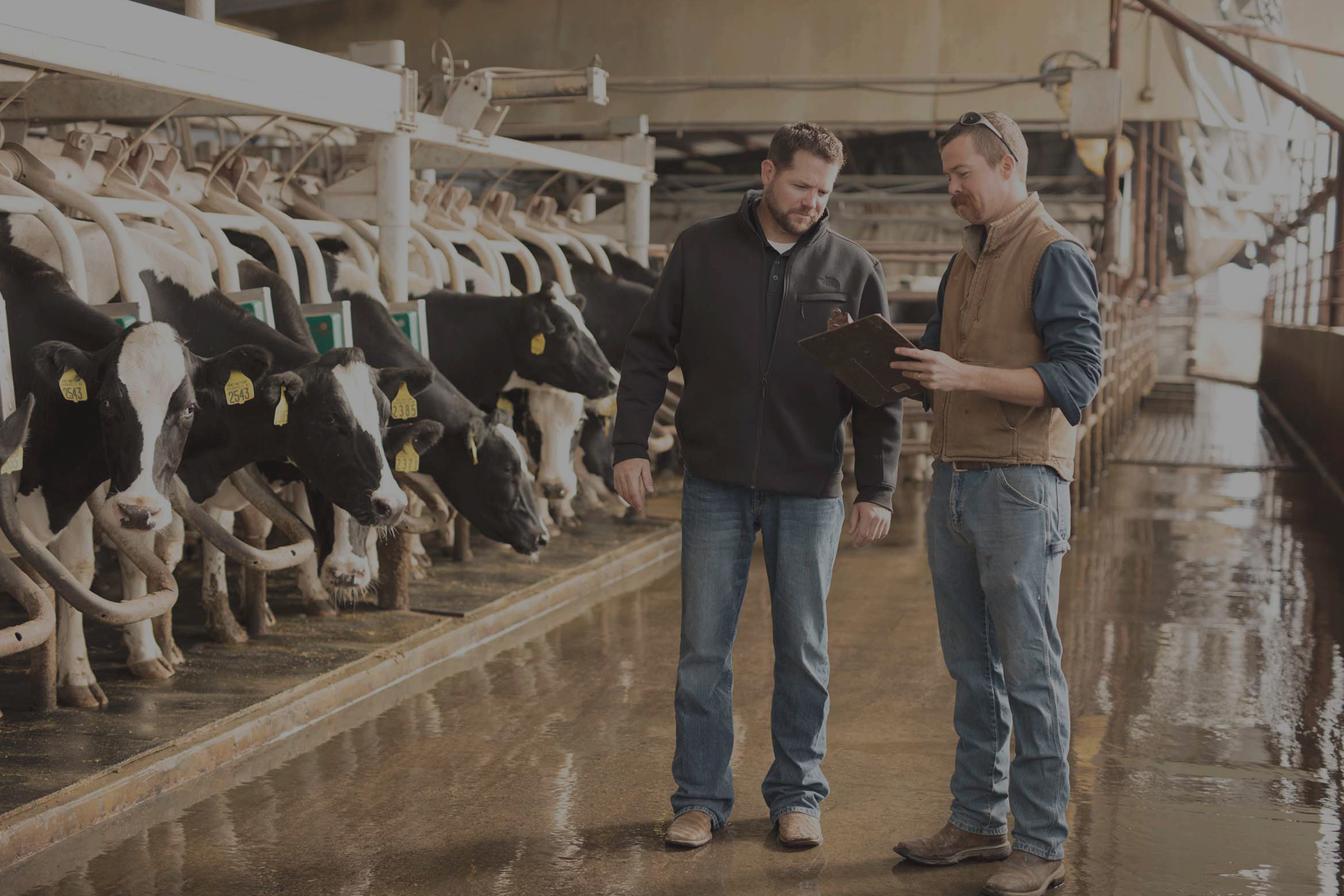 Connecting you with the latest news, expertise and information to enhance the health and productivity of your dairy operation.
BRD: diagnose and treat early for better outcomes
Your calves can still be impacted by bovine respiratory disease (BRD) even with prevention plans. Learn about reducing lung damage using early diagnosis and treatment.