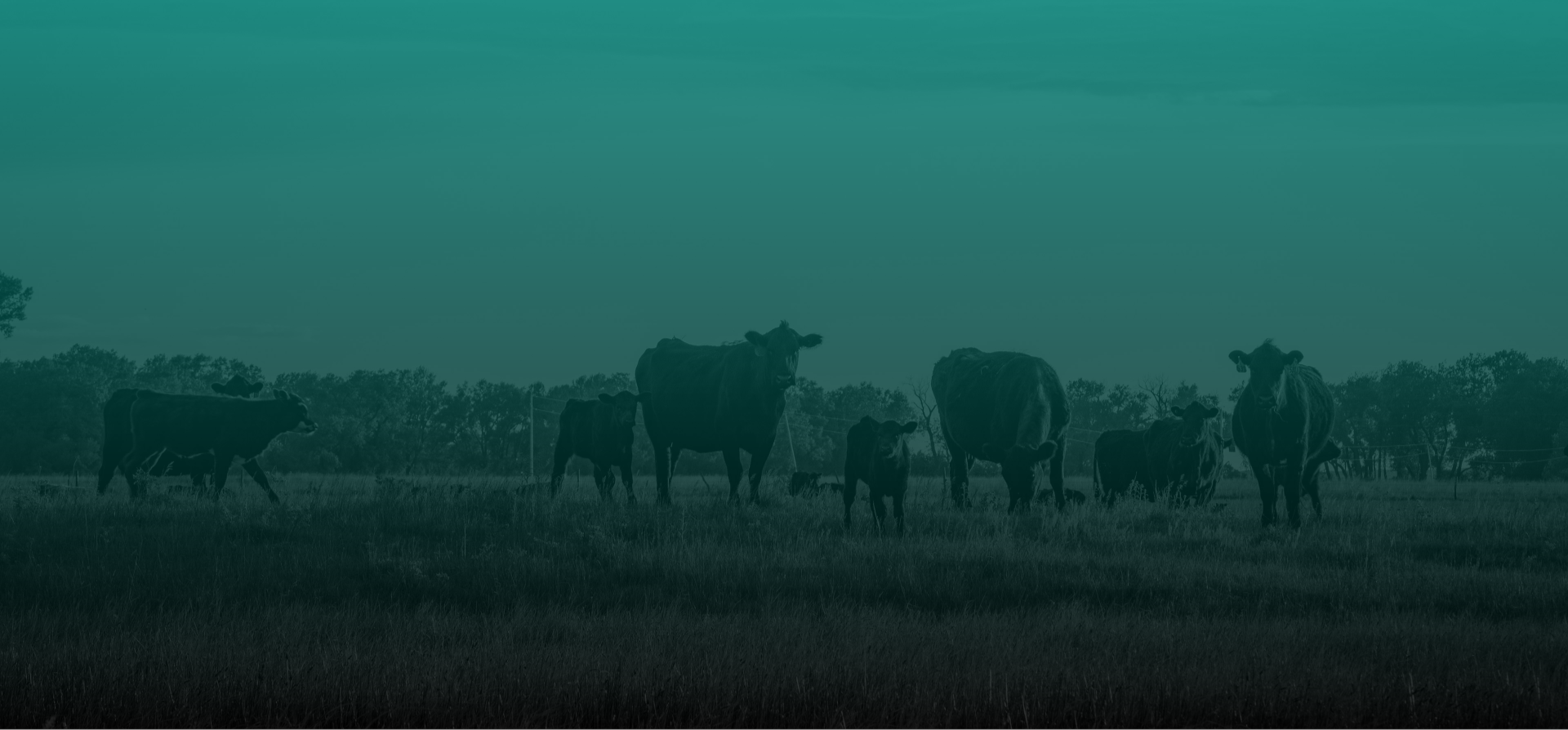 Merck Animal Health Works for Feedlots.
We know that running a feedlot is rife with pressure. Producing healthy, high-quality cattle while operating as efficiently as possible is a hard balance to strike. We're here to help you find that balance with the support you deserve and a portfolio of products that contribute to productivity.

Seconds flat.
Cattle are adept at concealing the signs of BRD. And when BRD goes undetected, the setbacks can be significant. That's why family-owned Ford Country Feedyard relies on Whisper® to not only diagnose BRD, but determine its severity in a matter of seconds.

The benefits of re-implanting – without re-implanting.
Four uncoated pellets go to work immediately. Six coated pellets go to work 70 days later. Dr. Wade Nichols, senior technical services manager, discusses how Revalor®-XH (trenbolone acetate and estradiol) lets cattle remain in their pens and at the bunk.

No worries here.
When it comes to deworming, Mike Eastwood believes in the saying, "The sooner, the better." And if you were to ask him what's best, he'd tell you Safe-Guard (fenbendazole). Time and time again, he trusts Safe-Guard to get even the highest-risk cattle right where they need be.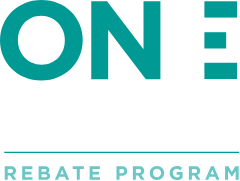 Grow results. Save money.
Save on the products you need for a healthy operation when you become part of the OneMerck program.
Talk to your Merck Animal Health sales representative.
Resources
Cattle Care & Well-Being Survey Report
This annual comprehensive report compiled by Merck Animal Health provides a glimpse into the current state of the ever-changing cattle landscape.
Products
At Merck Animal Health, the support we provide goes beyond products. But products that support the health and well-being of the animals so many of us rely on is where it all starts.

Sign up to receive cattle health management insights, industry news and more sent straight to your inbox.
Revalor-XH:
No withdrawal period is required when used according to labeling. Do not use in calves to be processed for veal. A withdrawal period has not been established for this product in pre-ruminating calves. Do not use in lactating dairy cows or in animals intended for subsequent breeding. Use in these cattle may cause drug residues in milk and/or in calves born to these cows. Administer implant subcutaneously in the ear only. Any other location is in violation of Federal Law. Do not attempt salvage of implanted site for human or animal food. Not for use in Humans. Keep this and all drugs out of the reach of children.
Zuprevo:
IMPORTANT SAFETY INFORMATION: FOR USE IN ANIMALS ONLY. NOT FOR HUMAN USE. KEEP OUT OF REACH OF CHILDREN. TO AVOID ACCIDENTAL INJECTION, DO NOT USE IN AUTOMATICALLY POWERED SYRINGES WHICH HAVE NO ADDITIONAL PROTECTION SYSTEM. IN CASE OF HUMAN INJECTION, SEEK MEDICAL ADVICE IMMEDIATELY AND SHOW THE PACKAGE INSERT OR LABEL TO THE PHYSICIAN.

DO NOT USE Zuprevo®18% IN SWINE. Fatal adverse events have been reported following the use of tildipirosin in swine. NOT FOR USE IN CHICKENS OR TURKEYS. Cattle intended for human consumption must not be slaughtered within 21 days of the last treatment. Do not use in female dairy cattle 20 months of age or older. Use of this drug product in these cattle may cause milk residues. A withdrawal period has not been established in pre-ruminating calves. Do not use in calves to be processed for veal.

The effects of Zuprevo®18% on bovine reproductive performance, pregnancy and lactation have not been determined. Swelling and inflammation, which may be severe, may be seen at the injection site after administration. Subcutaneous injection may result in local tissue reactions which persist beyond slaughter withdrawal period. This may result in trim loss of edible tissue at slaughter.
Safe-Guard:
RESIDUE WARNING: Cattle must not be slaughtered within eight days following last treatment. For dairy cattle, the milk discard time is zero hours. A withdrawal period has not been established for this product in pre-ruminating calves. Do not use in calves to be processed for veal. Consult your local veterinarian for assistance in the diagnosis, treatment and control of parasitism.