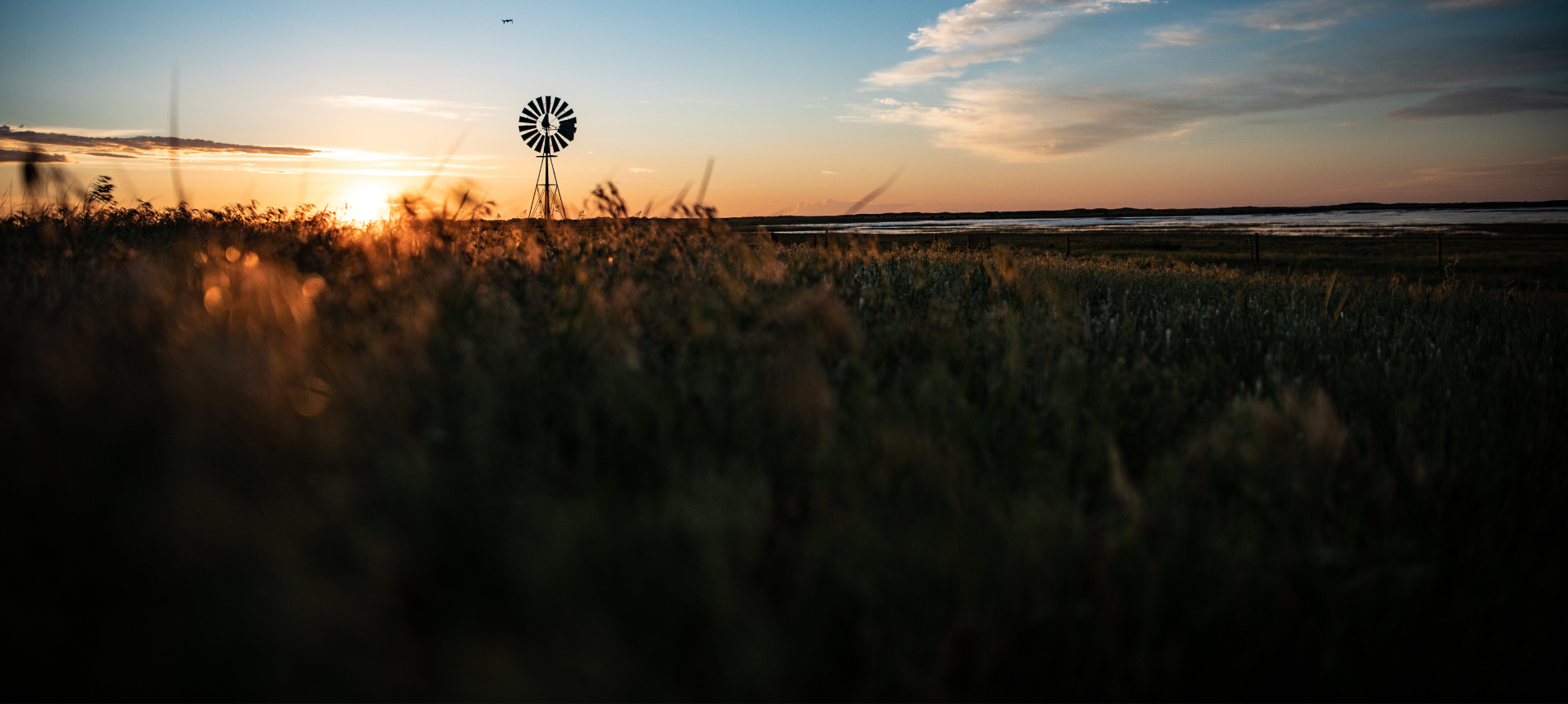 Browse the complete portfolio of cattle products below.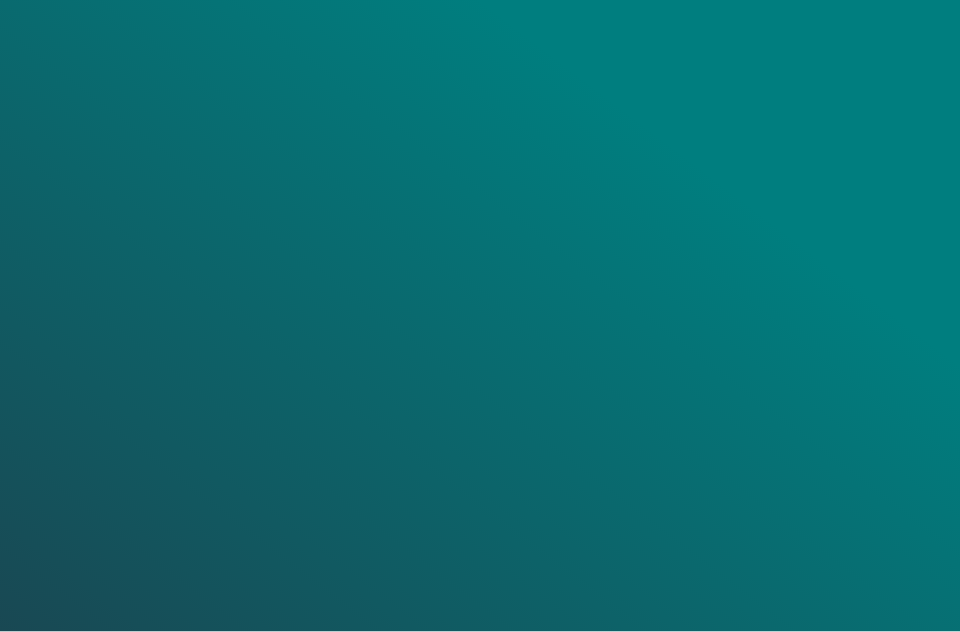 Find and purchase Merck Animal Health cattle products through a veterinarian or retailer near you.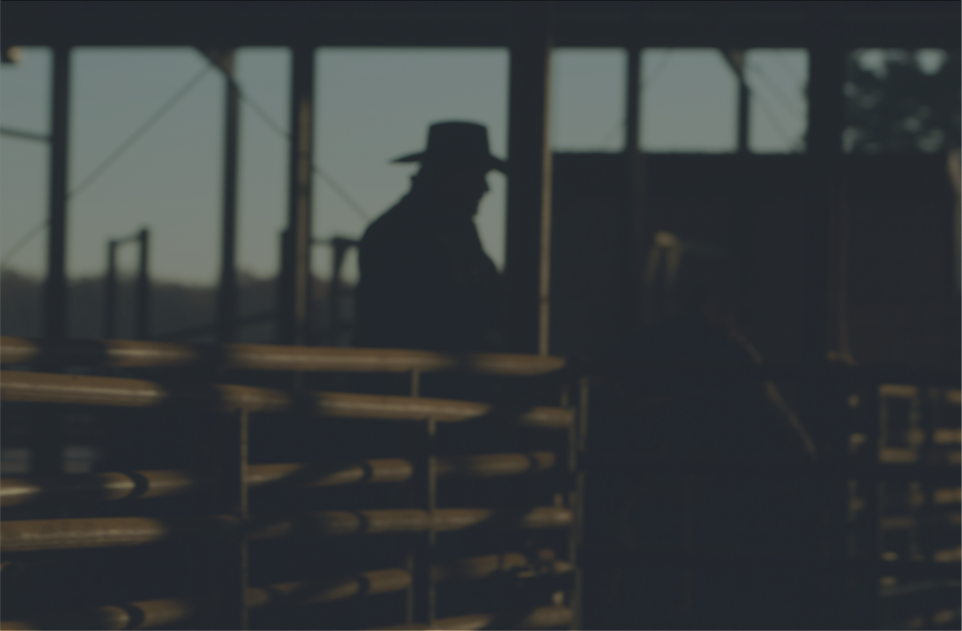 See all the other ways Merck Animal Health Works for you.

Sign up to receive cattle health management insights, industry news and more sent straight to your inbox.