Less Time x More Productivity
Two doses of high-performance growth. One simple labor-saving application. That's the power of X – REVALOR-XH for your confined-fed heifers.
---
Looking for an implant made specifically for steers?
Learn about REVALOR®-XS (trenbolone acetate and estradiol extended-release implants)
All the performance.
None of the hassle.

With an additional 83 pounds live weight and 59 pounds in carcass weight average, REVALOR-XH delivers huge benefits over non-implanted heifers however you sell cattle. All with a single application specifically formulated for heifers. No re-implanting needed.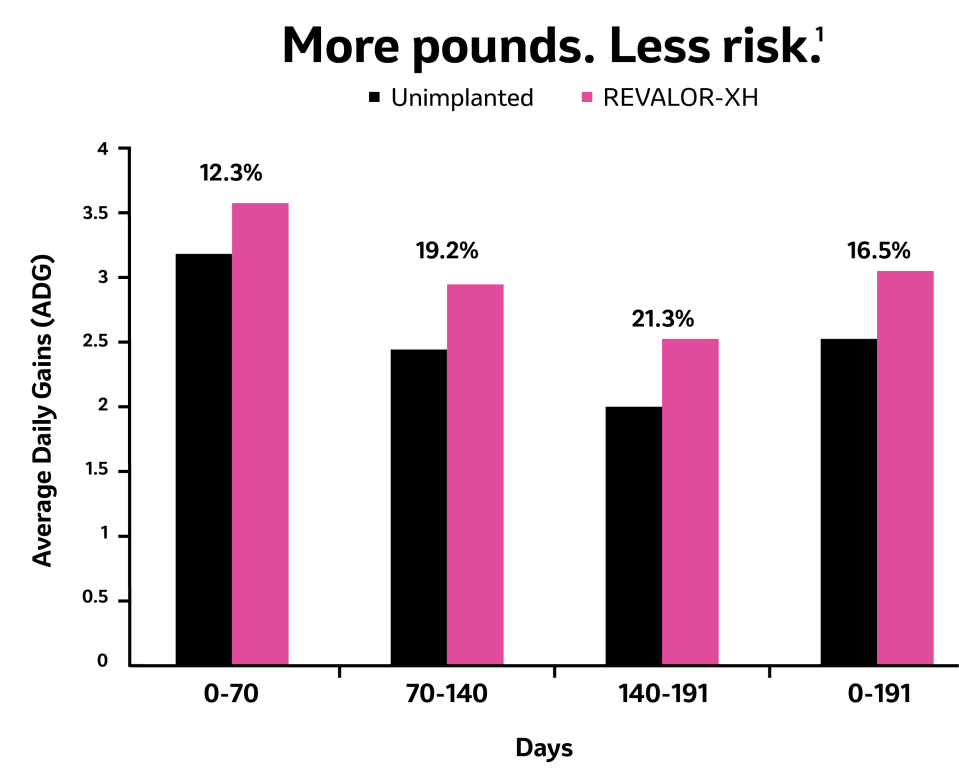 Heifers implanted with REVALOR-XH gained more weight across the entire finishing period.

With the right implant now, you don't have to worry about the hassle of re-implanting later.
There's no telling what "later" will bring. In 90 days, when it would typically be time to re-implant, the weather could turn or you could be shorthanded. That's just a couple of the many uncertainties associated with reworking cattle that REVALOR-XH can help eliminate.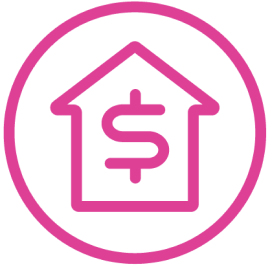 Save on labor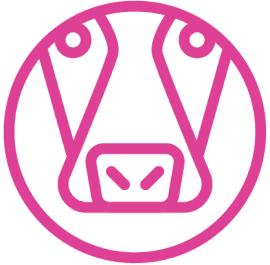 Reduced stress on animals and staff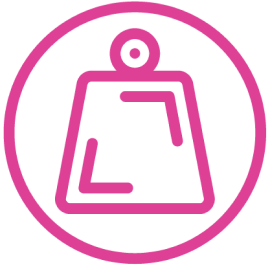 No reduced feed intake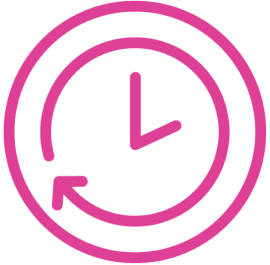 Reduced risk from labor shortage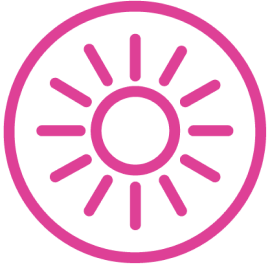 Reduced risk from weather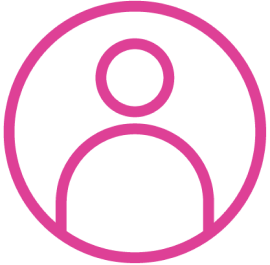 Gain peace of mind
Don't let re-implanting set cattle back.
Reprocessing cattle can result in a feed intake decrease that can take 38 days to return to pre-reprocessing levels.2 With REVALOR-XH, there is no drop-off because cattle don't have to be re-implanted. So you keep all your gains.

Patented technology delivers the performance of a re-implant without the hassle.
Unlike other extended-release products, REVALOR-XH delivers two distinct doses appropriate for the growth phase of the animal.
Each implant consists of 10 pellets. Four uncoated pellets go to work immediately, while six X7™ polymer-coated pellets go to work 70-80 days later. This distinct and weight-appropriate second dose works like a re-implant – without the work, stress or risk of bringing cattle up.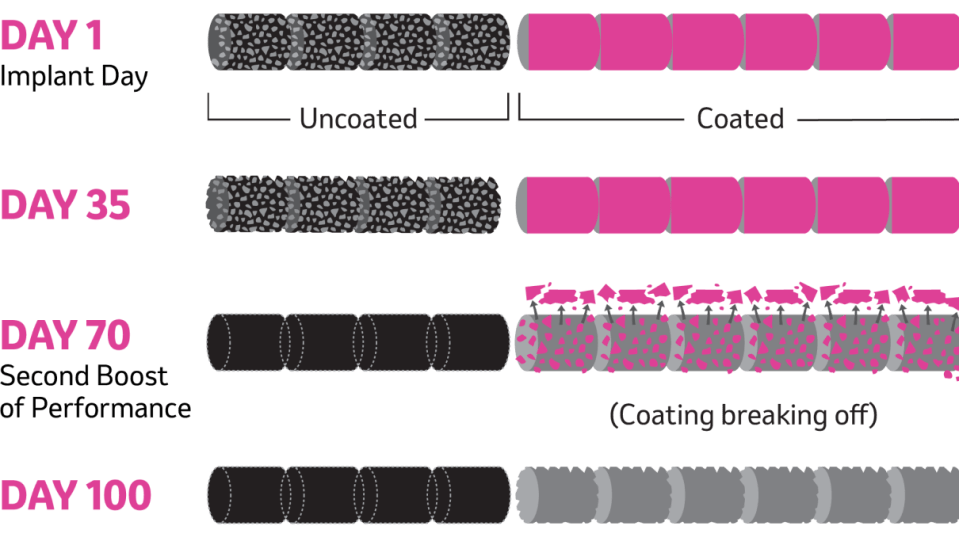 Product Information
REVALOR-XH
(trenbolone acetate and estradiol extended-release implants)
Formulated specifically for the special needs of heifers, REVALOR-XH gives them the exact dose they need, when they need it, to help them grow heavier throughout the entire finishing period. All without the work of re-implanting.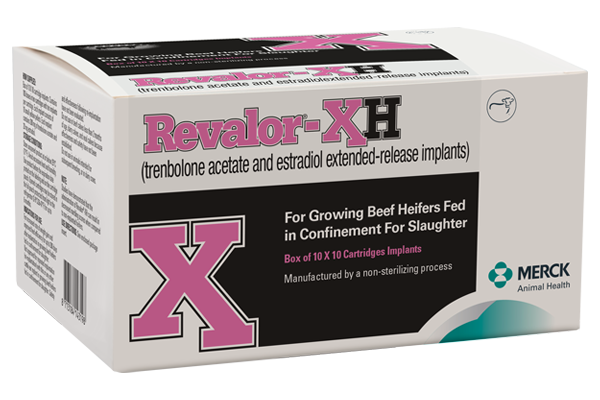 REVALOR-XH utilizes the same technology as REVALOR-XS to deliver two doses in a single implant. The difference? It's dosed specifically for heifers to help them consistently gain throughout finishing.
Key Benefits
Formulated specifically for heifers
No need to re-implant, so aids in compliance with new guidelines
Extra productivity with no additional resource use
Backed by extensive research and feeder support resources
Durable, intuitive design of the Rev-X™ Universal Implant Tool makes implanting easy
Dosage and Usage
REVALOR-XH is used for an increased rate of weight gain and improved feed efficiency for up to 200 days after implantation in beef heifers fed in confinement for slaughter
Each cartridge contains 10 implants
Each implant contains 200 mg of trenbolone acetate and 20 mg of estradiol
Only one REVALOR-XH implant should be administered to each animal
Resources
REVALOR-XS and -XH Detailer
Learn more about the proven performance of REVALOR-XS and -XH and calculate your potential cost savings of not re-implanting.
Videos
Is a feedlot re-implant necessary?
While a second dose is desirable to boost performance, re-implanting itself is not – which is why the implant you choose matters. With the right implant now, there's no need to re-implant later.

Stay in front of profit-robbing diseases with the comprehensive cattle vaccine lineup from Merck Animal Health.

No matter the need, Merck Animal Health has the right BRD solution for the situation.
Sign up to receive cattle health management insights, industry news and more sent straight to your inbox.
Important Safety Information
REVALOR-XH: Not approved for repeated implantation (re-implantation) with this or any other cattle ear implant in growing beef heifers fed in confinement for slaughter. Safety and effectiveness following re-implantation have not been evaluated. Do not use in beef calves less than 2 months of age, dairy calves, and veal calves. A withdrawal period has not been established for this product in pre-ruminating calves. Do not use in dairy cows or in animals intended for subsequent breeding. Use in these cattle may cause drug residues in milk and/or in calves born to these cows. Implant pellets subcutaneously in ear only. Any other location is a violation of Federal law. Do not attempt salvage of implanted site for human or animal food. Not for use in humans. Keep out of reach of children. For complete safety information, refer to the product label.
References
FOI Summary NADA 141-269.
Study Number HR-2S: Evaluation of Implants Containing Reduced-Dose Combinations of Trenbolone Acetate and Estradiol on Performance and Carcass Merit of Finishing Steers.