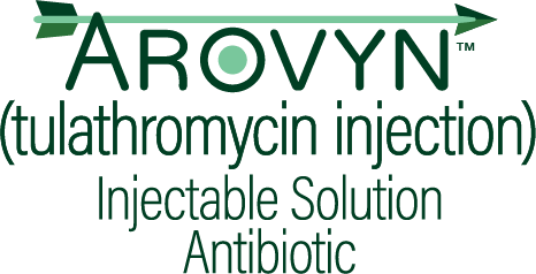 All the expertise and support of Merck Animal Health plus the benefits of tulathromycin.
Available in 50, 100, 250 and 500 mL vials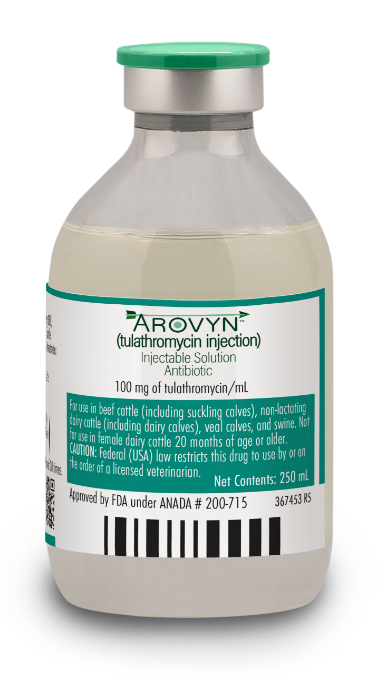 Get Cash Back On Your Purchase Of AROVYN™ (tulathromycin injection).
Take advantage of this exclusive offer, happening for a limited time only.
$260
rebate on each
500mL bottle
$135
rebate on each
250mL bottle
$60
rebate on each
100mL bottle
$30
rebate on each
50mL bottle
Now through December 31, you can receive money back on all eligible purchases of AROVYN. Don't wait to make these significant savings yours.

Option to receive rebate via Venmo, PayPal or check.
All submissions must be received by January 31, 2023. An itemized proof of purchase including product name, size and price must be submitted. Not valid with any other offer. One Merck Vets and Producers are not eligible for this offer. See terms and conditions for more details.
Target Bovine Respiratory Disease with Confidence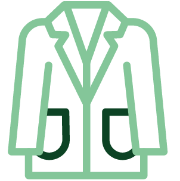 Access to the industry's leading technical service team with extensive expertise in managing BRD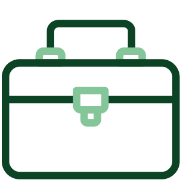 Part of the industry's most comprehensive antimicrobial portfolio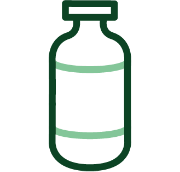 Pharmaceutical equivalence to the pioneer product, with identical amounts of the same active ingredient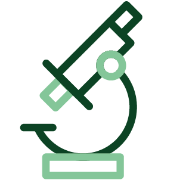 Backed by continuous investment in real-world BRD and animal health solutions with an eye to the future
---
For beef and non-lactating dairy cattle
Treats and controls respiratory disease caused by all four major pathogens, including Mycoplasma bovis
Treats pinkeye and foot rot
For suckling, dairy and veal calves
Treats respiratory disease caused by all four major pathogens
---
You stand behind your cattle, we stand behind you.

Get to know the Merck Animal Health bovine respiratory disease portfolio.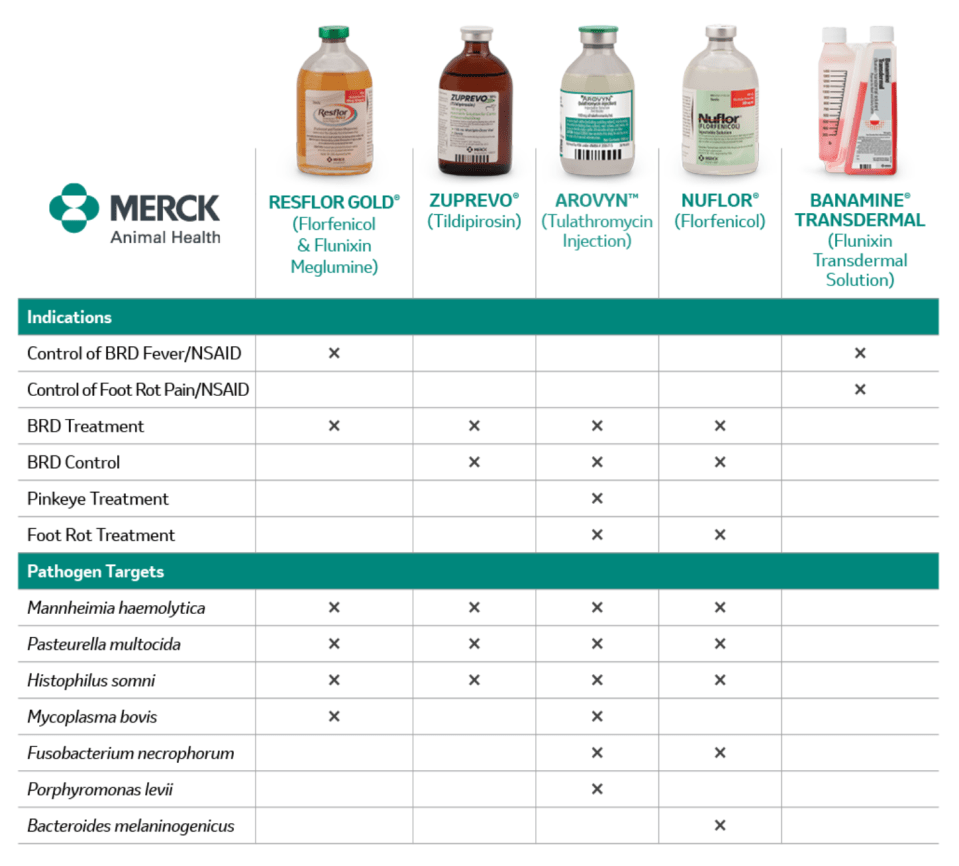 Sign up to receive cattle health management insights, industry news and more sent straight to your inbox.
DOSAGE & ADMINISTRATION: Inject subcutaneously as a single dose in the neck at a dosage of 2.5 mg/kg (1.1 mL/100 lb) body weight (BW). Do not inject more than 10 mL per injection site.
IMPORTANT SAFETY INFORMATION: AROVYN has a pre-slaughter withdrawal time of 18 days in cattle. Do not use in female dairy cattle 20 months of age or older. Do not use in animals known to be hypersensitive to the product. See full Prescribing Information.