The mastitis vaccine with the lowest level of endotoxin on the market.1
Gram-negative infections from bacteria like Escherichia coli cause mastitis that leads to milk loss, culling and death. BOVILIS® J-5 is a Gram-negative core-antigen vaccine that aids in the reduction of mastitis due to E. coli – with the lowest level of endotoxins to minimize potential side effects.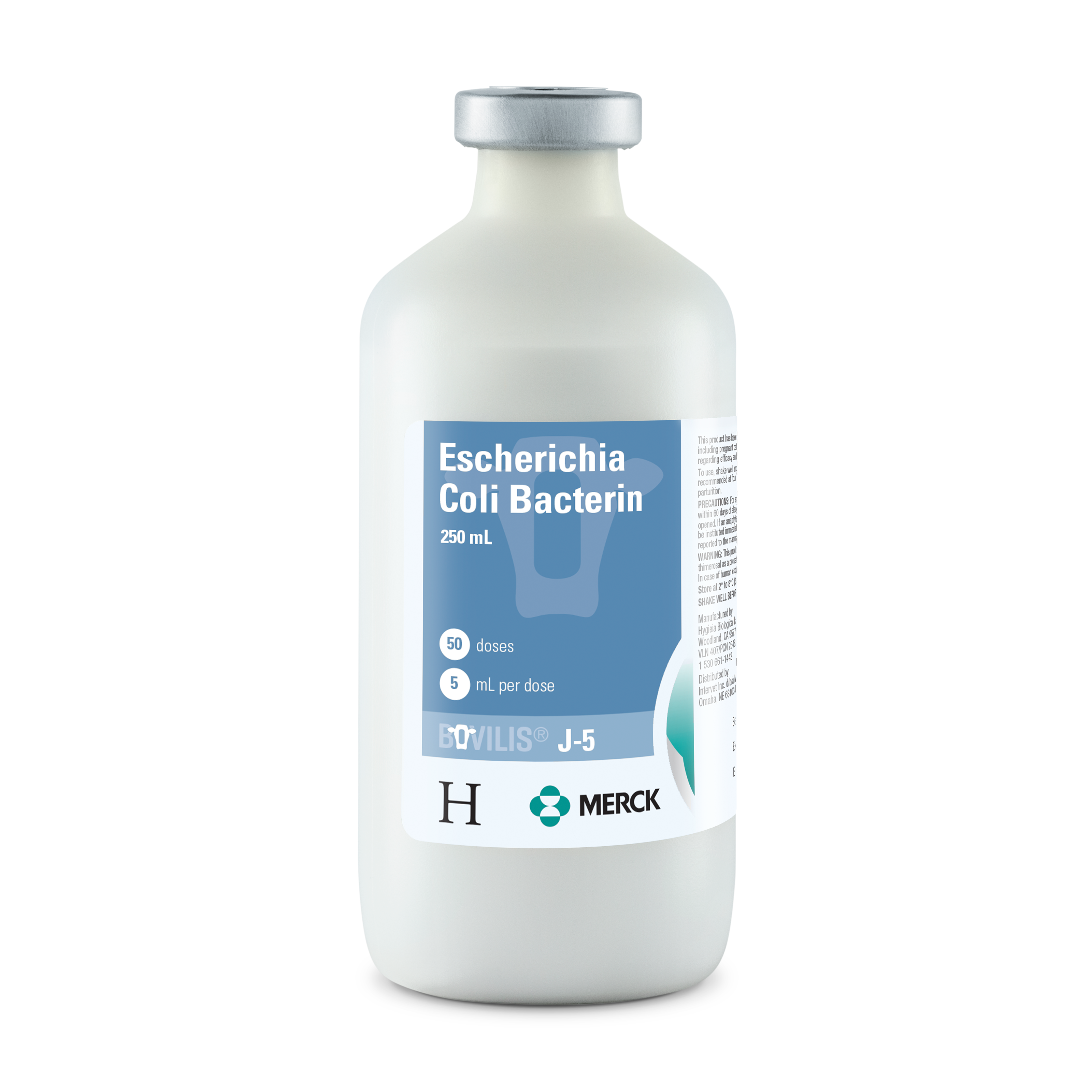 Benefits of BOVILIS J-5
Reduces the rate of clinical coliform mastitis 2.4-fold greater than ENVIRACOR® J-5 during the first 100 days of lactation.2
The greatest difference in efficacy over ENVIRACOR J-5 was in cows at higher risk – those third lactation and higher.2
No negative effect on milk production.2
Dosage & Administration
Administer 5 mL per cow via subcutaneous injection.
Available in a 250-mL bottle.
See product label for complete directions and dosing regimen.

Only brand with endotoxin level on the label.
Endotoxins, which are released from bacterial cell walls during vaccine manufacturing, can cause fever, loss of appetite, depression, shock, abortion and death. BOVILIS J-5 has the lowest endotoxin levels (EU/mL) of core-antigen vaccines on the market and is 15-fold below the U.S. Pharmacopeia (USP) recommendations.1
Research
Comparison of endotoxin levels among core-antigen vaccines
In this study, BOVILIS J-5 had the lowest endotoxin levels of three commercially available core-antigen vaccines.
Efficacy of BOVILIS J-5 and ENVIRACOR® J-5 vaccines
In this field trial, BOVILIS J-5 reduced clinical coliform mastitis 2.4-fold vs. ENVIRACOR J-5.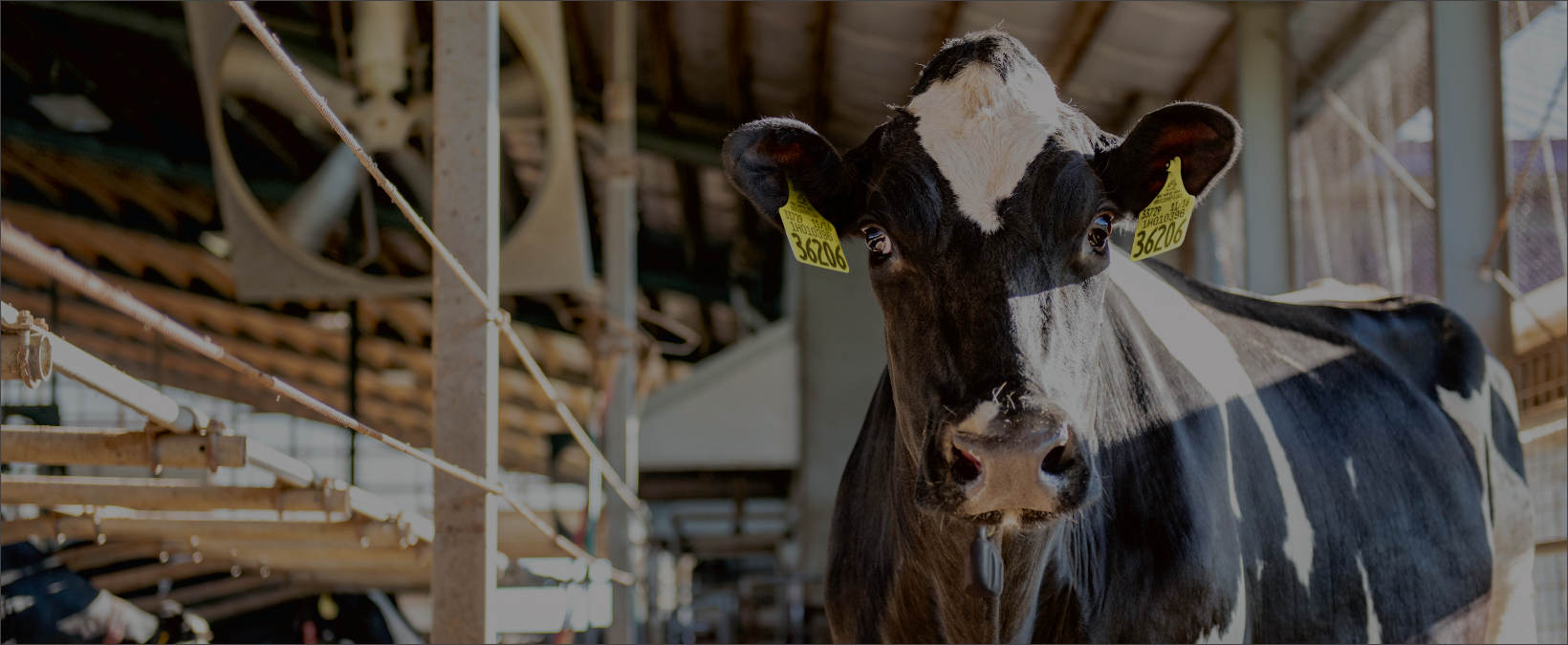 The dry period is an important time to minimize mastitis risk
and vaccinate cows to protect their calves from scours.
Give your dry cows the complete care they deserve.

Sign up to receive cattle health management insights, industry news and more sent straight to your inbox.
IMPORTANT SAFETY INFORMATION FOR BOVILIS J-5:
This product contains oil adjuvant. In the event of accidental self-injection, seek medical attention immediately. For additional information, see the product label.
1Comparison of endotoxin concentrations in BOVILIS® J-5 with those in three commercially available Gram-negative, lipopolysaccharide core-antigen vaccines, Merck Animal Health technical bulletin, 2020.
2Field trial to compare efficacy of BOVILIS® J-5 and ENVIRACOR® J-5 vaccines against clinical coliform mastitis during early lactation, Merck Animal Health technical bulletin, 2020.