Merck Animal Health Partners with the American Veterinary Consultants Foundation to Award Scholarships to Future Bovine Veterinarians  
RAHWAY, N.J., Aug. 9, 2023 – Merck Animal Health, known as MSD Animal Health outside of the United States and Canada, a division of Merck & Co., Inc., Rahway, N.J., USA (NYSE:MRK), has awarded $20,000 in scholarships to four future bovine veterinarians in partnership with the Academy of Veterinary Consultants (AVC) Foundation, the charitable arm of AVC. AVC provides continuing education to veterinarians involved in the beef cattle industry.
The scholarships recently were awarded at AVC's summer conference in Denver. The 2023 scholarship recipients, each receiving $5,000, include:
Hayley Leibel Bentz, a third-year veterinary student and a member of the inaugural class of the South Dakota State University Professional Program in Veterinary Medicine in collaboration with the University of Minnesota
Elizabeth Petersen, a third-year veterinary student and member of the inaugural class of Texas Tech University School of Veterinary Medicine
Harrell Phillips III, a third-year veterinary student at Kansas State University College of Veterinary Medicine
Tanya Weber, a fourth-year veterinary student at Washington State University College of Veterinary Medicine
"At Merck Animal Health, we are unconditionally committed to ensuring that the cattle industry remains strong and continues to thrive," said Justin Welsh, D.V.M., executive director, U.S. Livestock Technical Services, Merck Animal Health. "Veterinary students specializing in large animals are vital to the future of the cattle industry. We are proud to support the education and development of these outstanding large animal veterinary students."
"We are grateful to Merck Animal Health for their partnership as we support these top veterinary students who will soon be leading the veterinary profession and providing critical support to the cattle industry in North America," said Bob Larson, D.V.M., executive director, AVC. "These scholarship winners have the skills and abilities to ensure a bright future for the beef industry."
The AVC Foundation engages in a broad range of charitable, scientific, and educational activities to support and promote veterinary medicine. It supports improvements and innovations in beef cattle health, well-being, productivity and sustainability through scholarship programs that benefit the future of beef cattle production medicine veterinarians, producers and the public. Learn more about the AVC Foundation at http://www.avc-beef.org/default.asp.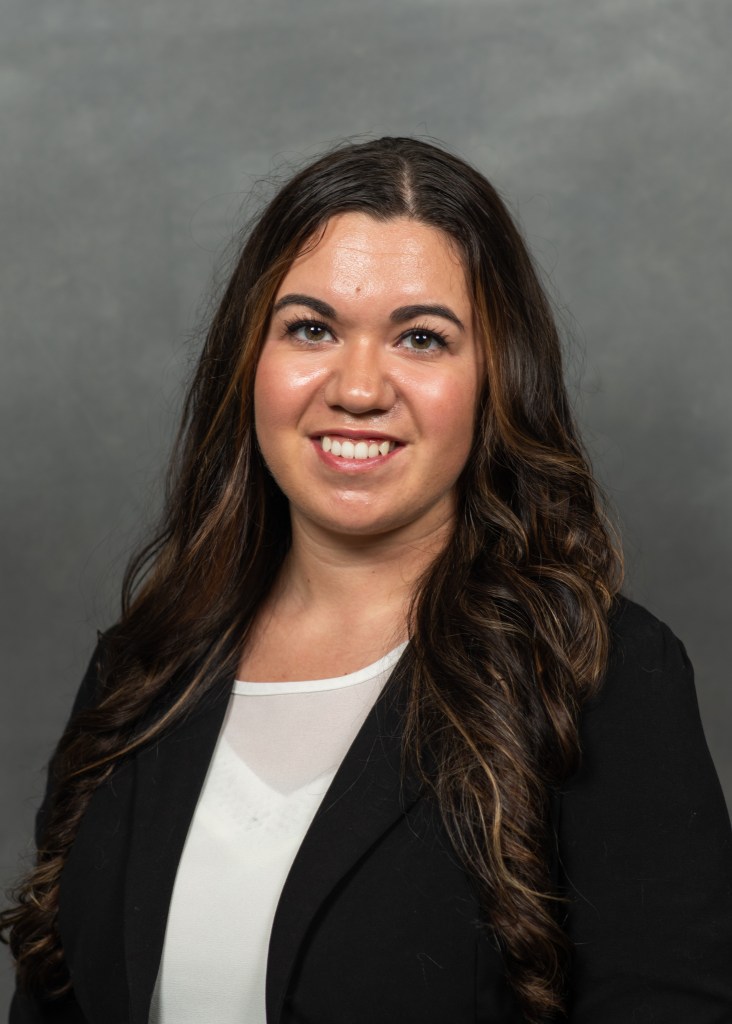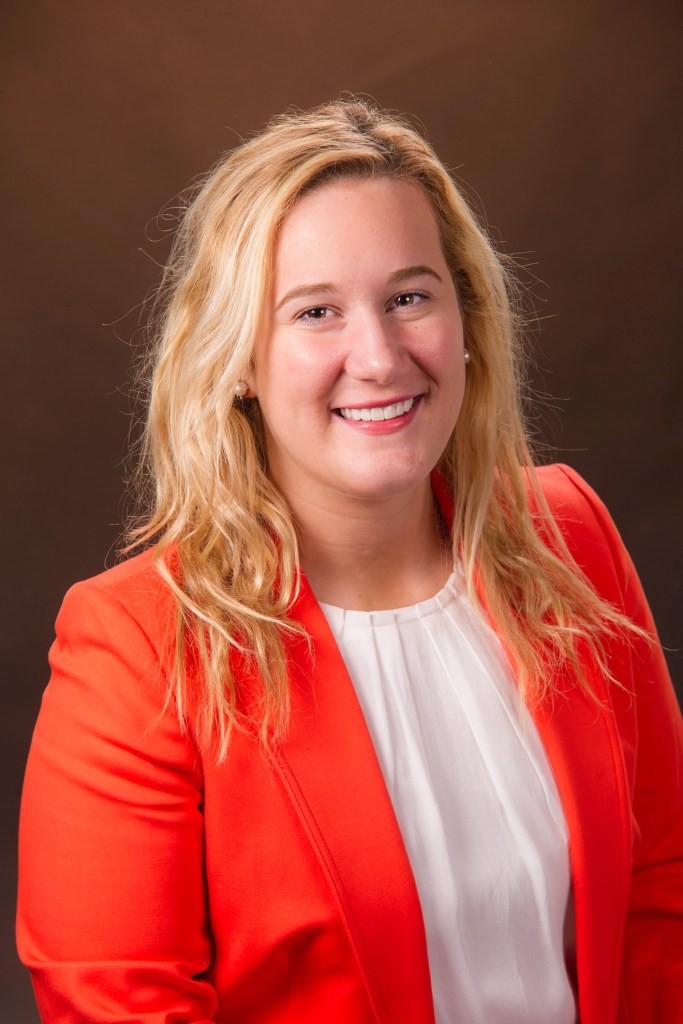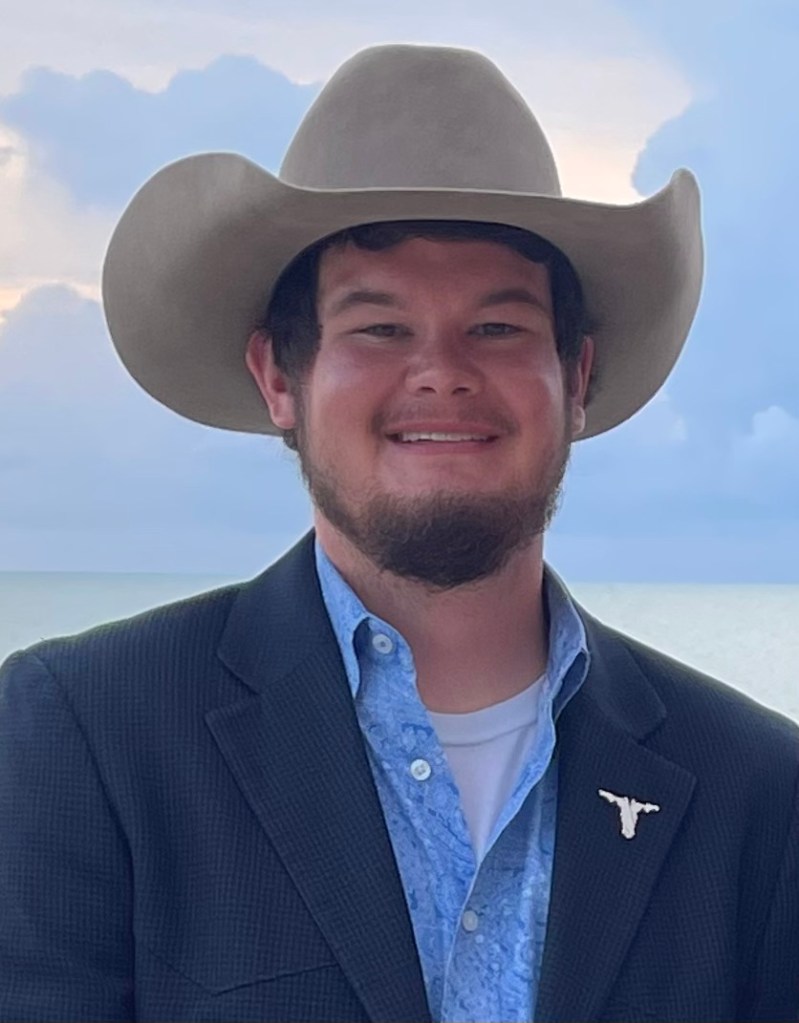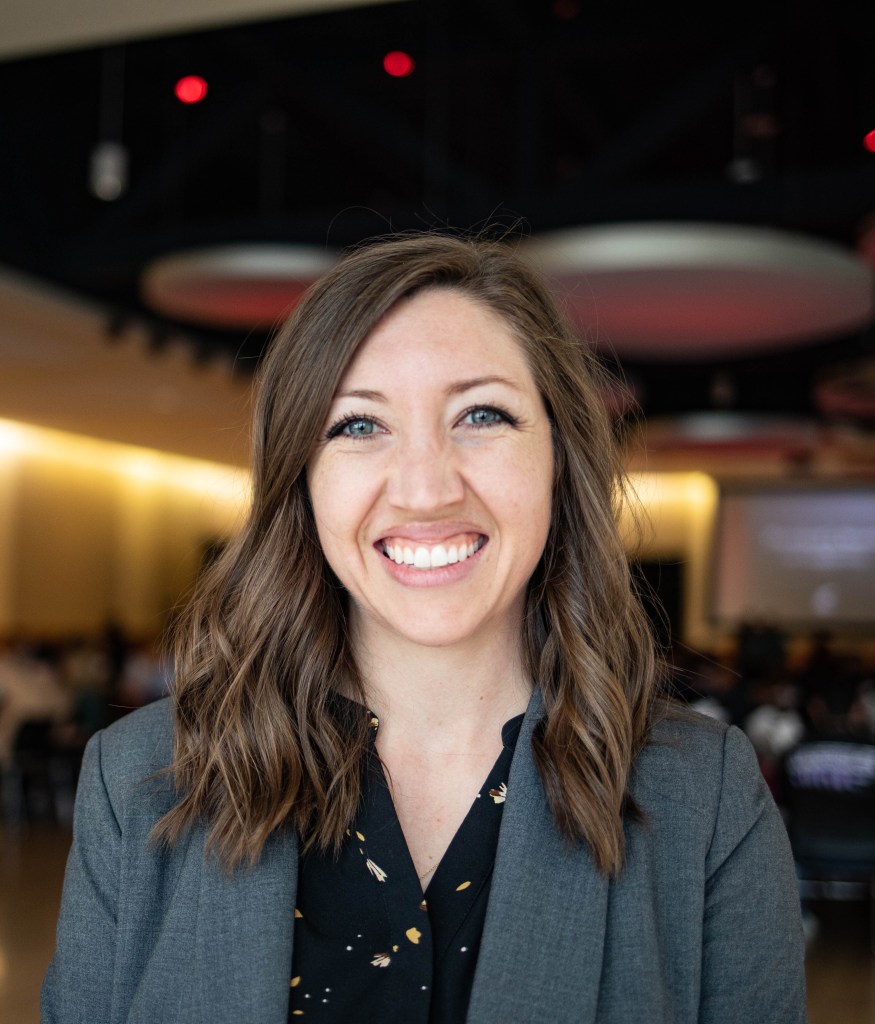 The 2023 Merck Animal Health and AVC scholarship recipients include Hayley Leibel Bentz (top left), Elizabeth Petersen (top right), Harrell Phillips III (bottom left), and Tanya Weber (bottom right).
About Merck Animal Health
At Merck, known as MSD outside of the United States and Canada, we are unified around our purpose: We use the power of leading-edge science to save and improve lives around the world. For more than a century, we've been at the forefront of research, bringing forward medicines, vaccines and innovative health solutions for the world's most challenging diseases. Merck Animal Health, a division of Merck & Co., Inc., Rahway, N.J., USA, is the global animal health business of Merck. Through its commitment to The Science of HealthierAnimals®, Merck Animal Health offers veterinarians, farmers, pet owners and governments one of the widest ranges of veterinary pharmaceuticals, vaccines and health management solutions and services as well as an extensive suite of connected technology that includes identification, traceability and monitoring products. Merck Animal Health is dedicated to preserving and improving the health, well-being and performance of animals and the people who care for them. It invests extensively in dynamic and comprehensive R&D resources and a modern, global supply chain. Merck Animal Health is present in more than 50 countries, while its products are available in some 150 markets. For more information, visit www.merck-animal-health.com and connect with us on LinkedIn, Facebook, Twitter and Instagram.