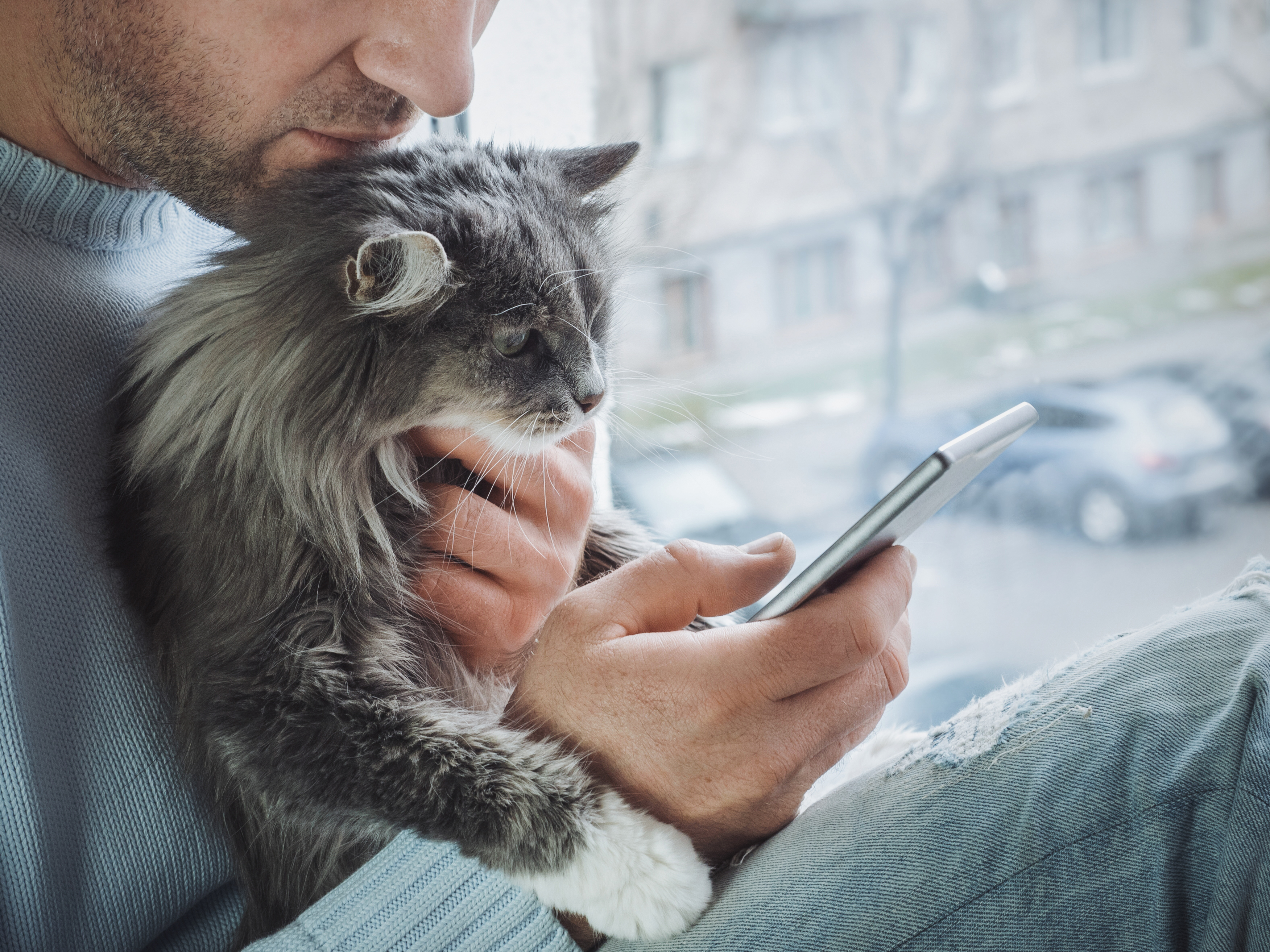 Feline-Bb Vaccine
The only Bordetella vaccine available for cats.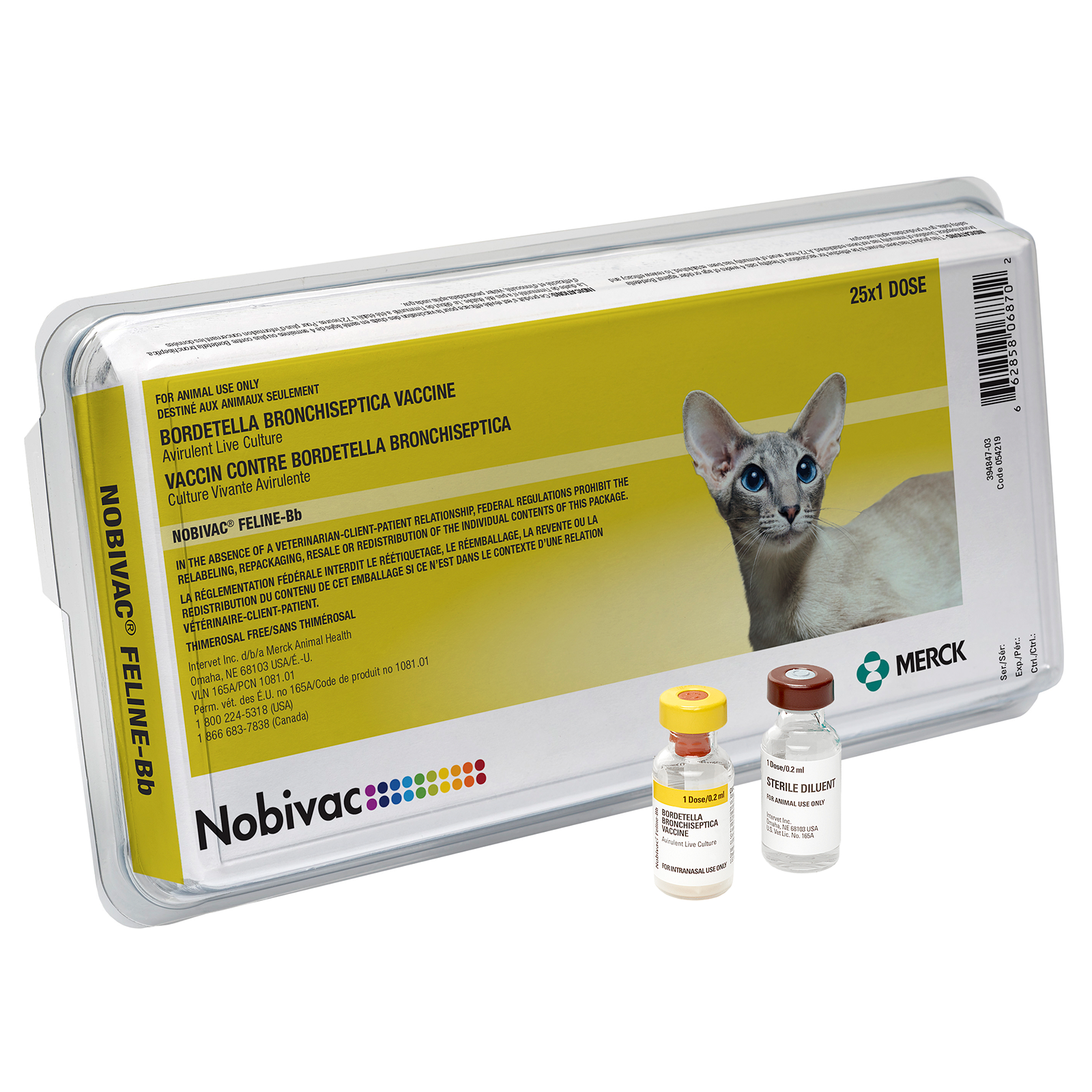 FELINE-BB PROVIDES PROTECTION AGAINST BORDETELLA
Bordetella bronchiseptica (avirulent live culture), administered as a small dose to one nostril.
The only intranasal Bordetella vaccine available for cats
Small volume (0.2 mL) administered in 1 nostril
No risk of injection site sarcoma
Optimal choice for healthy cats that are commonly boarded or live in multiple cat/multiple pet homes
92% efficacy after just 1 dose1
INDICATIONS:
Shown to be effective for vaccination of healthy cats 4 weeks of age or older against
B. bronchiseptica.
FELINE-BB IS A SAFE CHOICE
98% reaction free1
Safe for pregnant queens1
Non-adjuvanted formulation
ADMINISTRATION AND DOSAGE
For intranasal use only
Administer a 0.2-mL dose into one nostril
Healthy kittens 8 weeks of age or older are protected as early as 72 hours post-vaccination1
Contact your veterinarian or manufacturer for more information on revaccination frequency.
Available in a 25 x 0.2 mL dose presentation
Professional Resources and Educational Materials
Keep your clinic and staff informed and aware of diseases and outbreaks.
Feline Sarcomas – What Do We Really Know
Guide
Summary of the latest information about feline sarcomas.
Feline Vaccination Guide
Brochure
A guide to help your pet parents understand common feline diseases and the importance of customizing vaccination for their pet's unique lifestyle.
Feline Leukemia Virus
Brochure
Educate your clients about FeLV with this easy to share brochure.
References: