BOVILIS® PILIGUARD® PINKEYE
Get reliable pinkeye prevention with BOVILIS PILIGUARD PINKEYE.
Don't wait for the arrival of pinkeye season to vaccinate. Get in front of it early with BOVILIS PILIGUARD PINKEYE from Merck Animal Health.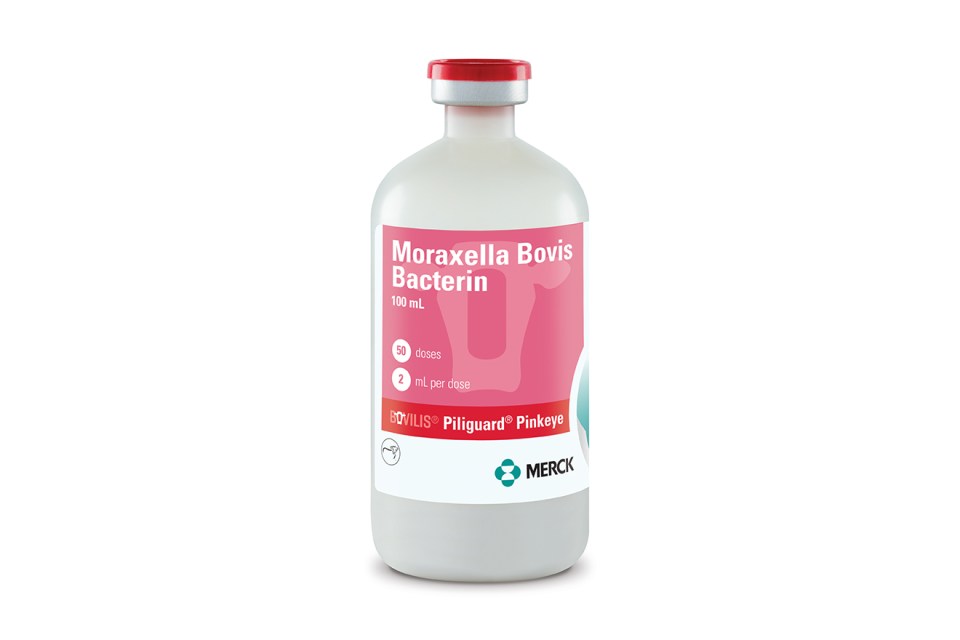 Dosage and Usage:
Using aseptic technique, inject 2 mL subcutaneously or intramuscularly into the neck three to six weeks prior to the onset of pinkeye season.
Annual revaccination is recommended.
Gently rock vial to mix before use.
Use entire vial contents when first opened.
Store at 35°-46° F (2°-8° C).
Do not vaccinate within 60 days of slaughter.
Available in 10-dose and 50-dose options.
About BOVILIS PILIGUARD PINKEYE:
For use in healthy cattle, BOVILIS PILIGUARD PINKEYE is shown to be effective against pinkeye associated with infection by Moraxella bovis strains expressing pili similar to those expressed by isolates referred to as: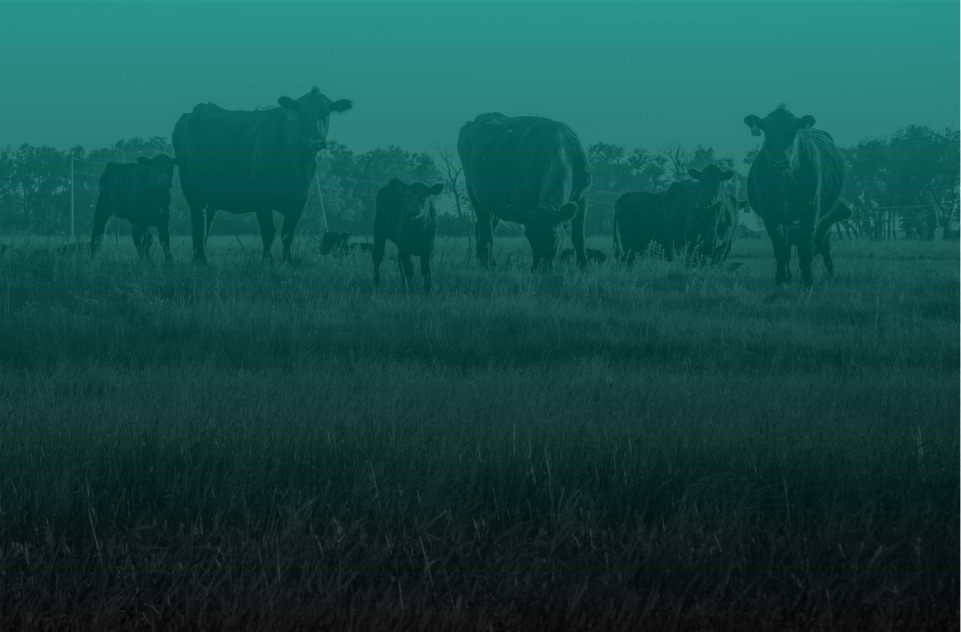 Stay in front of profit-robbing diseases with the comprehensive BOVILIS vaccine lineup from Merck Animal Health.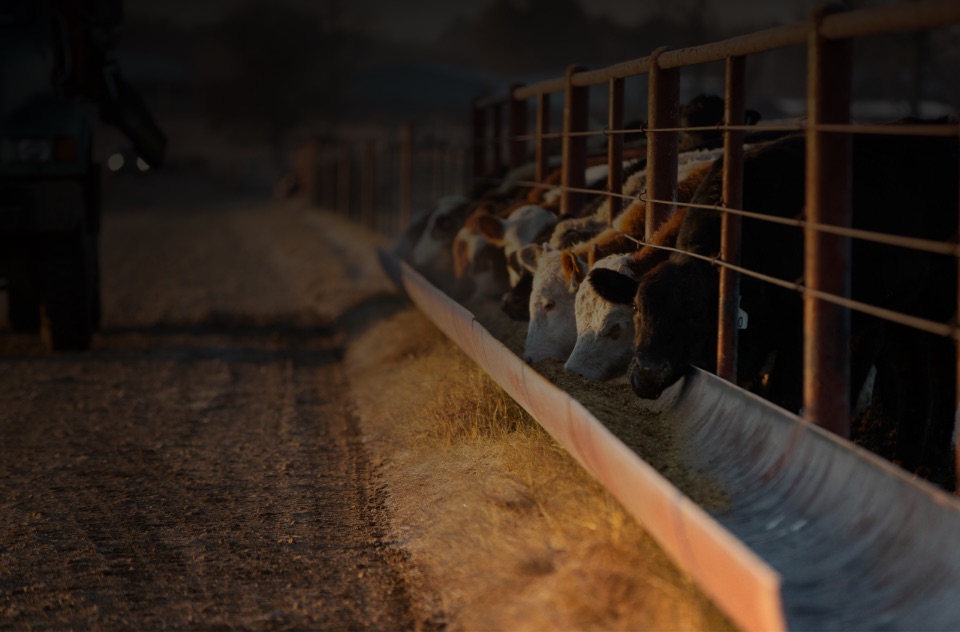 See the simple, three-pronged approach that can help mitigate the damaging effects of pinkeye.