If we always do right by the horse, we'll never do wrong.


Our Passion For
The Horse
Our passion is simple: do what's right for the horse. We're horse people and we work tirelessly toward that goal, continually refining and improving the products and programs that impact the health and wellbeing of horses.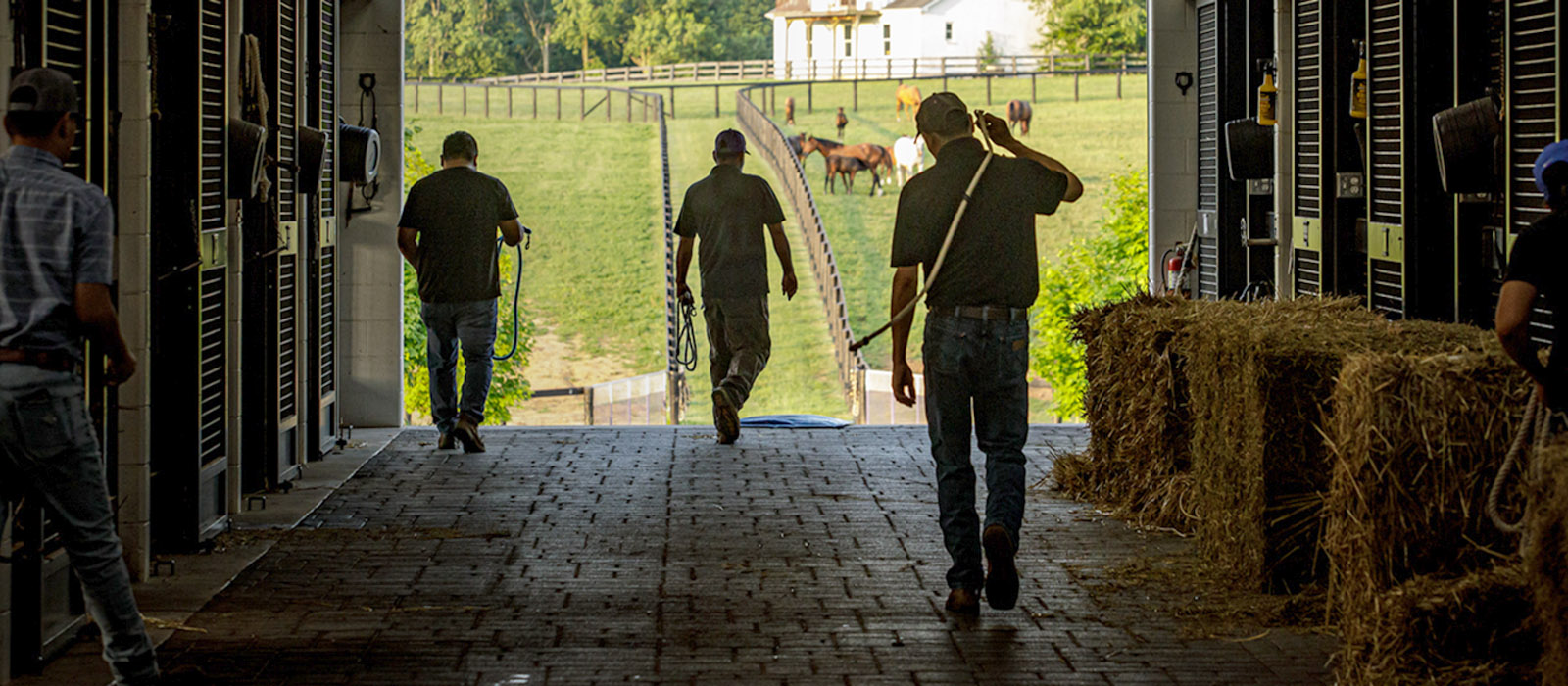 Our Passion For People
Who Care For Horses
The bond between horses and people creates a unique trust. This fuels our dedication to those who look after our horses, support them with premium equine health solutions that provide the highest level of safety and efficacy, backed by a team of knowledgeable equine professionals.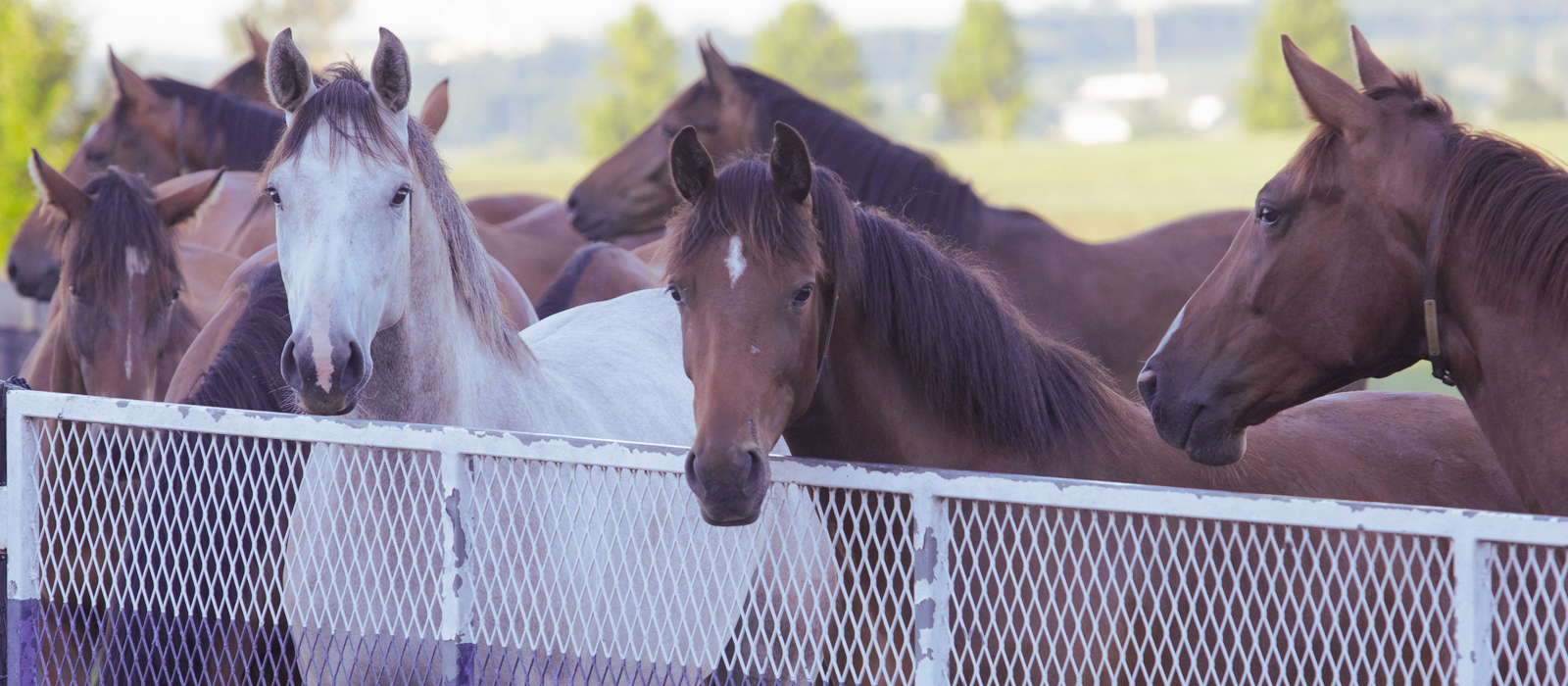 Our Commitment To
The Equine Industry
Our Unconditional promise to invest in resources that strengthen the bond between human and horse includes everything from infectious disease tracking through our Equine Respiratory Biosurveillance Program to providing vaccines for horses in need through the Unwanted Horse Veterinary Relief Campaign, to offering veterinary student scholarships and research grants that can shape the future of equine veterinary medicine.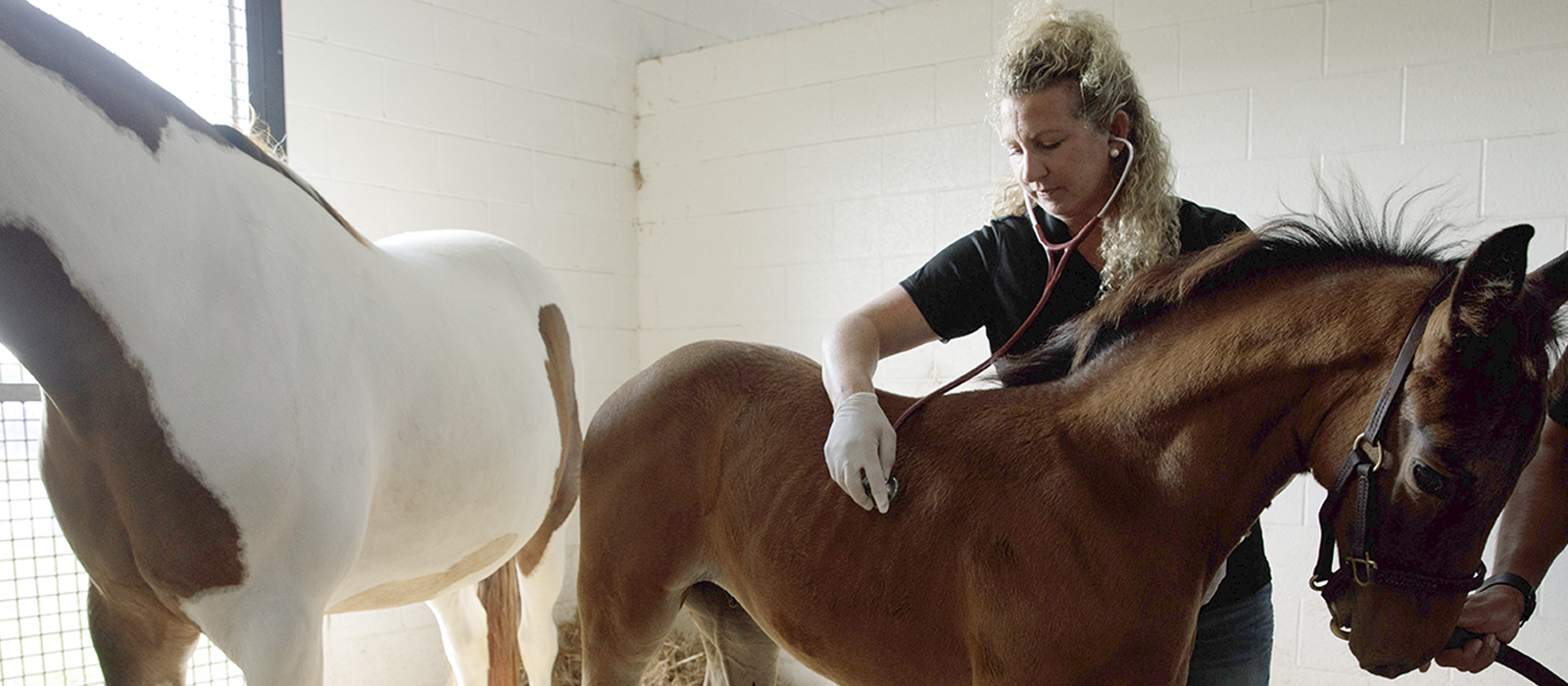 Our Commitment To
Sustainability
The equine veterinary profession is vital to the continued care of the horse. We're making critical investments in the health and longevity of the equine veterinary team through multiple wellbeing studies, mentoring initiatives, and collaboration with key stakeholders.
We know horse people because we are horse people.

#BeUnconditional
Learn more about our Unconditional Commitment