*MEDIA ALERT* Merck Animal Health Introduces New Branding for Dairy Monitoring Technology
SenseHub® Dairy brings producers leading technology, service and innovation
RAHWAY, N.J., Aug. 2, 2023 – Merck Animal Health, known as MSD Animal Health outside of the United States and Canada, a division of Merck & Co., Inc., Rahway, N.J., USA (NYSE:MRK), today announced that its dairy monitoring technology products are now aligned under the SenseHub® Dairy brand.
Previously available under SCR Dairy and ALLFLEX® brands, SenseHub Dairy reflects the full integration of advanced livestock monitoring within Merck Animal Health and allows the company to capitalize on its position as the leading provider of advanced technology for the dairy industry. Customers can expect the exceptional technology, service and innovation to continue through the SenseHub Dairy brand.
SenseHub Dairy products combine the proven technology of SCR Dairy, the expertise of Allflex dairy monitoring and the resources of Merck Animal Health to provide superior monitoring solutions and services.
The evolution of SenseHub Dairy dates to 2013 when SCR Dairy expanded its monitoring capability to measure multiple cow behaviors and deliver complex herd analyses that allowed producers to focus on the cows that may need attention, leaving the rest of the herd alone. Allflex acquired SCR Dairy in 2014, further expanding capabilities and distribution. Merck Animal Health purchased the parent company of Allflex in 2019, bringing livestock monitoring, identification and biopharma together in the industry's first full solution source.
SenseHub Dairy joins a family of technology brands from Merck Animal Health that also includes SenseHub® Cow Calf and SenseHub® Feedlot.
For more information, contact your local Merck Animal Health representative or visit SenseHub-Dairy.com.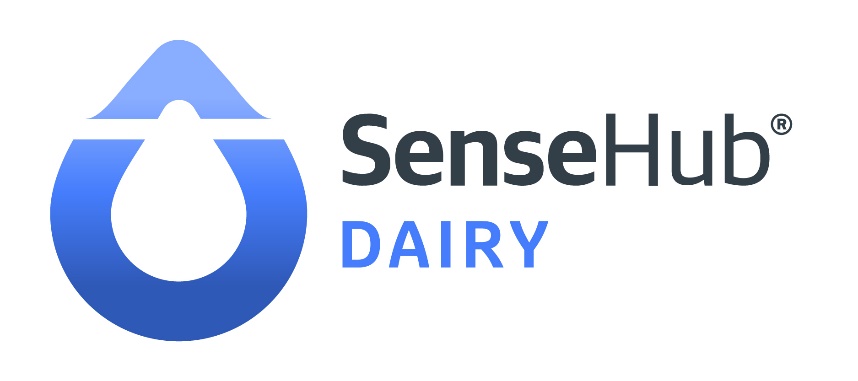 Merck Animal Health announces its market-leading dairy monitoring products and services are now aligned under the SenseHub® Dairy brand.
About Merck Animal Health
At Merck, known as MSD outside of the United States and Canada, we are unified around our purpose: We use the power of leading-edge science to save and improve lives around the world. For more than a century, we've been at the forefront of research, bringing forward medicines, vaccines and innovative health solutions for the world's most challenging diseases. Merck Animal Health, a division of Merck & Co., Inc., Rahway, N.J., USA, is the global animal health business of Merck. Through its commitment to The Science of HealthierAnimals®, Merck Animal Health offers veterinarians, farmers, pet owners and governments one of the widest ranges of veterinary pharmaceuticals, vaccines and health management solutions and services as well as an extensive suite of connected technology that includes identification, traceability and monitoring products. Merck Animal Health is dedicated to preserving and improving the health, well-being and performance of animals and the people who care for them. It invests extensively in dynamic and comprehensive R&D resources and a modern, global supply chain. Merck Animal Health is present in more than 50 countries, while its products are available in some 150 markets. For more information, visit www.merck-animal-health.com and connect with us on LinkedIn, Facebook, Twitter and Instagram.