Heart Murmurs in the Horse – When to Worry
About This Webinar
In this expert-led session, you'll learn how to identify cardiac murmurs in equine patients and hemodynamic consequences of different murmurs. You'll also learn how to describe and manage common cardiac murmurs and when to refer a horse for further evaluation.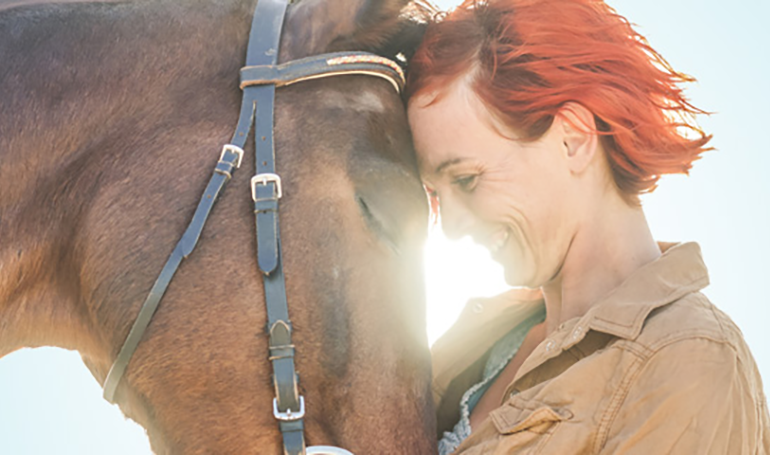 Speakers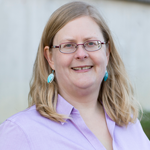 Katharyn Mitchell,
DVM, PhD, BVSc, ACVIM (LAIM)
Please Note:
In order to receive CE credit,
each participant will need to
log in individually and complete
a CE Certificate form. This webinar is intended for veterinary professionals only.