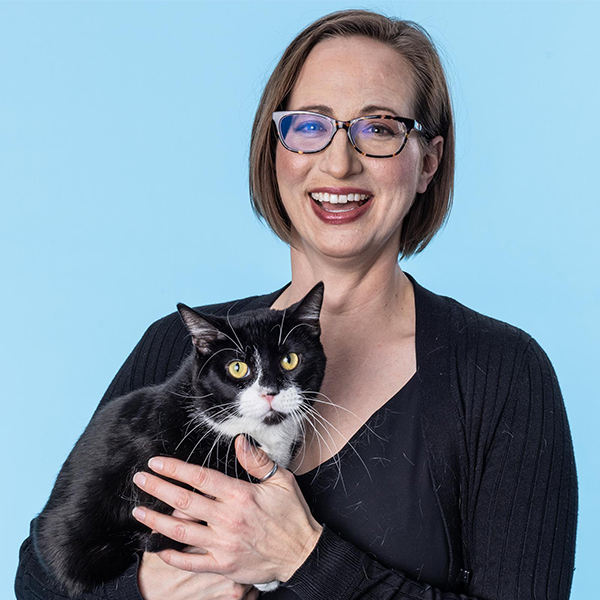 Dr. Diane McDonald
VMD,
Professional Services Veterinarian
Bayou Country Region (TX, LA)
Dr. Diane McDonald came to veterinary medicine by an atypical route. After graduating with a bachelor's degree in mechanical engineering, she worked for several years in avionics. Though she enjoyed the problem-solving aspect of engineering, she felt compelled to pursue work that felt more personally meaningful to her. Her long-standing love of animals, including dogs, cats, fish, birds, and horses, ultimately led her to veterinary school.
Dr. McDonald's experience as a clinician includes a rotating small animal internship at an emergency and specialty hospital in Virginia, followed by associate positions as an emergency veterinarian and general practitioner, and finally, 2 years as a relief veterinarian. Dr. McDonald joined Merck Animal Health in February 2021 and is excited that her role as a Professional Services Veterinarian allows her to continue to work with many different teams for the greater good of pets and those who care for them.

---
---
"I've been so impressed with Merck Animal Health as a company, and my teammates as individuals. Everyone cares about doing the right thing in support of customers, patients, and communities at large."
---
---
When not in the field, Dr. McDonald enjoys running, horseback riding, static trapeze, and spending time with her cat and a growing collection of houseplants.
Education
Bachelor of Science, Mechanical Engineering,

Rochester Institute of Technology
Veterinariae Medicinae Doctoris, University of Pennsylvania School of Veterinary Medicine
Areas of Interest
Emergency medicine
Endocrinology
Practice management
Preventive medicine
Publications
Engiles JB, Galantino-Homer H, McDonald D, et al. Laminitis-associated P3 osteopathology. Journal of Equine Veterinary Science. 2011;31:585–586.