Clostridial vaccines that spur cattle forward, never backward.
BOVILIS VISION vaccines give cattle strong protection against clostridial disease. Each is powered by the proprietary SPUR adjuvant that boosts vaccine performance while causing fewer reactions and reducing stress on cattle post-vaccination.1-3 This also leads to better feed conversion and increased weaning weights when compared to conventional clostridial vaccines.4-7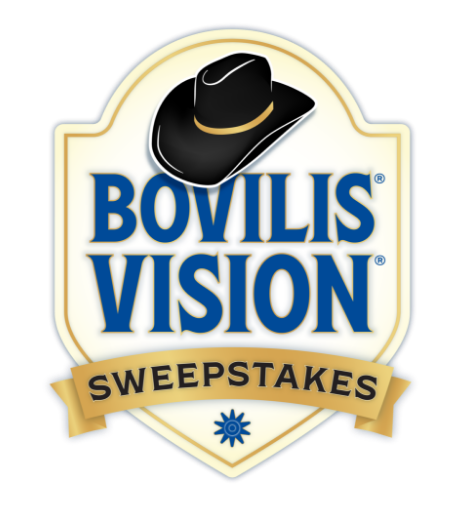 Win a custom hat from Greeley Hat works.
You could win one of 12 custom hats from Greeley Hat Works. Simply opt in to our email list and you'll receive your first entry. You can gain additional entries when you stock up on BOVILIS VISION vaccines. Each bottle purchased earns you an extra entry into the drawing. Winners will be drawn monthly, so each month will be another chance for you to win.

NO PURCHASE NECESSARY TO ENTER OR WIN.
The promotion will run from January 1, 2023, through December 31, 2023. All submissions must be received by January 1, 2024. An itemized proof of purchase including product name, size and price must be submitted. Not valid with any other offer.

The #1 clostridial vaccine for calves.8
For the lowest-stress clostridial vaccine on the market1-3, look no further than BOVILIS VISION 7 powered by the proprietary SPUR adjuvant. SPUR allows for smoother administration and fewer reactions. And low stress means higher weaning weights – 14 lbs. more on average.4-6 Pair this with less trim loss from injection site reactions and you're not just spurring productivity – but profitability, too.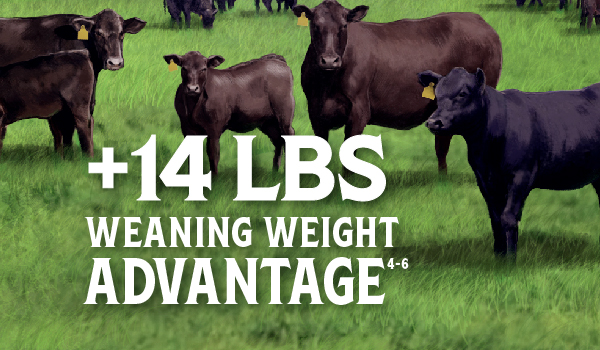 A Game-changing Vaccine
Understanding immunology and innovation are critical to addressing emerging diseases and industry challenges through new and improved vaccines.

Merck Animal Health has a history of finding a better way forward through vaccine advancements, and today offers one of the most complete vaccine portfolios.

Learn about BOVILIS VISION from members of the team who brought it to market.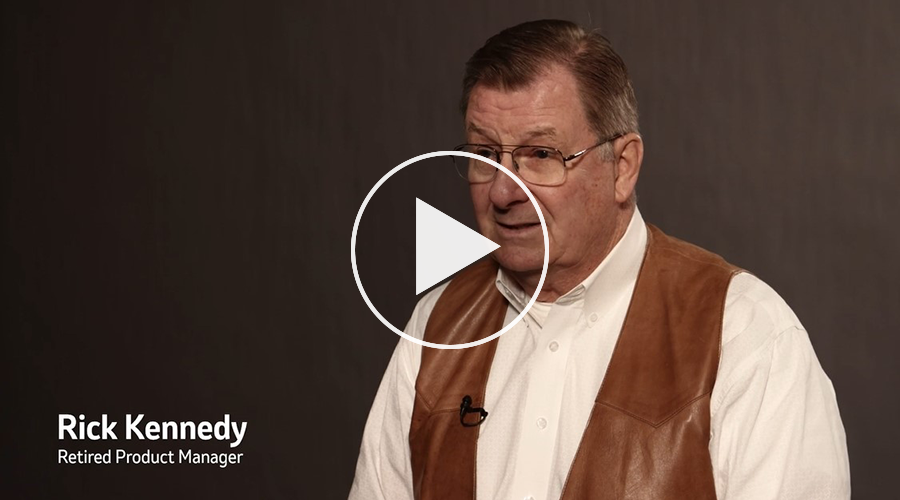 See the complete BOVILIS VISION lineup.
As the first line of 2 mL, low-reaction, subcutaneous clostridial vaccines, BOVILIS VISION set and continues to set the market standard.
Research
Evaluation of Injection-Site Blemishes Following Administration of Two Commercial Multivalent Clostridial Vaccines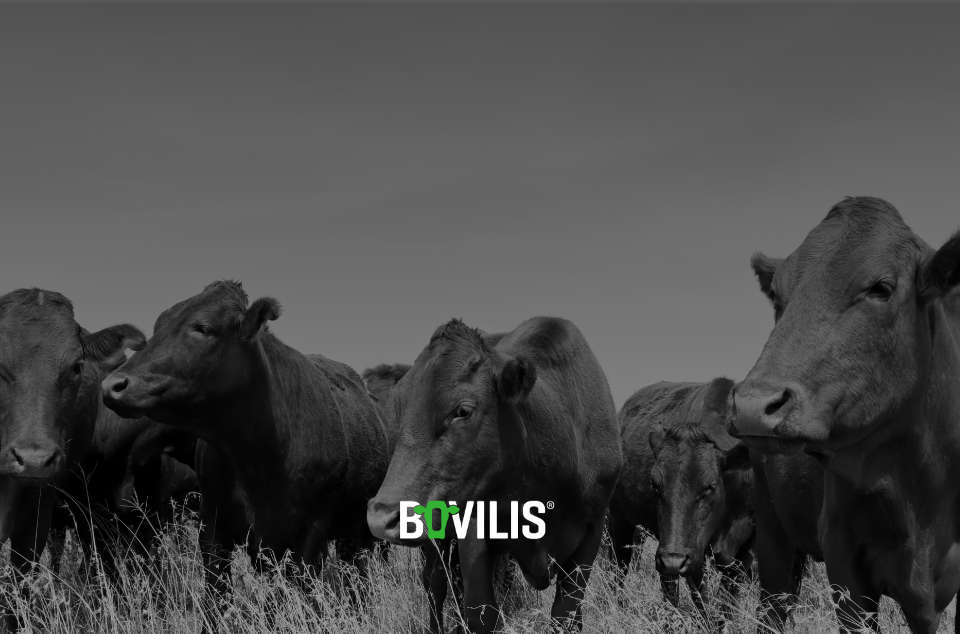 Stay in front of profit-robbing diseases with the comprehensive vaccine lineup from Merck Animal Health.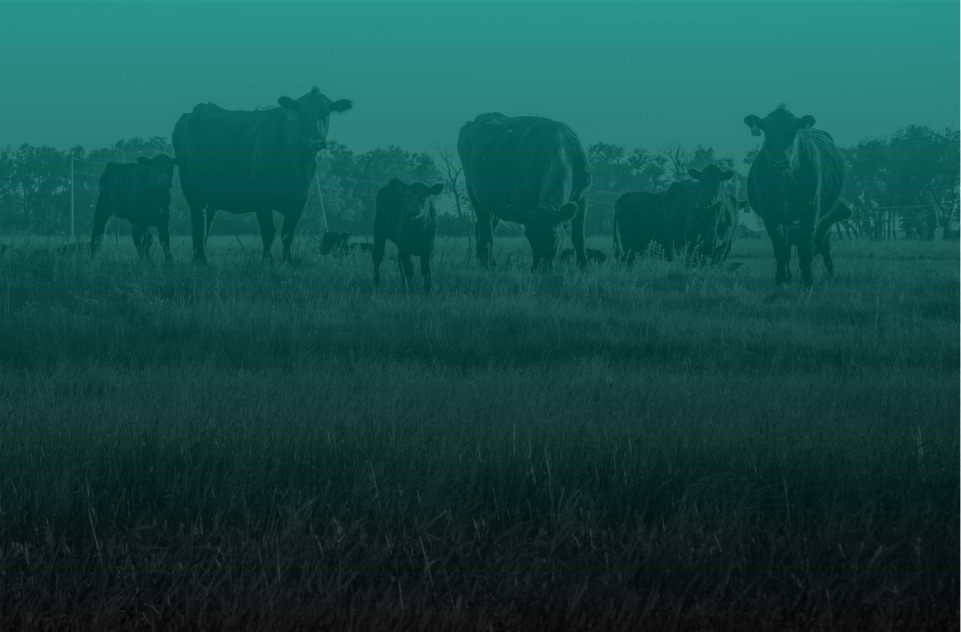 See more solutions that can help improve herd health and boost performance for cow-calf and stocker operations.

Sign up to receive cattle health management insights, industry news and more sent straight to your inbox.
1FTR 92-3 Vision 8 Injection Site Blemish Study.
2FTR 96-2 Analysis of Post-Vaccinal Injection Sites Using Ultrasound.
3FTR 96-4 Evaluation of Injection Site Blemishes Using Ultrasonography Following Administration of Two Commercial Multivalent Clostridial Vaccines.
4Technical Services Field Trial Report 93-9. 1993. Weaning weight comparison of Vision 7 and Ultrabac 7 in a Wyoming beef herd.
5Technical Services Field Trial Report 93-14. 1993. Vision Weaning Weight Trials.
6Veterinary Services Field Trial Report 93-15. 1993. Weight comparison at weaning in 5 beef herds comparing Vision (2 mL) to 5 mL 7-way administered at spring branding.
7Veterinary Services Field Trial Report 96-5. 1996. Weight comparison of calves vaccinated with Vision 8 vaccine or a 5 mL 8-way clostridial vaccine.
8Based on Animalytix data 1/1/2021-12/1/2021.