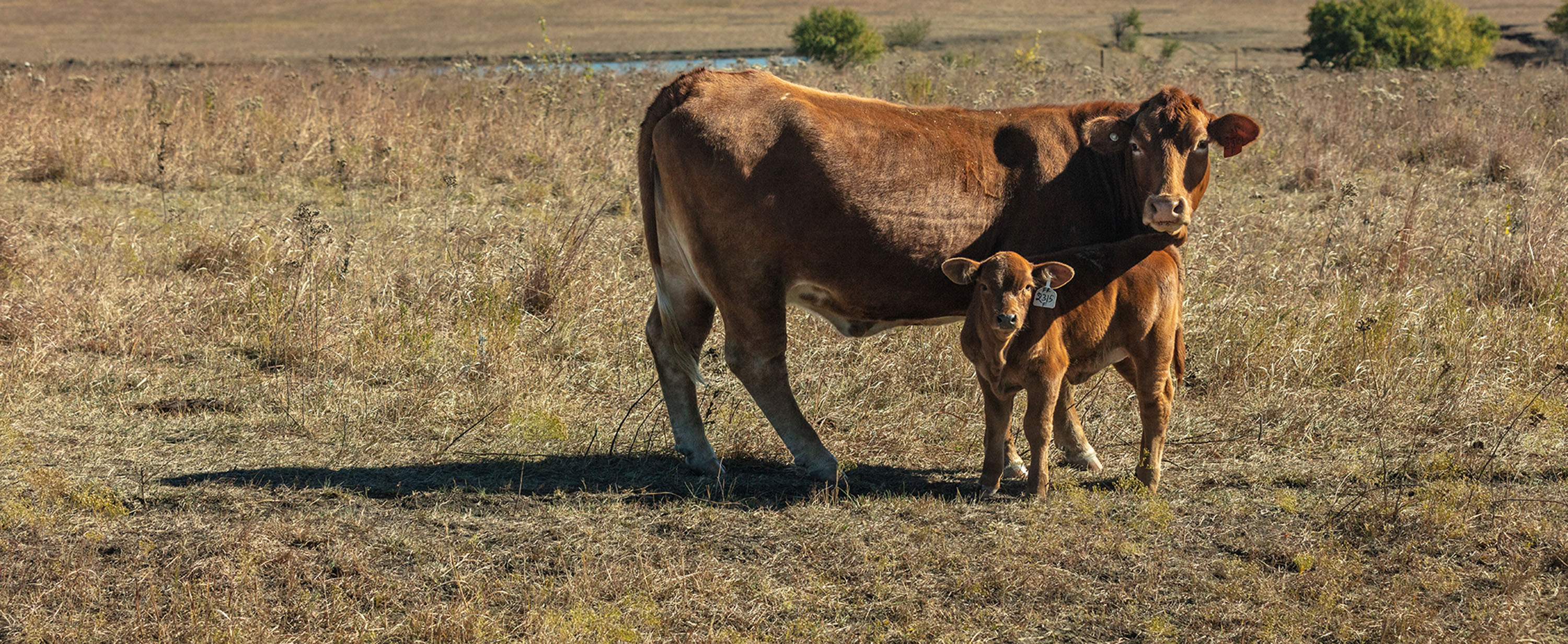 Respiratory and reproductive vaccines that set cattle up for success.
BOVILIS VISTA vaccines strengthen the immune system of breeding females while also setting calf crops up for success.
With these vaccines, you can count on increased productivity due to less vaccination stress, leading to healthier cattle and higher profits.1 BOVILIS VISTA has also been extensively researched with industry-leading data on respiratory duration of immunity.2-5

The most comprehensive BRD injectable vaccine.6
BOVILIS VISTA ONCE SQ is the only injectable cattle vaccine that demonstrates efficacy against five viral causes and two bacterial causes of respiratory disease.
All with industry-leading duration of immunity, plus the lowest endotoxin load on the market for less vaccination stress.7,8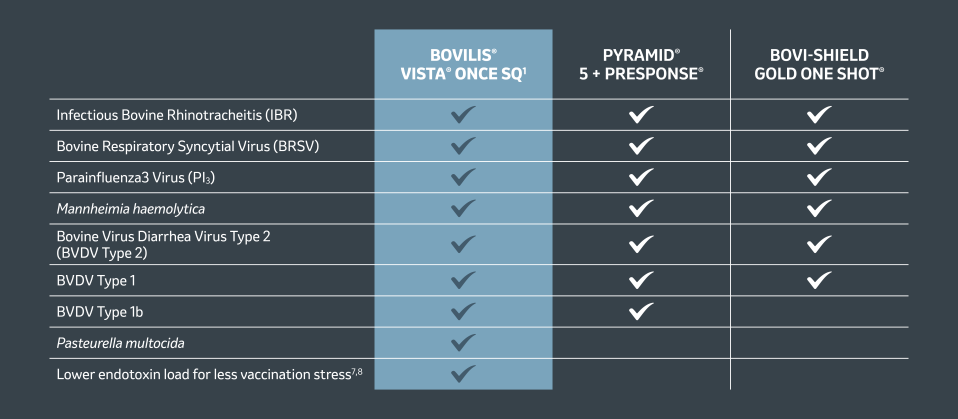 Click to enlarge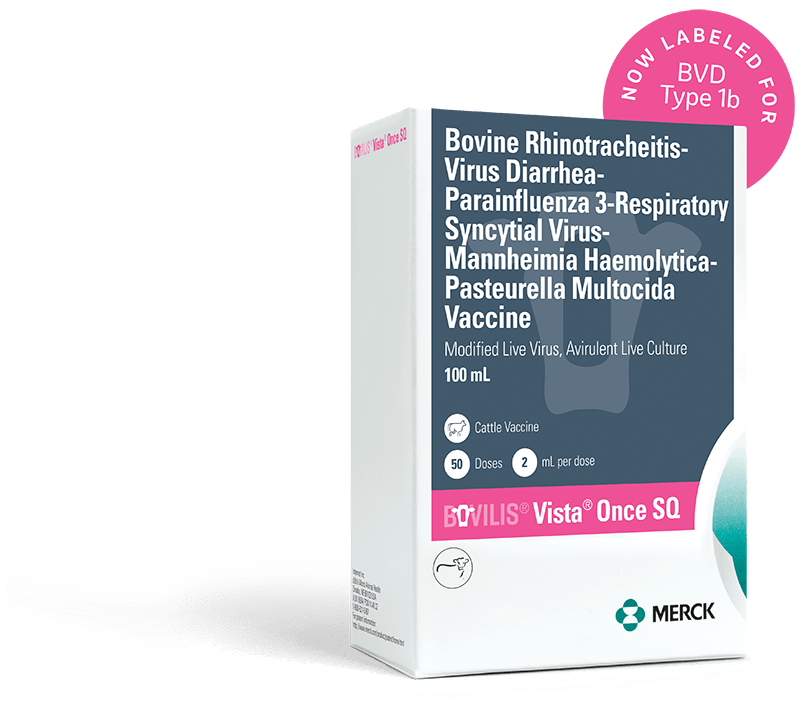 Protects against two strains of BRD not covered by other vaccines.
BVD Type 1b is the most prevalent subtype in the U.S. which accounts for more than two-thirds of all BVD-positive cattle.9 Pasteurella multocida is another significant cause of BRD, especially among calves, and is the second most isolated bacteria recovered from lung samples at Midwestern diagnostics laboratories.10
Here's why the low endotoxin load matters.
Higher endotoxin levels can lead to vaccine sweat in cattle post-vaccination. BOVILIS VISTA ONCE SQ offers the lowest endotoxin levels on the market to support both the health of your herd and the bottom line.7,8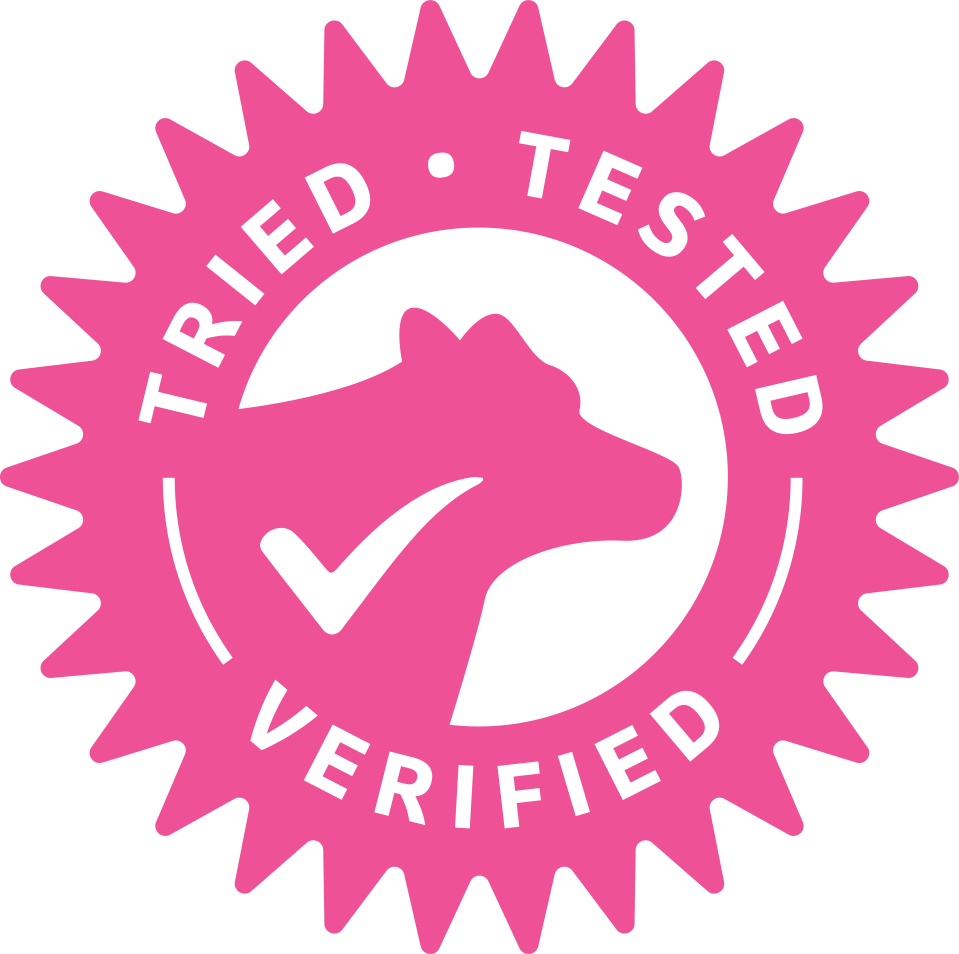 Plus Industry-leading duration of immunity.
"Tremendous protection even a year later."
In challenges for IBR, BVD 1 & 2
Kevin Hill, DVM
See the complete BOVILIS VISTA lineup.
With fewer reactions for higher productivity, BOVILIS VISTA set and continues to set the industry standard for respiratory and reproductive protection.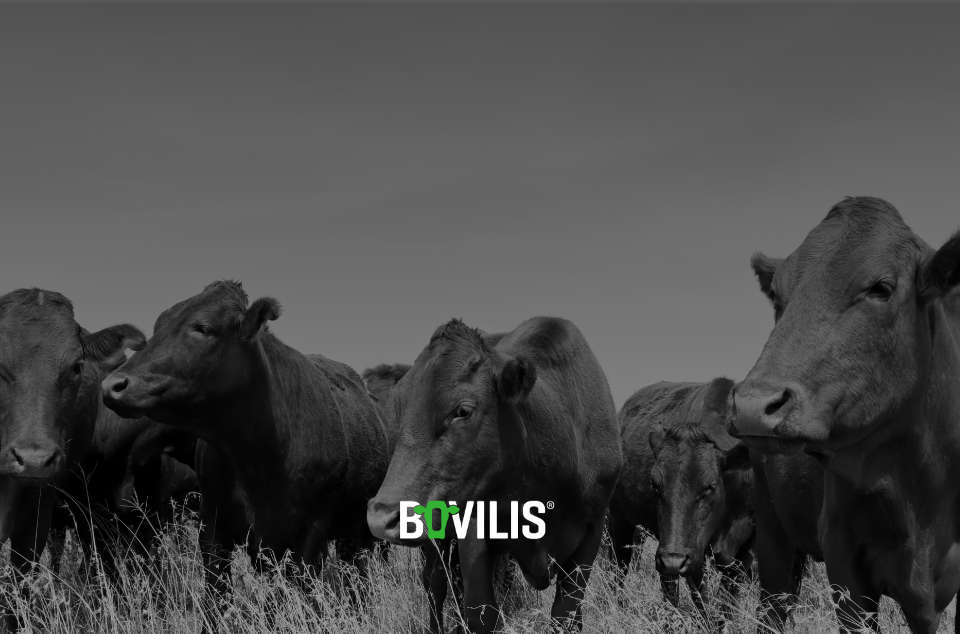 Stay in front of profit-robbing diseases with the comprehensive cattle vaccine lineup from Merck Animal Health.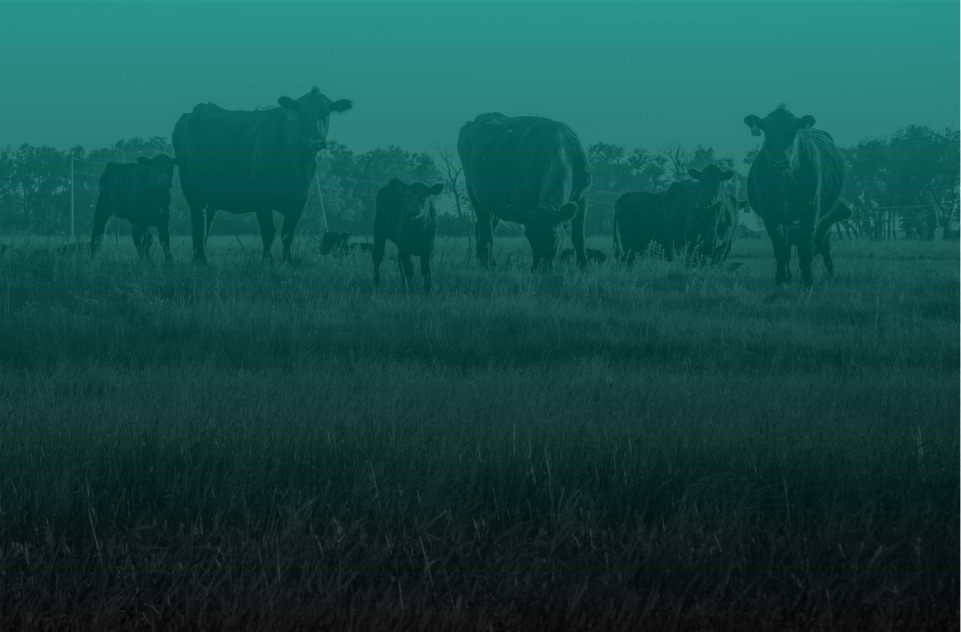 See more solutions that can help improve herd health and boost performance for cow-calf and stocker operations.

Sign up to receive cattle health management insights, industry news and more sent straight to your inbox.
1 Effects of Vaccination with Vista® 5 L5 SQ or Bovi-Shield GOLD® FP® L5 on Milk Production. 2010.
2 Purtle L, et al. One Year Duration of Immunity of the Modified Live Bovine Viral Diarrhea Virus Type 1 and Type 2 and Bovine Herpesvirus-1 Fractions of Vista® Once SQ Vaccine. Vaccine. 2016;34(13):1582-1588.
3 Report No. BRL-016R. Duration of Immunity in Calves for the Pasteurella multocida Fraction in Bovine Rhinotracheitis-Virus Diarrhea Parainfluenza 3-Respiratory Syncytial Virus – Mannheimia haemolytica Pasteurella multocida Vaccine, Modified Live Virus, A Virulent Live Culture. August 23, 2013.
4 Platt R, Burdett W, Roth JA. Introduction of antigen-specific T-cell subset activation to bovine respiratory disease viruses by a modified-live virus vaccine. Am J Vet Res. 2006;67:1179-1184.
5 See product label for information on access to safety and efficacy study summaries.
6 Based on product labels.
7 Jacobsen S, Toelboell T, Andersen PH. Dose dependency and individual variability in select clinical, haematological and blood biochemical responses after systemic lipopolysaccharide challenge in cattle. Vet Res. 2005;36:167-178.
8 Andersen PH. Bovine Endotoxin. Some aspects of relevance to production diseases. A Review. Acta Vet Scand Suppl. 2003;98:141-155.
9 Fulton RW, Ridpath JF, Saliki JT, et al. Bovine viral diarrhea virus (BVDV) 1b: predominant BVDV subtype in calves with respiratory disease. Can J Vet Res. 2002;66(3):181-190.
10 Merck Animal Health Final Study Report. MS-MDR-KSU-1-14. 2015 surveillance of antimicrobial resistance in bovine respiratory pathogens isolated from U.S. cattle.