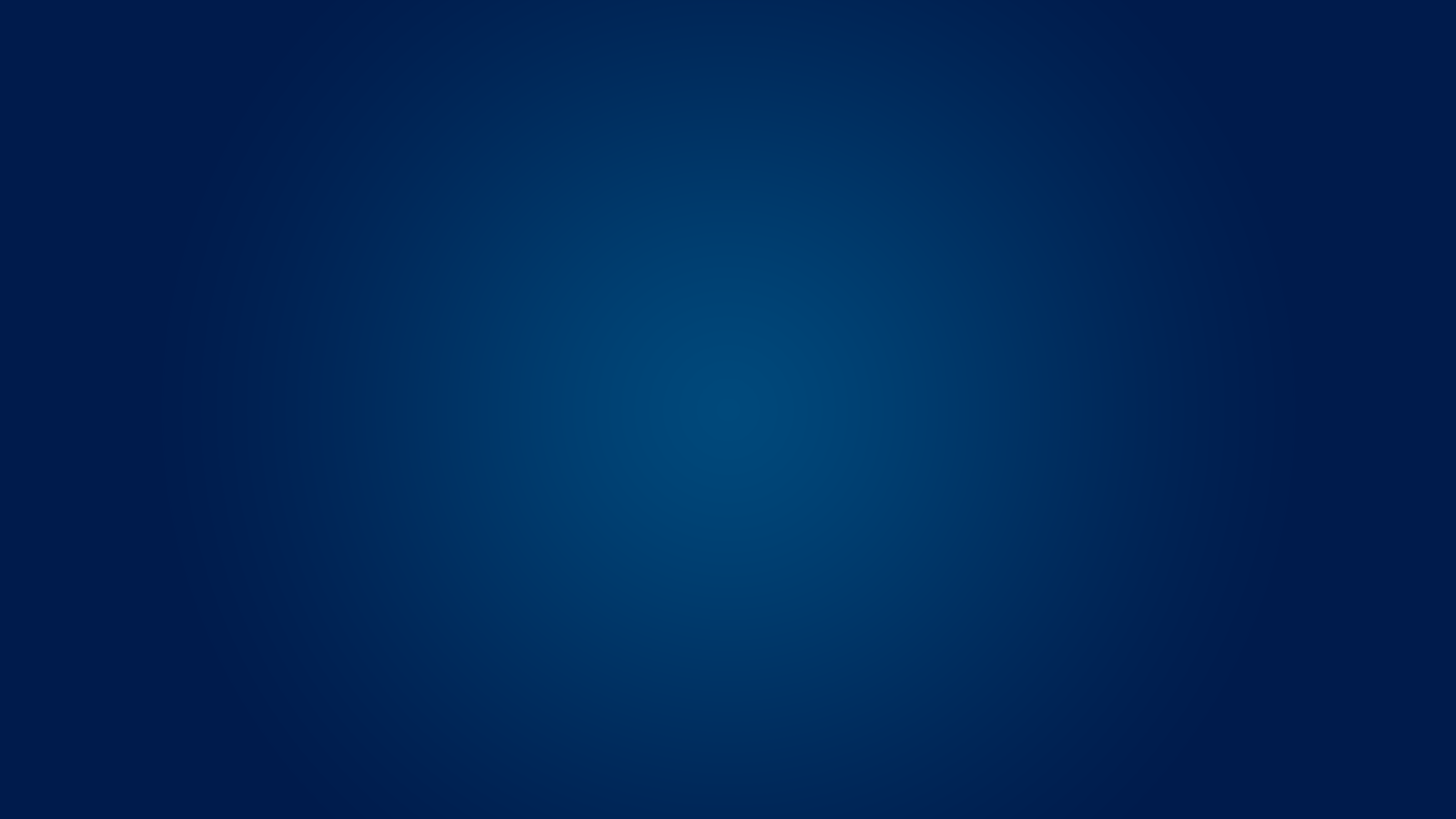 Let's keep in touch.
Want to see how SenseHub Dairy monitoring technology can help your dairy reach the next level? Just fill out the accompanying form and you'll receive monitoring insights right in your inbox.
We apologize for the inconvenience.
The contact form will be available shortly.
Please check back.
For Tags Warranties & Replacements
Need to submit a warranty claim on a monitoring tag? Click the download button for a copy of the Warranty Replacement Form. Follow the instructions and submit your completed warranty claim to the email address listed in the form.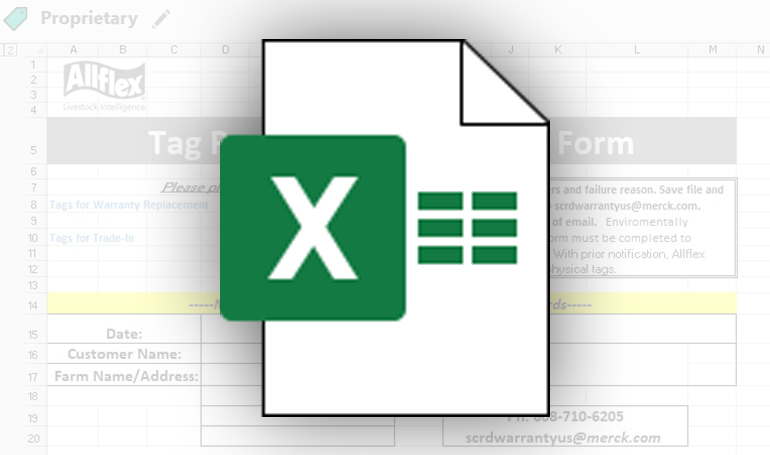 Monitoring Tag Warranty Replacement Form