Veterinary Wellbeing
While you're busy taking care of your clients, don't forget to take care of yourself.
Merck Animal Health Veterinary Wellbeing Study III
Merck Animal Health is committed to the veterinary profession and proud of our role in conducting this landmark study in collaboration with the American Veterinary Medical Association (AVMA). We hope to help the AVMA bring critical awareness and solutions to this important matter to better meet veterinarians' needs.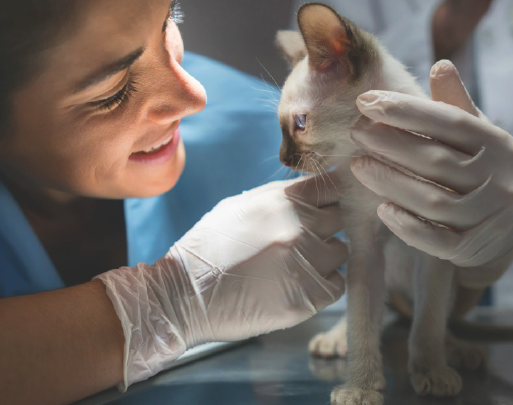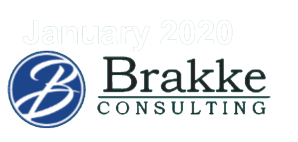 Merck Animal Health Veterinary Wellbeing Study III
Merck Animal Health released findings of its third comprehensive veterinary wellbeing study in partnership with the American Veterinary Medical Association (AVMA) examining the wellbeing and mental health of U.S. veterinarians. Conducted in the fall of 2021, it is the first since the COVID-19 pandemic began with a goal to examine and bring critical awareness to the challenges impacting the veterinary profession, while highlighting the impact the pandemic has had on practitioners and staff. For the first time, the study includes responses from veterinary technicians and support staff and their perspectives on the challenges they are currently facing at work.
Healthy Strategies for You and Your Practice
A print-friendly guide filled with ideas for you and your practice.
Tool You Can Use
Increase your knowledge about the five major factors of personality by reading the article on Verywell Mind.
Meet the 2021 Study Authors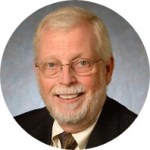 John Volk, BS
Senior Consultant Brakke Consulti
John Volk is the principal author of four landmark economic studies of the veterinary profession, has been widely published in veterinary journals and is a frequent speaker at veterinary conferences. He is a senior consultant with Brakke Consulting, the largest consulting firm serving the global animal health, veterinary and pet care markets.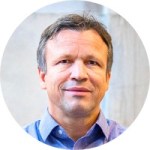 Uli Schimmack, BA, MA, PhD
Dr. Uli Schimmack is a professor in the psychology department at the University of Toronto, Mississauga. His research focuses on the scientific understanding of happiness with the ultimate goal of developing a causal theory that can be used to predict the impact of personal and societal changes on subjective wellbeing or happiness.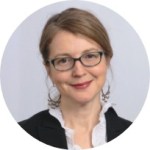 Elizabeth Strand, PhD, LCSW
Dr. Elizabeth Strand is the founding director of Veterinary Social Work (VSW) at the University of Tennessee College of Veterinary Medicine. She is a licensed clinical social worker, family therapist, mediator and grief counselor. Her areas of interest include the development of veterinary social work as a sub-specialty of social work practice.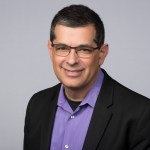 Joseph Hahn, DVM
Merck Animal Health
Dr. Joseph Hahn is Executive Director of US Companion Animal and Equine Professional Services. In his current role, he has been a champion for the enrichment of the veterinary profession helping to sponsor and advance initiatives from the AVMA, Not One More Vet, the Veterinary Hospital Managers Association, MentorVet and others.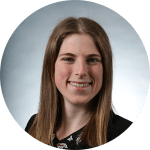 Addie Reinhard, DVM, MS
MentorVet
Dr. Addie Reinhard is the Founder and CEO of MentorVet, an evidence-based mentorship and professional development program that promotes early career wellbeing. A veterinary wellbeing researcher, her research interests include developing and evaluating innovative interventions to support mental health and wellbeing within the veterinary profession.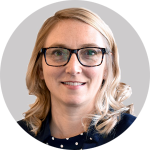 Kate Stiefelmeyer, MASc.
Vice President, Kynetec
Kate has extensive experience working with clients in the food and animal health sectors to better understand their consumers and clients' needs and preferences. Kate utilizes both quantitative and qualitative methodologies to understand pricing, consumer behavior, advertising preferences and more. She is based in Guelph, Ontario.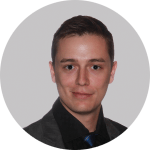 Kevin Probyn-Smith, M.Sc.
Senior Data Analyst, Kynetec
With a background in agricultural economics, Kevin works in Data & Marketing Sciences at Kynetec and focuses on modelling and statistics related to agriculture and animal health. Kevin is based in Guelph, Ontario.
Additional Resources

Inaugural 2017 Wellbeing Study
A landmark study in the United States to explore mental health and wellbeing in the veterinary profession.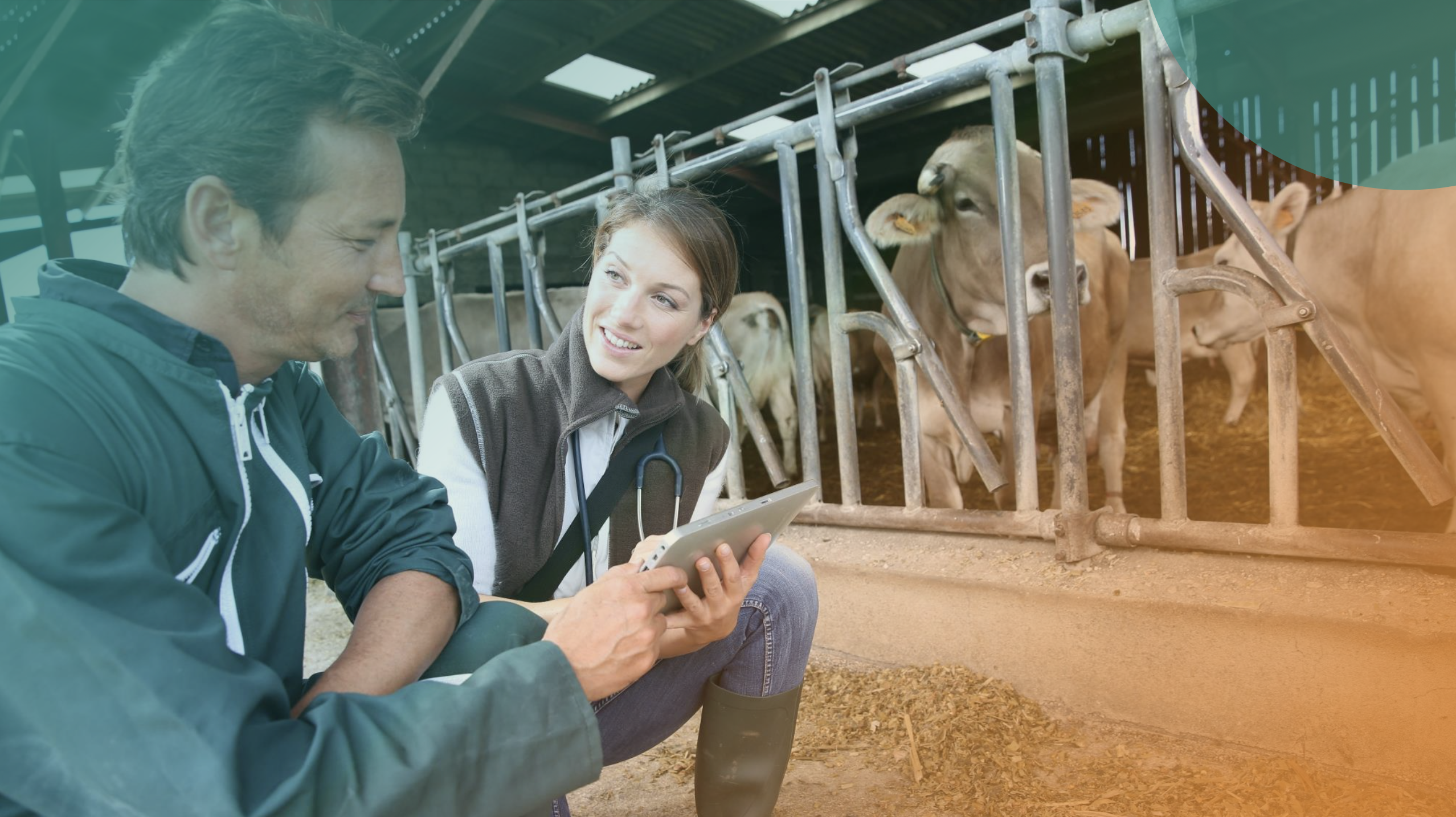 Merck Animal Health Veterinary Wellbeing Study II