Veterinary Wellbeing
2017 Inaugural Study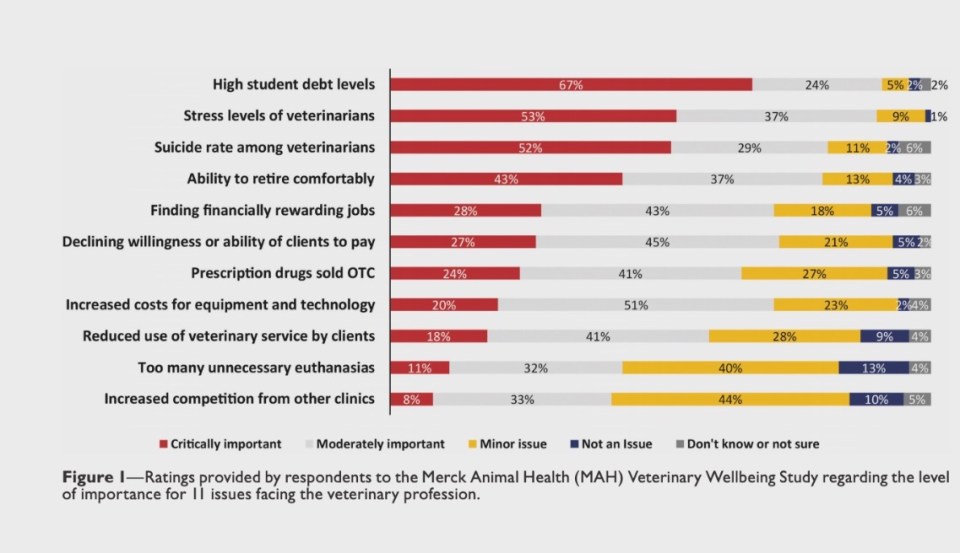 Merck Animal Health Veterinary Wellbeing Study 2017
A landmark study in the United States to explore mental health and wellbeing in the veterinary profession.
2017 Wellbeing Study Infographic
How likely are practicing veterinarians to recommend a career in their field? The answer might surprise you. Find this and other statistics in this snapshot of data from the 2017 report.
The Merck Animal Health 2017 Veterinary Wellbeing Study Webinar
Looking for CE credits? Watch this webinar and take the quiz to earn CE credits.
Meet the 2017 Study Authors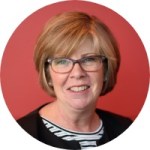 Linda Lord
DVM, MS, PhD In memoriam
Prior to joining Merck Animal Health as the Academic and Allied Industry Liaison Lead, the late Dr. Linda Lord served as Associate Dean for Professional Programs and faculty member at The Ohio State University College of Veterinary Medicine. Dr. Lord was named Veterinarian of the Year in 2016 by the Ohio Veterinary Medical Association and also was chair of the Veterinary Wellness Advancement Group for the Association of American Veterinary Medical Colleges.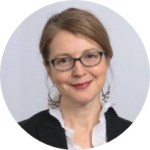 Elizabeth Strand
PhD, LCSW
Dr. Elizabeth Strand is the founding director of Veterinary Social Work (VSW) at the University of Tennessee College of Veterinary Medicine. She is a licensed clinical social worker, family therapist, mediator and grief counselor. Her areas of interest include the development of veterinary social work as a sub-specialty of social work practice.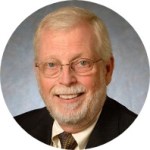 John Volk
BS Senior Consultant Brakke Consulting
John Volk is the principal author of four landmark economic studies of the veterinary profession, has been widely published in veterinary journals and is a frequent speaker at veterinary conferences. He is a senior consultant with Brakke Consulting, the largest consulting firm serving the global animal health, veterinary and pet care markets.