Your most trusted cattle vaccines now called BOVILIS®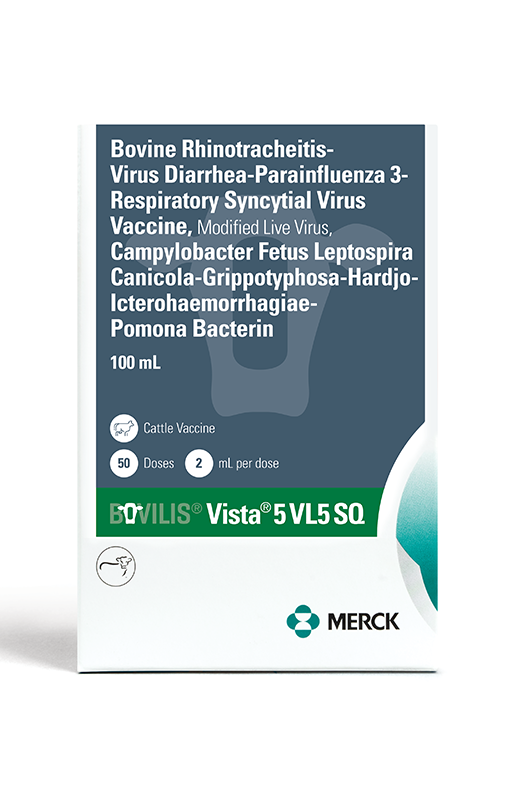 One of the largest and most comprehensive vaccine portfolios in the industry is getting new naming and packaging to make it easier for customers to recognize the company's vaccines, and to identify specific vaccines.
All Merck Animal Health cattle vaccines will now lead with BOVILIS®, followed by the current product name, such as BOVILIS® VISTA®, BOVILIS® VISION® or BOVILIS® GUARDIAN.
In addition, all vaccine packaging will share a new, consistent design and color coding to make it easier to identify the vaccine needed.
Veterinarians and producers will start seeing the new packaging, and new vaccines will be introduced under the Bovilis name, but the switch of the entire portfolio won't happen overnight.
The vaccines that veterinarians and producers rely on have not changed – only the branding. Customers can confidently use vaccines in the previous packaging through the expiration date. For more information, visit ChooseBovilis.com.