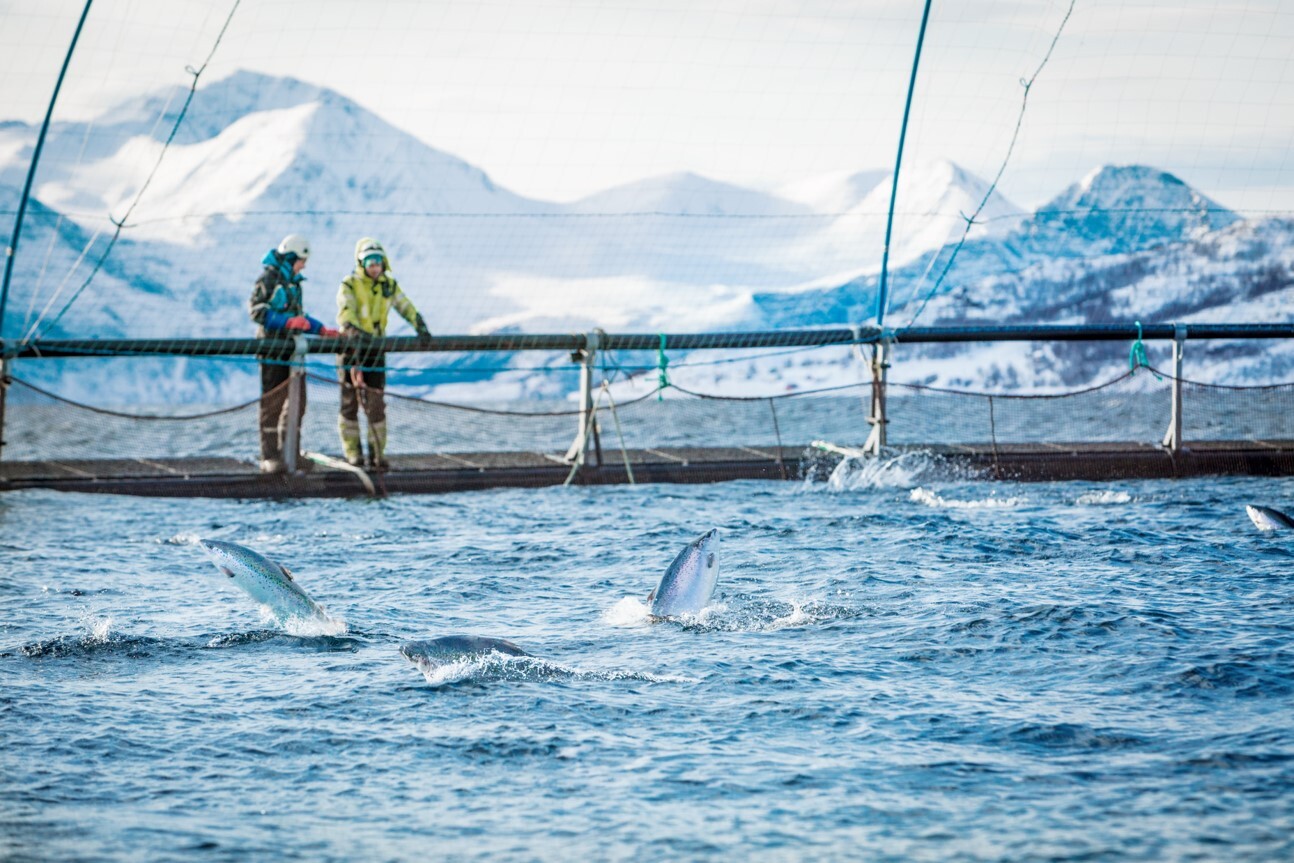 At Merck Animal Health, we are inspired each day by an industry and its people who bring to life a culture of fish care.
At the foundation of AQUA CARE365™ is employee training and making sure everyone working with fish has an understanding of normal fish behavior and can handle and treat fish with the best quality care.
Try AQUA CARE365
Create an account and log into our learning environment to access a library of short video lessons, quiz questions and standard operating procedures (SOPs). Participants earn a certificate upon the completion of each module.
AQUA CARE365 was designed to complement and help fulfill the animal care requirements of seafood certification and stewardship programs for aquaculture.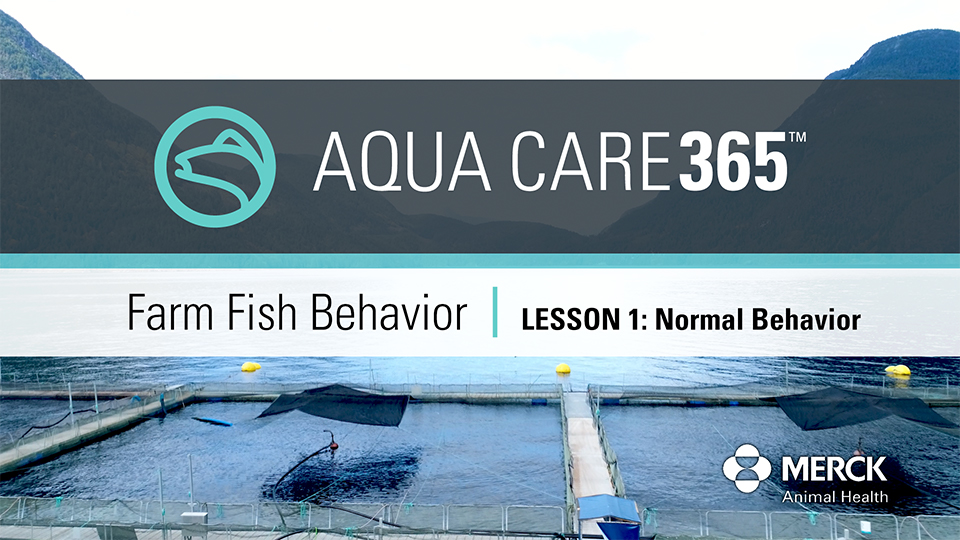 Preview a Module
Interested? Watch a short video to preview a training module.
"Farm Fish Behavior" teaches how to recognize normal and abnormal behavior in fish and what to do when abnormal behavior is observed.
Ongoing Fish Care and Welfare Training
Merck Animal Health is committed to providing the training resources for your fish care and welfare needs. With the launch of our Farm Fish Behavior module, we have several additional modules underway, so check back often for the latest modules.
Start training today with AQUA CARE365.
We'd love to hear your feedback on the training, your suggestions for future module topics and other fish care needs you have. Please email us at AQUACARE365@merck.com.