Cattle Care365® provides training for beef cattle caretakers who want to
keep their livestock safe, productive and healthy.
Merck Animal Health designed the program to inspire a culture of care throughout the beef cattle community each day, every day, 365 days a year.
Try Cattle Care365
Create an account and log into our learning environment to access a library of short video lessons, quiz questions and standard operating procedures (SOPs). Participants earn a certificate upon the completion of each module.
Cattle Care365 has been recognized by the U.S. Roundtable for Sustainable Beef for supporting cattle producers' efforts to provide the best quality care for their animals.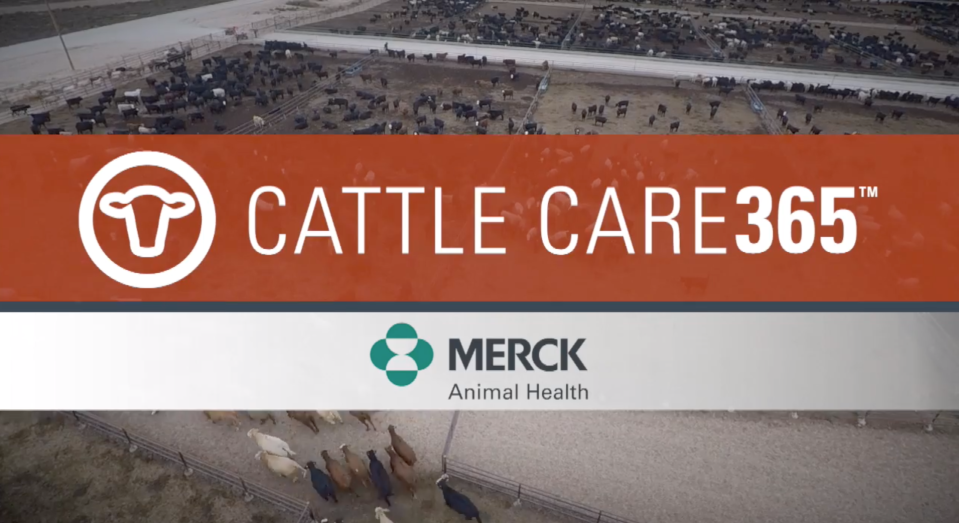 Preview a Module
Not sure if Cattle Care365 is right for you? Watch a short video to preview a training module.
"Cattle Handling & Processing" teaches how to safely and effectively handle and process cattle using a variety of facilities and how to properly administer products.
Cattle Producers Seek Information to Advance Animal Care
Merck Animal Health conducted a comprehensive survey to identify the resources, topics and training needed to advance cattle care and well-being. The survey included a cross section of segments and sizes, but interestingly, the needs expressed were very similar.
Highlights include:
Veterinarians and nutritionists were ranked by all segments of producers as most influential in setting guidelines for beef cattle care, with state and national trade associations and organizations, universities and Extension following.
No. 1 most impactful resource in helping improve animal care was written protocols and procedures, followed by written employee animal care commitments.
No. 1 animal welfare topic where training is needed was animal handling, identifying and treating sick animals was second, and animal identification and verification were third. The only exception was among beef veterinarians who ranked vaccination protocols third.
Merck Animal Health is committed to filling those gaps and providing useful resources through Cattle Care365.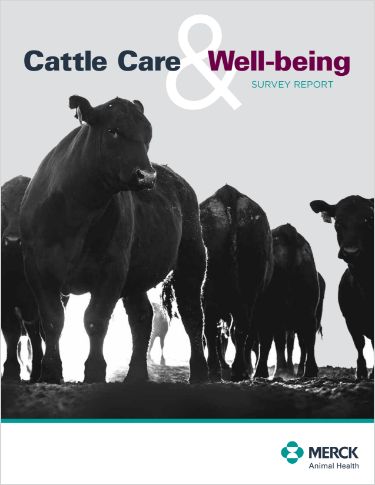 Start training today with Cattle Care365.
We'd love to hear your feedback on the training, your suggestions for future module topics and other cattle care needs you have. Please email us at CattleCare365@merck.com.