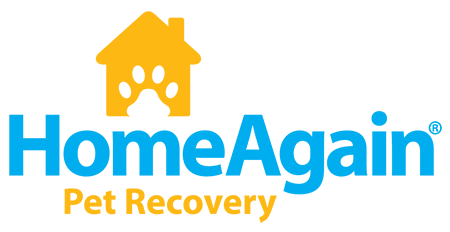 Make every day Check the Chip Day!
To Learn More complete form below

Talk to your patients about the importance of pet recovery and maintaining updated contact information, as part of your wellness protocol.
For less than 7 cents a day, premium membership includes:



What premium members are saying…
"
"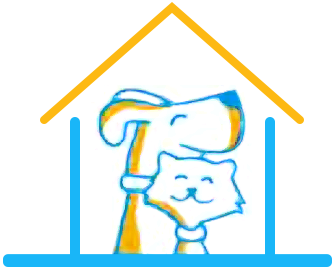 Make HomeAgain your partner in superior pet recovery.
"*" indicates required fields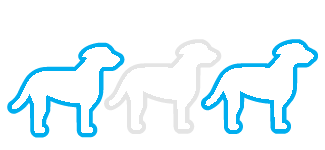 1 in 3 pets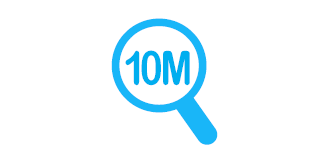 10 million pets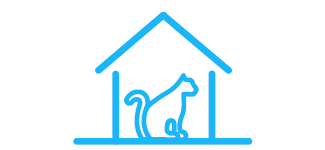 3 out of 4 pets
Thanks to you and HomeAgain pet recovery, we're bringing families together again.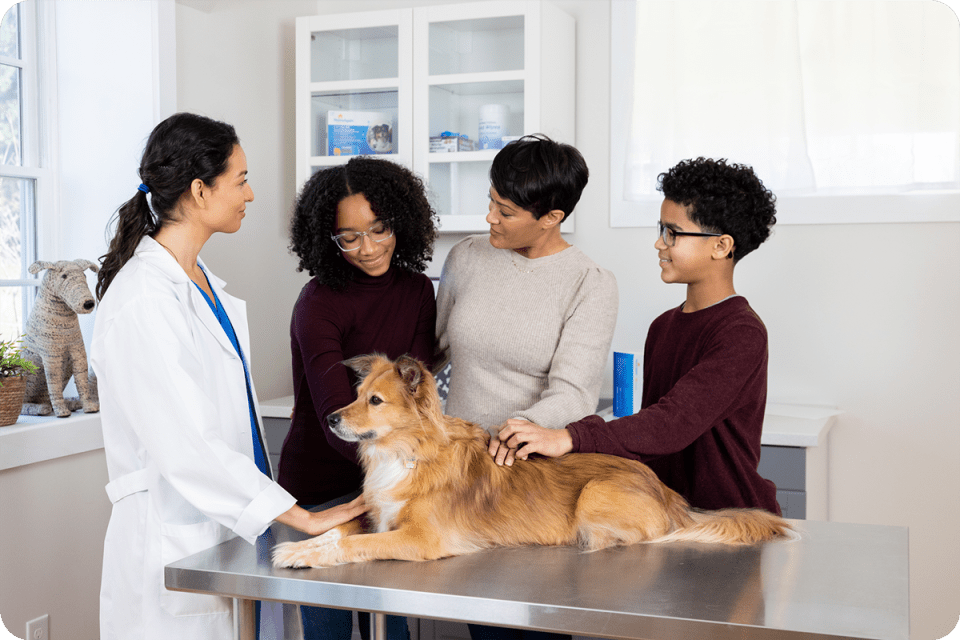 19.2 million pets registered
Over 3 million reunited pets