Heartworm Disease:
Diagnostics & Dilemmas
About This Webinar
Treating heartworm disease can be a challenge, especially when diagnostics don't agree. In this case-based presentation, you'll learn the heartworm diagnostics currently available for dogs and cats, including the most up-to-date research on diagnostic recommendations. You'll also receive tips on how to best manage heartworm risk in your patients.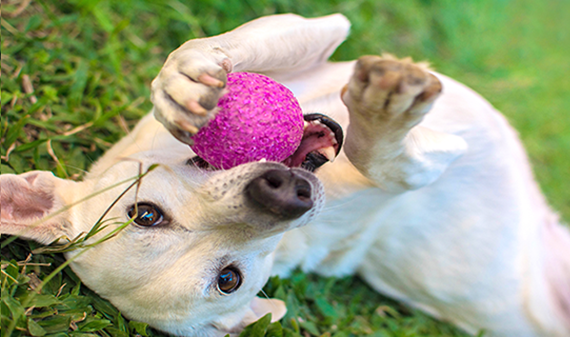 Speakers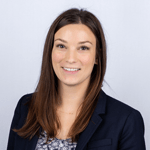 Dr. Kathryn Duncan,
DVM, PhD, DACVM (Parasitology)
Please Note:
In order to receive CE credit,
each participant will need to
log in individually and complete
a CE Certificate form. This webinar is intended for veterinary professionals only.