The Merck Animal Health PSV team offers both live and recorded continuing education sessions that help you meet your CE requirements. Events are offered at no cost.
Merck Animal Health Mondays
Vaccine Preventable Feline Infections Diseases
February 22 2021
 There are many diseases in the cat which can be addressed with correct vaccination protocols. Through a case-based analysis, this presentation will cover the…
Equine Emergency Wound Management
March 08 2021
Horses frequently experience wounds and associated musculoskeletal injury. Appropriate examination and first aid can determine the difference between successful case outcomes and failures.
Leptospirosis: Why Awareness and Diagnosis is Crucial to The Health of Your Patients, Clients and Practice
March 22 2021
During this presentation, attendees will gain an understanding of the organism, different serovars, and reservoirs of Leptospirosis…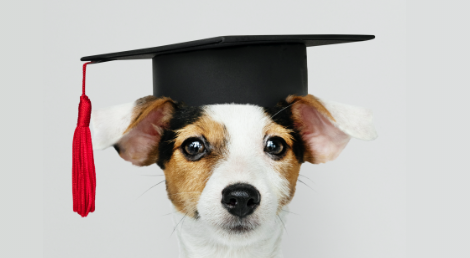 Download Your CE Certificate
Get credit where credit is due! Download your certificate for attending a live, CE-approved webinar or event.