The Merck Animal Health PSV team offers both live and recorded continuing education sessions that help you meet your CE requirements. Events are offered at no cost.
Merck Animal Health Mondays
Transforming Vaccine Delivery for a World Free of Rabies
September 27, 2021
Achieving the goal of eliminating human rabies will only be possible by maintaining high levels of immunity through canine vaccinations.
What You Need to Know About Dog Flu
Dr. Natalie Marks will take you through her journey of CIV and the Chicago outbreak, including tips of what she learned along the way and practical information to put into practice.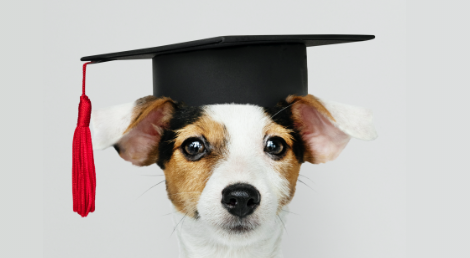 Download Your CE Certificate
Get credit where credit is due! Download your certificate for attending a live, CE-approved webinar or event.