Continuing Education
The Merck Animal Health PSV team offers both live and recorded continuing education sessions that help you meet your CE requirements. Events are offered at no cost.
Don't forget to check out the on-demand webinars.
Upcoming Webinars
RNA Particle Technology: One Small Replicon of RNA; One Giant Leap for Vaccinology
September 26, 2022
This presentation will review the biology and benefits of RNA particle vaccines, detailing unique features that make them different and an exciting addition to the world of veterinary vaccines. The use of this technology to develop a feline vaccine will also be discussed.
Podcasts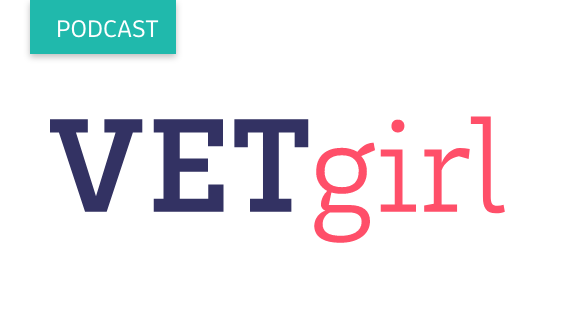 What you need to know about dog flu
Dr. Natalie Marks on what you need to know about dog flu/H3N2/H3N8. After surviving a H3N2 outbreak in March of 2015 in Chicago, she'll weigh in on some important questions that veterinary professionals and pet owners have on dog flu.
Continuing Education Certificate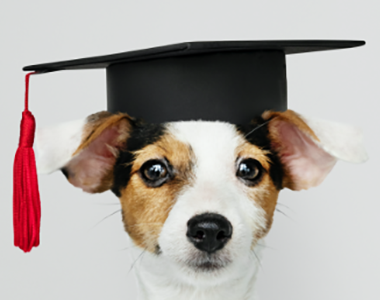 Download Your CE Certificate
Get credit where credit is due!
Download your certificate for attending a live,
CE-approved webinar or event.