The Merck Animal Health PSV team offers both live and recorded continuing education sessions that help you meet your CE requirements. Events are offered at no cost.
Merck Animal Health Mondays
Canine Infectious Respiratory Disease Complex: That Simple Cough May Be More Complicated Than You Realize
JULY 26 2021
What's new and changing with coughing dogs? This presentation serves to create awareness and discussion regarding the diagnosis, management, and prevention of Canine Infectious Respiratory Disease Complex (CIRDC).
Equine Emergency: Triage of the Painful Eye
AUGUST 16 2021
Eye injuries and disorders occur commonly in horses and can present a challenge to horse owners and examining veterinarians alike. Appropriate initial care of ophthalmic disorders is vital for a positive outcome.
Tapping into the 3Cs: Convenience, Communication, and Cost
AUGUST 30, 2021
Millennial clients have now surpassed Baby Boomers as the largest segment of pet owners. In a recent study, more millennials consider their pet a part of the family and are willing to spend more money on them than previous generations.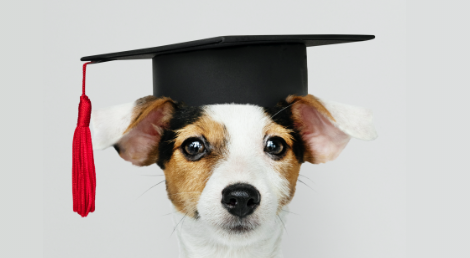 Download Your CE Certificate
Get credit where credit is due! Download your certificate for attending a live, CE-approved webinar or event.