Continuing Education
The Merck Animal Health PSV team offers both live and recorded continuing education sessions that help you meet your CE requirements. Events are offered at no cost.
Don't forget to check out the on-demand webinars.
Upcoming Webinars
Low Stress Veterinary Care for Horses
February 6, 2023
Learn basics of reducing stress horses can experience during veterinary care and procedures. Get familiar with equine reactions and behavior.
Tackle Internal Canine Parasites: Understand the Threat and How to Protect Your Patients
February 27, 2023
Learn about the dangers of internal canine parasites, how they threaten the health of dogs and their families. Explore studies and new evidence how parasites present a greater risk than we once thought. Review best prevention practices to protect your patients from internal canine parasites.
Tick'ity Split – Speed of Kill for the Lone Star Tick
March 27, 2023
The lone star tick poses a substantial and expanding risk to dogs. In this course, you'll learn all about the diseases they carry and what treatments are best to kill ticks fast. Learn why speed of kill is important and how to communicate that to pet owners.
Continuing Education Certificate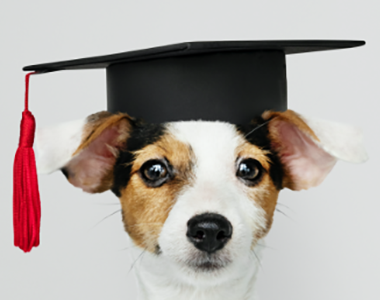 Download Your CE Certificate
Get credit where credit is due!
Download your certificate for attending a live,
CE-approved webinar or event.