Continuing Education
The Merck Animal Health PSV team offers both live and recorded continuing education sessions that help you meet your CE requirements. Events are offered at no cost.
Don't forget to check out the on-demand webinars.
Upcoming Webinars
A One Health Approach to Vector-Borne Diseases
March 2, 2022
Merck Animal Health invites you to join us for a virtual event on March 2, 2022, as we explore the relevance of One Health to the important health issue of Vector Borne Diseases.
Podcasts
What You Need to Know About Dog Flu
Dr. Natalie Marks will take you through her journey of CIV and the Chicago outbreak, including tips of what she learned along the way and practical information to put into practice.
Continuing Education Certificate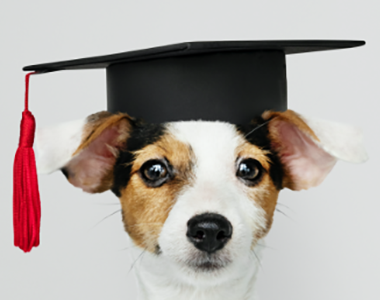 Download Your CE Certificate
Get credit where credit is due!
Download your certificate for attending a live,
CE-approved webinar or event.