The Merck Animal Health PSV team offers both live and recorded continuing education sessions that help you meet your CE requirements. Events are offered at no cost.
Merck Animal Health Mondays
This Isn't Your Dog's Heartworm Disease
APRIL 5 2021
How does feline heartworm disease compare to canine heartworm disease? What are the clinical differences veterinarians should look for between these two species?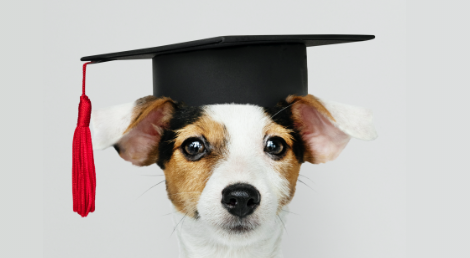 Download Your CE Certificate
Get credit where credit is due! Download your certificate for attending a live, CE-approved webinar or event.