The Merck Animal Health PSV team offers both live and recorded continuing education sessions that help you meet your CE requirements. Events are offered at no cost.
Merck Animal Health Mondays
Monitoring Diabetes: Old School to New
There are many challenges associated with the management of Diabetes Mellitus in dogs and cats and selecting the ideal form of monitoring is certainly one of them.
A Fluid Ounce of Prevention is Worth a Liter of Cure: Approach to Changes in Water Intake
November 15, 2021
The aim of this presentation is to provide the attendant with a brief review of the pathophysiology of thirst and subsequent exploration of the causes that can lead to changes in water intake.
Vaccinology 101: How Vaccines Work and Work For You
December 6, 2021
The presentation covers how vaccines work, the science behind vaccinations, developing protocols, and communicating vaccinology to pet owners.
What You Need to Know About Dog Flu
Dr. Natalie Marks will take you through her journey of CIV and the Chicago outbreak, including tips of what she learned along the way and practical information to put into practice.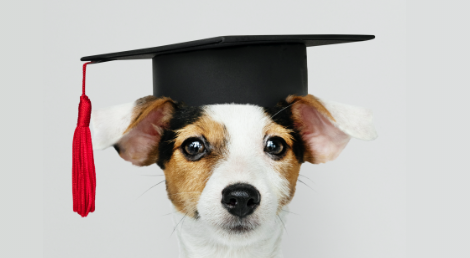 Download Your CE Certificate
Get credit where credit is due! Download your certificate for attending a live, CE-approved webinar or event.