Continuing Education
The Merck Animal Health PSV team offers both live and recorded continuing education sessions that help you meet your CE requirements. Events are offered at no cost.
Don't forget to check out the on-demand webinars.
Conflict Management: Creating Healthier Work Environments
MAY 15, 2023
Conflict is a frequent occurrence in the veterinary profession. It can create a toxic work environment, especially if staff ignore or avoid issues. In this presentation, you'll learn the most common conflict management styles and how to leverage them.
Lyme Disease: From Vector to Vaccine to Diagnostics and All Things in Between
June 5, 2023
In this presentation, three experts will share the latest knowledge on Lyme disease, including tick vectors, diagnostics, and prevention. You'll leave the talk feeling equipped to communicate canine disease risk and suggest disease prevention tips to your clients.
Equine Castrations
JUNE 26, 2023
In this lecture, you'll learn how to ensure the castration is successful and as safe as possible. We'll discuss the entire process, from pre-op to surgical procedures and post-op care. We'll also discuss the most common complications that may occur so you can be best prepared.
Continuing Education Certificate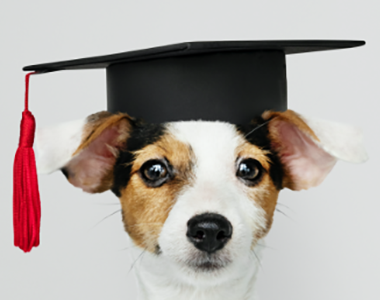 Download Your CE Certificate
Get credit where credit is due!
Download your certificate for attending a live,
CE-approved webinar or event.