The Industry´s most trusted parasite defense specifically approved for goats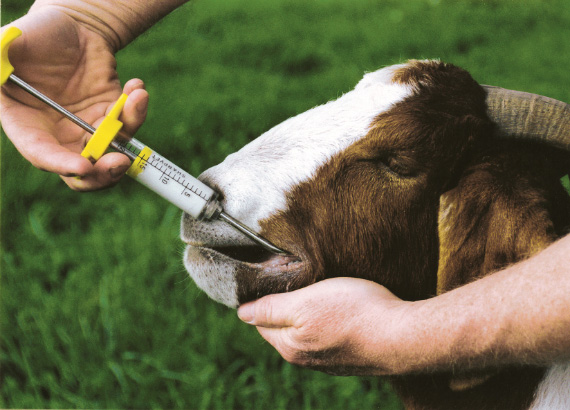 Goat Worm Control is Different
Most goat producers know how devastating parasite infections can be, and how hard it can be to prevent losses. In fact, veterinarians and experienced producers consider parasites the first, second and third most serious threats to goat health and production1.
Parasites in goats are more difficult to control compared to cattle and horses because goats are more susceptible to worms. Barber pole worm (Haemonchus contortus) is the main parasite of concern in goats and is potentially deadly. The widespread prevalence of dewormer resistance further complicates worm control for goats.
Primary Parasites of Concern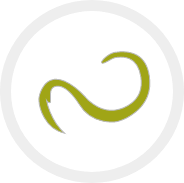 HAEMONCHUS
(Barber pole worm)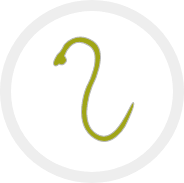 TELEDORSAGIA
(Brown stomach worm)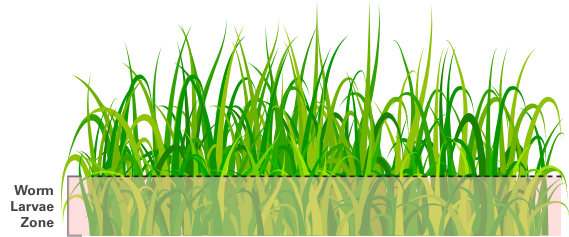 How the Problem Develops
Goats prefer leaves and tall growing plants, but when tall vegetation is exhausted they will graze. Worm larvae exists in the bottom three inches of grass pastures. Worm infections are likely for grazing goats when the pastures are contaminated with worm larvae. During warm weather, high levels of worm contamination can quickly develop, threatening goat production and health2.
Your Broad-spectrum Parasite Defense
SAFE-GUARD® is a valuable weapon in the battle against internal parasites of goats.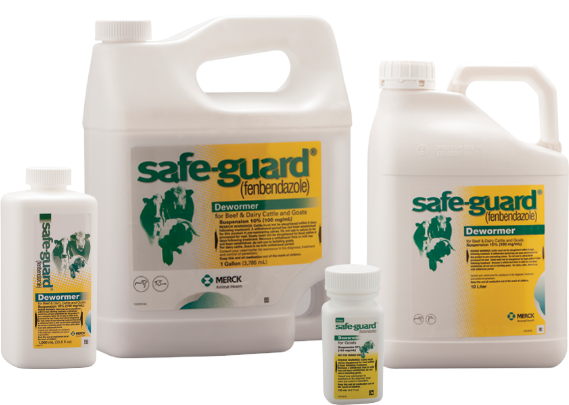 Effective deworming combined with good management can win the war on worms. SAFE-GUARD is the best tool in the war on goat parasites.
Short 6-day withdrawal time for meat goats.
Kills the two most common worm parasites of goats.
Convenient oral suspension ensures SAFE-GUARD gets to the digestive system where worms are located.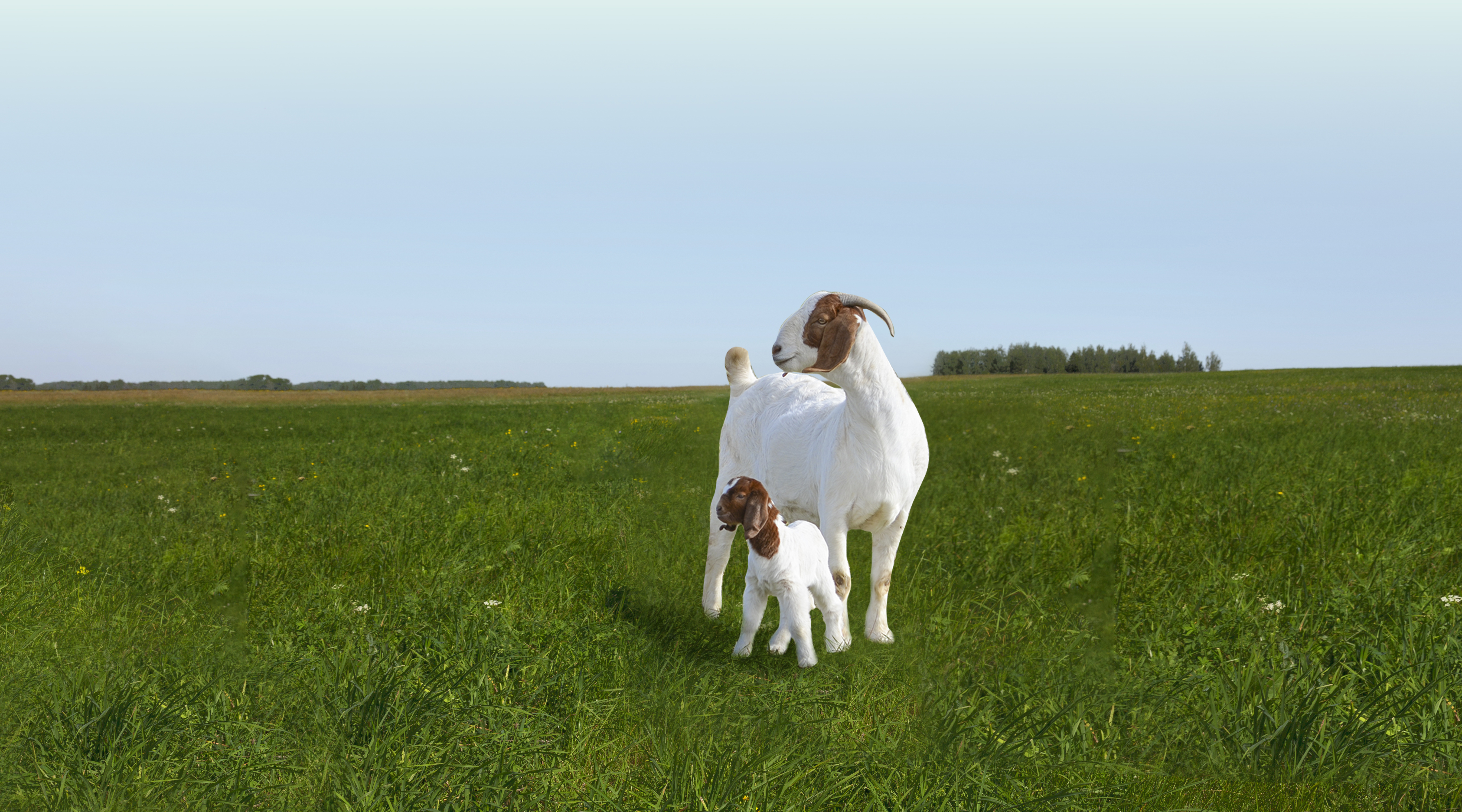 Today's goat industry demands a good herd health program.
Merck Animal Health is focused on seeking your
goat health needs.
Better Goat Health Brochure
Current Promotions & Offers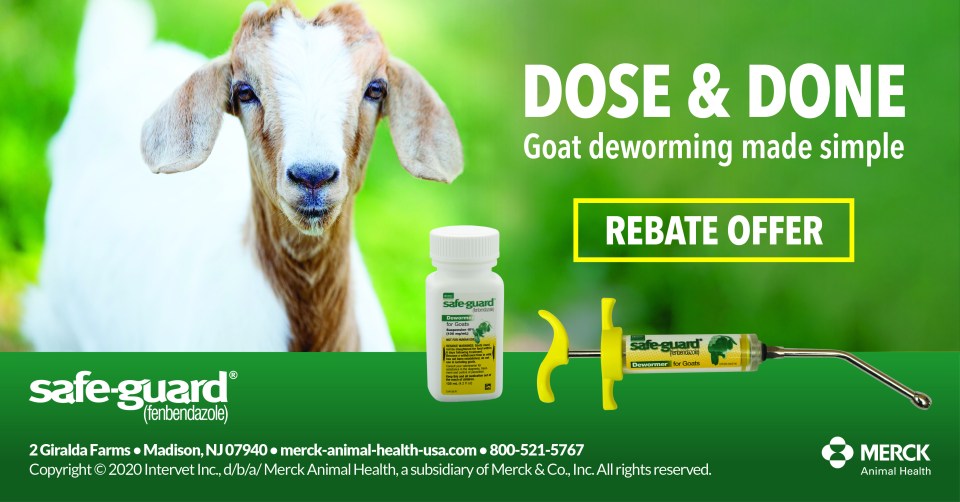 REBATE
The Right Drenching Gun
Take care of business with a 20 mL drenching gun. It's FREE with your purchase of Six (6) 125 mL bottles of SAFE-GUARD or One (1) liter bottle of SAFE-GUARD.
Talk to your veterinarian or Merck Animal Health representative today.
REFERENCES
1 Hale, Margo, 2015. Managing Internal Parasites in Sheep and Goats. ATTRA Sustainable Agriculture Report.
2 Hepworth, Hutchens, 2006. Managing Internal Parasites in Sheep and Goats (AS-573-W).
RESIDUE WARNINGS: Goats must not be slaughtered for food within 6 days following treatment. Because a withdrawal time in milk has not been established, do not use in lactating goats.
Consult your veterinarian for assistance in the diagnosis, treatment and control of parasitism.