Gilvetmab:
Product Grant Program Annoucement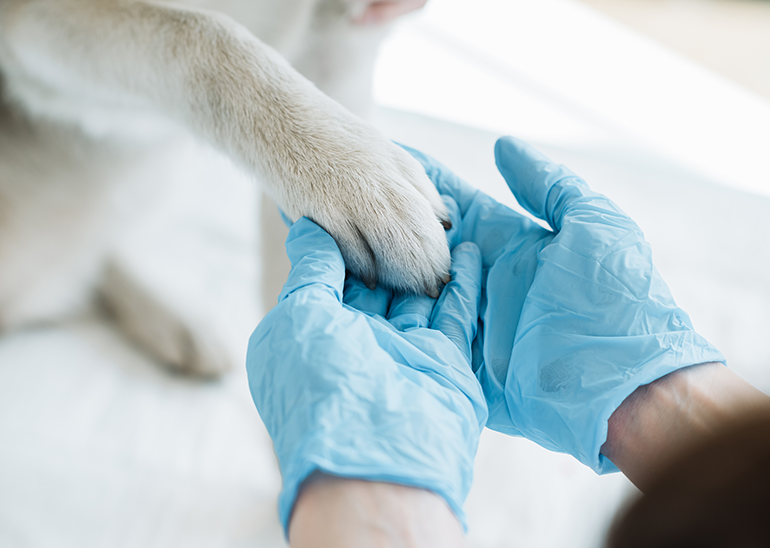 As a key pillar of oncology therapeutics, the field of immunotherapy has brought drastic and inspiring changes to the landscape of cancer care.
Chief among the immunotherapeutic modalities is that of checkpoint inhibition. We at Merck Animal Health eagerly anticipate the positive impact of checkpoint inhibitors like gilvetmab on our veterinary patients but appreciate that numerous questions remain in veterinary medicine about the optimal clinical scenarios for use of checkpoint inhibitors. That is why we are pleased to announce the initiation of our Gilvetmab Product Grant Program, offering independent researchers a supply of gilvetmab to focus some of your research efforts on checkpoint inhibition. A summary of the grant program details may be found below.

We appreciate everything you do day in and day out for the benefit of your patients. Thank you for allowing us to help you advance the field of veterinary oncology.

Laura Greene, DVM, DACVIM (SAIM)
Gilvetmab Product Grant Program
Merck Animal Health is pleased to announce the call for clinical research proposals designed to utilize the Caninized Anti-PD-1 Monoclonal Antibody, gilvetmab, within the research protocol. This is a product grant program. Award recipients will be provided with the necessary quantity of gilvetmab required for completion of their research proposal.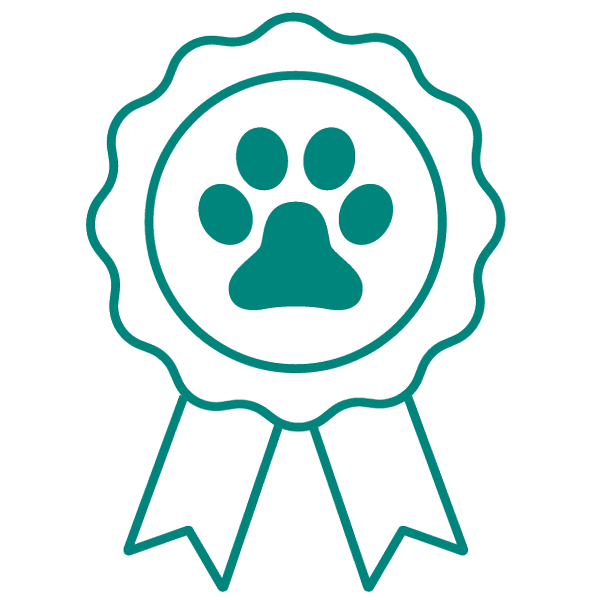 Cycle 1
August 8th – September 8th, 2023
Decision announcement
October 10th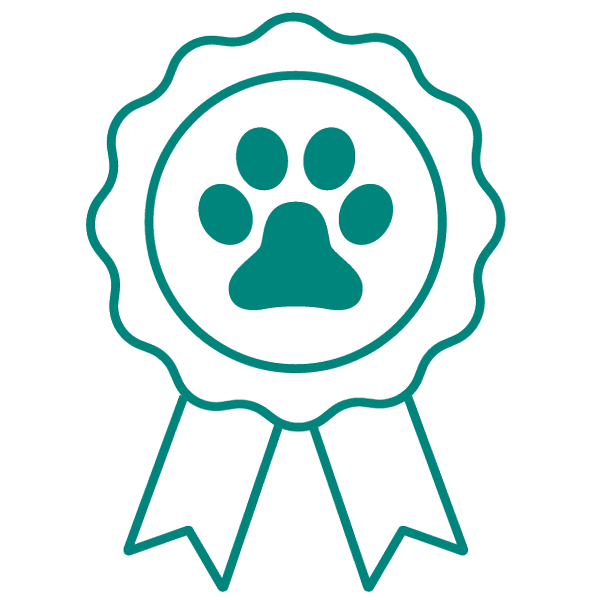 Cycle 2
Dates coming soon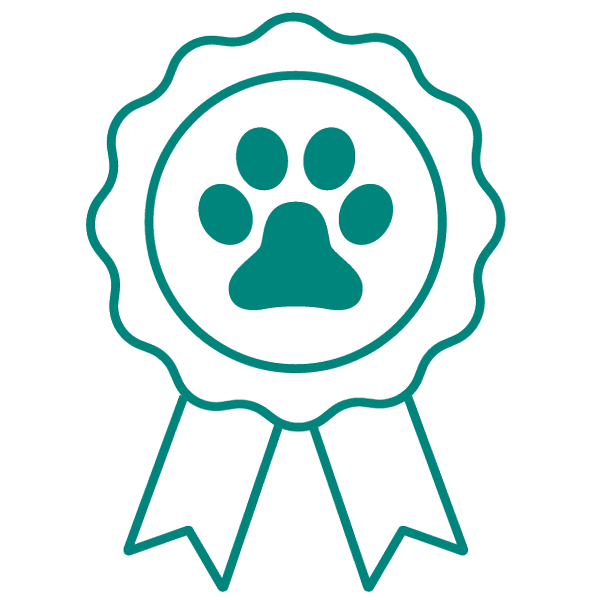 Cycle 3
Dates coming soon



Number of Grants to be Awarded Per Cycle:
Approximately 3-5 grants per cycle

Number of Applications to be Evaluated Per Cycle:
Capped at 25 proposals. All proposals received during an application window exceeding 25 will be automatically rolled over to the next acceptance window.

Accepting Proposals:
The first acceptance window will open on August 8, 2023 and will close on September 8, 2023 with award decisions to be announced on October 10th, 2023. Subsequent acceptance windows will be announced and are anticipated to occur approximately quarterly.

Grant Guidelines:
Granted product must be used for clinical treatment of canine patients only. We are not accepting requests for active pharmaceutical ingredient or flow cytometry applications at this time.
Grant proposals will be reviewed initially by an external committee of experts (veterinary medical oncologists, surgical oncologists, and radiation oncologists) who are not affiliated with Merck Animal Health and do not have conflicts of interest. Final selection will be performed by a committee of Merck Animal Health colleagues with expertise in clinical veterinary medicine and research and development.

Specific criteria used in consideration of proposals will include:
Does the proposed research have significant applicability and impact on the current treatment of veterinary
cancer patients
Feasibility of the study including: likelihood of success in achieving study objectives and obtaining publishable
results within the grant time frame; appropriateness of the study design.
Qualifications of the investigators, including: adequacy of facilities; training record; prior research productivity.
---
Award recipients must complete Progress Reports every 6 months and present the complete data to Merck Animal Health at the completion of the grant period. Though strongly encouraged, the decision to publish the data is at the discretion of the Award Recipient.

Please see the Gilvetmab Grant Program Details for more information.
Program Eligibility
Projects must be conducted in the United States of America, excluding its territories and possessions.

Eligible Principal Investigator (PI) applicants:
Any individual(s) who is a veterinary oncologist boarded by the ACVIM or ECVIM with the skills, knowledge, and resources necessary to carry out the proposed research as the Program Director(s)/Principal lnvestigator(s) (PD(s)/Pl(s)) is invited to work with his/her organization to develop an application for support.

Study Guidelines:
Granted product should be used in a clinical application seeking to better understand the role of checkpoint inhibitors in different clinical scenarios including but not limited to: evaluation of different doses or with different dosing schemes; with, prior to, or after adjunct therapeutics; or in the scenario of evaluation of biomarkers. All information must be collected and evaluated by the Investigator. Merck Animal Health maintains the responsibility to ensure that the Investigator who receives a grant for any extra-label use (ELU) will use the product in accordance with the appropriate oversight and record keeping (ie, require owner consent, provide for reporting of adverse events).

IACUC:
The study should be approved by an Institutional Animal Care and Use Committee (IACUC) and documentation of this approval (or pending approval) must be provided in the event product is awarded. If there is no applicable IACUC approval process available, a signed statement assuring humane treatment of veterinary patients will be requested.
Useful Links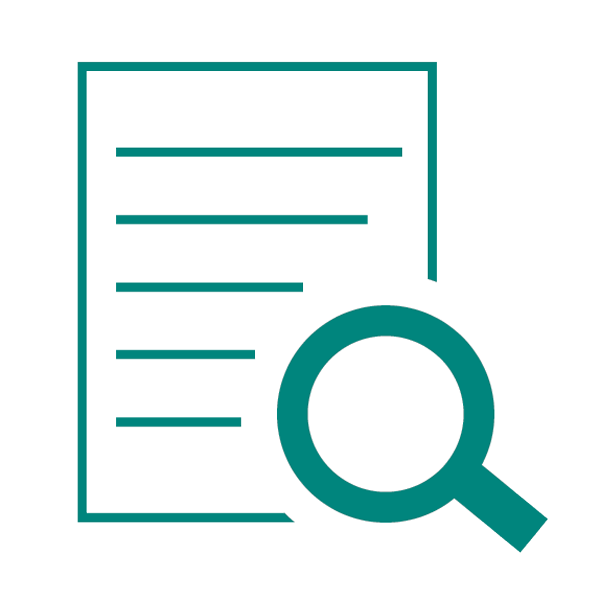 Gilvetmab Grant Program Details
For a detailed description of
the grant program, download the PDF document.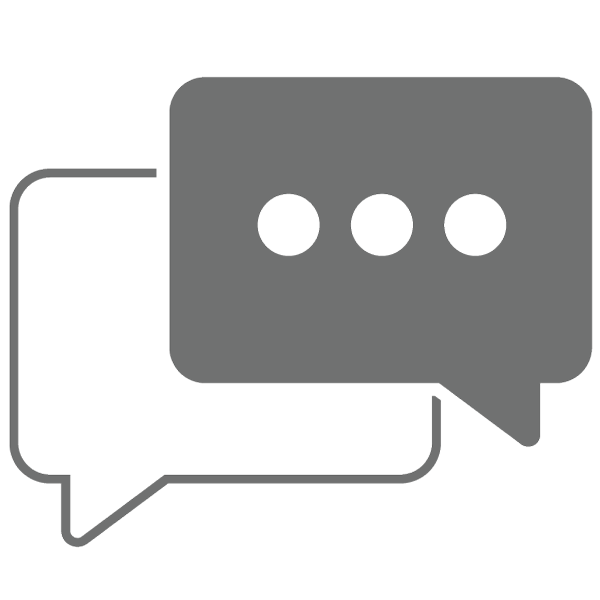 Frequently asked questions
Download the FAQ document to see answers to common questions.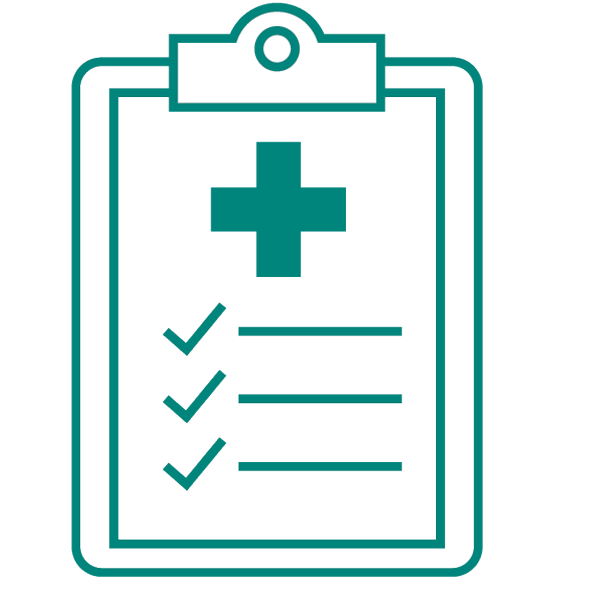 Ongoing clinical trials
Find currently open studies involving gilvetmab.


Application Instruction Form
Please complete this form to access instructions for submitting your grant application. If you have questions about the grant program and would like to be contacted by a Merck Animal Health representative, contact information will be provided.
Gilvetmab Grant Program
Simple form submission for receiving grant application via email
"*" indicates required fields
Important Information
When considering a research proposal that would include gilvetmab (Canine PD-1 Monoclonal Antibody Cancer Immunotherapeutic) you should be aware of the most common side effects. During clinical studies in dogs with MCT, the most common (> 10% of gilvetmab treated dogs) adverse events (described and graded following the VCOG consensus document on common terminology for adverse reactions following chemotherapy or biologic antineoplastic therapy in dogs and cats) included: lethargy/fatigue/general performance, reduced appetite, elevated ALP and ALT, diarrhea, and vomiting. In dogs with melanoma, the most common adverse events were lethargy/fatigue/general performance, reduced appetite, vomiting, and weight loss. In addition, less commonly, infusion associated reactions were seen. These reactions included edema of the face and limbs, mild injection site swelling or discoloration, pallor, increased respiratory rate, anaphylaxis, and hypotension. Treatment of signs of anaphylaxis may be indicated, depending on the nature and severity of the reaction. For severe or life-threatening infusion-related reactions, stop infusion and permanently discontinue treatment.

The phenomenon of pseudoprogression, which is an increase in the size of the primary tumor, or the appearance of a new lesion followed by tumor regression, is well documented in people treated with immune checkpoint inhibitors. Two dogs in the melanoma treatment group displayed growth patterns that could be considered consistent with pseudoprogression. It is important to consider this phenomenon in dogs that experience increase in tumor size to prevent discontinuation of therapy when not indicated. It is believed that the best way to discern between pseudoprogression and tumor growth would be obtaining a biopsy.

There are no special handling requirements for gilvetmab, though it does require intravenous infusion over at least 30 minutes and pretreatment with diphenhydramine.

Adverse Event Reporting
It will be the responsibility of the Award Recipients, or other veterinary staff involved, to report adverse events to Merck Animal Health at 1-800-224-5318 or via the Adverse Event Reporting Form provided to Award Recipients.

Merck Animal Health reserves the right in its sole discretion to modify or terminate the program at any time.
Adverse event reporting
This product contains gilvetmab, a caninized monoclonal antibody against canine programmed cell death receptor-1 for the treatment of dogs with mast cell tumors or melanomas. This product has demonstrated a reasonable expectation of efficacy and a preliminary safety profile in reducing the solid tumor burden in dogs with stage I, II, and III mast cell tumors or dogs with stage II and III melanomas. This product license is Conditional; safety, efficacy, and potency have not been fully evaluated. For more information regarding safety, see productdata.aphis.usda.gov.