Tackle internal canine parasites:
Understand the threat and how to protect your patients
About This Webinar
In this course, you'll learn about the dangers of internal parasites and how they threaten the health of dogs and their families. You will explore recent studies and discover new evidence on how parasites present a greater risk than we once thought. Review the best prevention practices to protect your patients from internal canine parasites.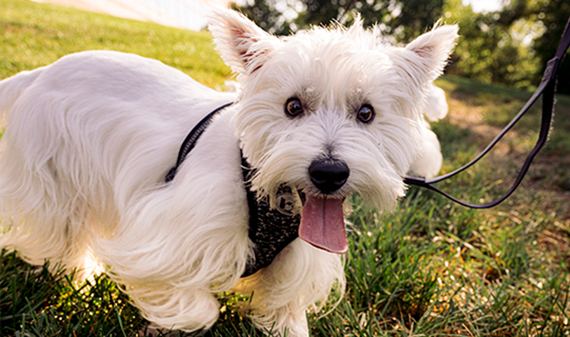 Speakers
Dr. Nikhil Joshi,
VMD,
Sr. Professional Services Veterinarian
Mid-Atlantic Region
Please Note:
In order to receive CE credit,
each participant will need to
log in individually and complete
a CE Certificate form. This webinar is intended for veterinary professionals only.