The Big 5 Canine Vector-Borne Diseases
About This Webinar
Five of the most concerning canine vector-borne diseases around the world include Heartworm disease, Borreliosis, Rickettsiosis, Babesiosis, and Leishmaniasis. This presentation will prepare the US clinician to recognize and respond to these diseases. The epidemiology, etiology, clinical signs, diagnostics, treatment, and prevention options for these five diseases will be covered.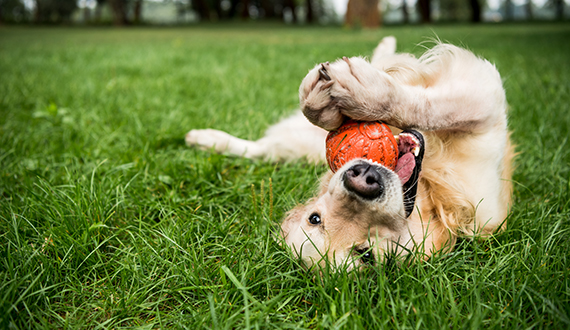 Speakers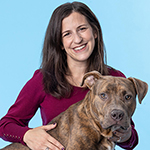 Laura Greene,
DVM, DACVPM
Please Note:
In order to receive CE credit,
each participant will need to
log in individually and complete
a CE Certificate form. This webinar is intended for veterinary professionals only.