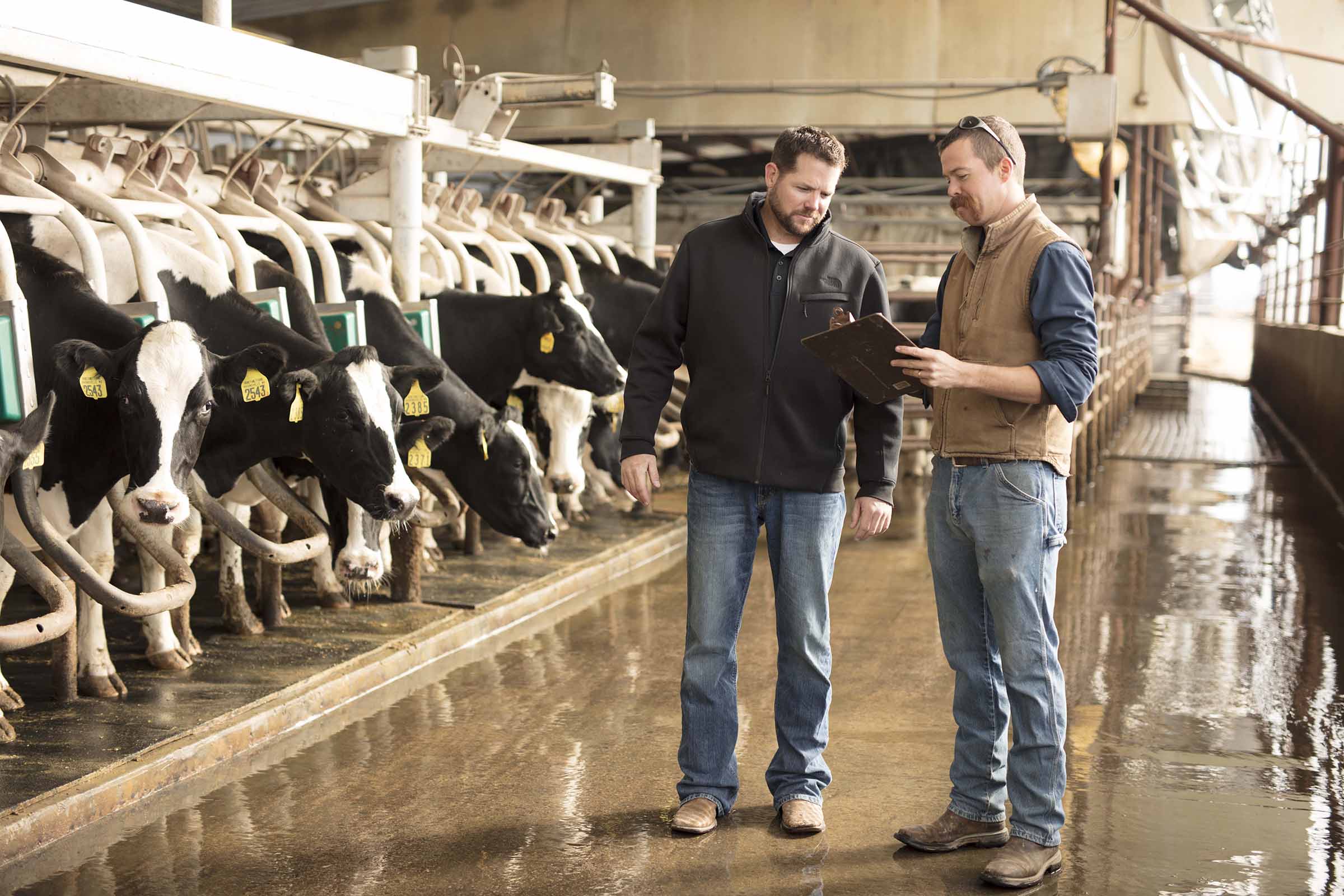 Dairy Care365® provides training for dairy farm caregivers who want to keep their livestock safe, productive and healthy.
Since 2012, Merck Animal Health has been training dairy farm caretakers through Dairy Care365, a collaborative industry program designed to inspire a culture of care throughout the dairy community each day, every day, 365 days a year.
Try Dairy Care365
Create an account and log into our learning environment to access a library of video lessons, quiz questions and standard operating procedures (SOPs). Participants earn a certificate upon the completion of each module.
The courses complement and help fulfill the animal care requirements of the National Dairy FARM™ Program, Professional Animal Auditor Certification Organization (PAACO) and various dairy cooperatives and processors.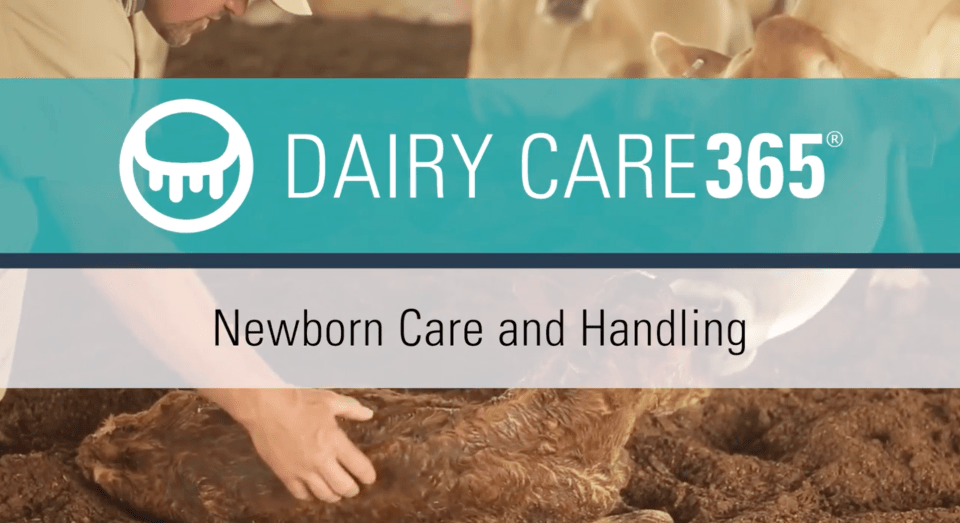 Preview the Modules
Not sure if Dairy Care365 is right for you? Watch a short video to preview a training module.
"Newborn Care and Handling" teaches best practices in caring for the youngest members of the herd. Other modules cover a wide range of topics including animal handling, calf care, emergency care and biosecurity.
Bringing Dairy Care365 to Life: Your Success Stories
Dairy Care365 is making a positive difference on dairy farms and calf ranches. More thorough and consistent training results in employees with greater understanding, confidence and morale. Better trained employees result in calmer, safer, more productive dairy animals.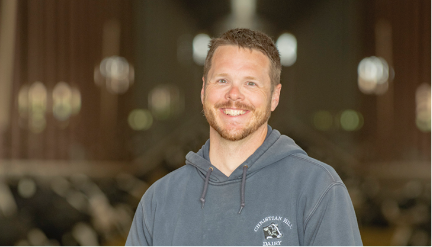 Former Teacher Transitions Classroom Skills to Dairy Farm
Patrick Christian may have changed careers from a teacher to dairy manager, but his commitment to learning has stayed the same. Dairy Care365 has helped him take his classroom teaching skills to the dairy, and his employees are benefitting from a culture of learning.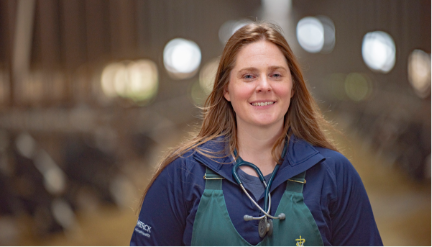 Dairy Veterinarian Prioritizes Training with Clients
The best animal care has always been a priority for dairy veterinarian Sara Hanson de Peralta. Using Dairy Care365 resources, she prioritizes training and SOPs on every herd visit and encourages her clients to experience the benefits of this core focus firsthand.
Testaments to the Power of Dairy Care365
Dairy farmers have experienced many positive benefits from implementing Dairy Care365 into their training programs. Listen to what they have to say.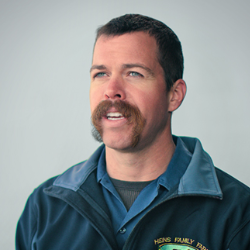 The next level of employee training
"Dairy Care365 has helped our employees be more confident in their day­to­day tasks and has helped us take training to the next level.
The animal care resources have served as a foundation for conversation and building relationships with our employees. We talk about the 'how's and 'why's behind what we do for all ages and stages of the animals in our care, which often leads to talking about our families and life away from the dairy.
The Dairy Care365 modules and templates are easy to use, very accessible and help us to take the best possible care of our cows every day."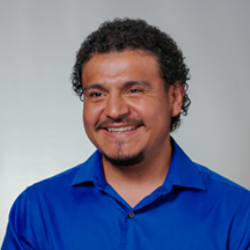 Better ways to perform our jobs
"Cows don't think the same as people. Dairy Care365 helped me to better understand why they act as they do, and how to handle cows in a safe, effective and efficient way.
Dairies want to do what's best for the animals and Dairy Care365 showed me and the rest of our employees better ways to perform our jobs.
Dairy Care365 provides good principles about stockmanship and handling cattle. New employees should take this training before they start working on the dairy."
Start training today with Dairy Care365.
We'd love to hear your feedback on the training, your suggestions for future module topics and other animal care needs you have. Please email us at DairyCare365@merck.com.