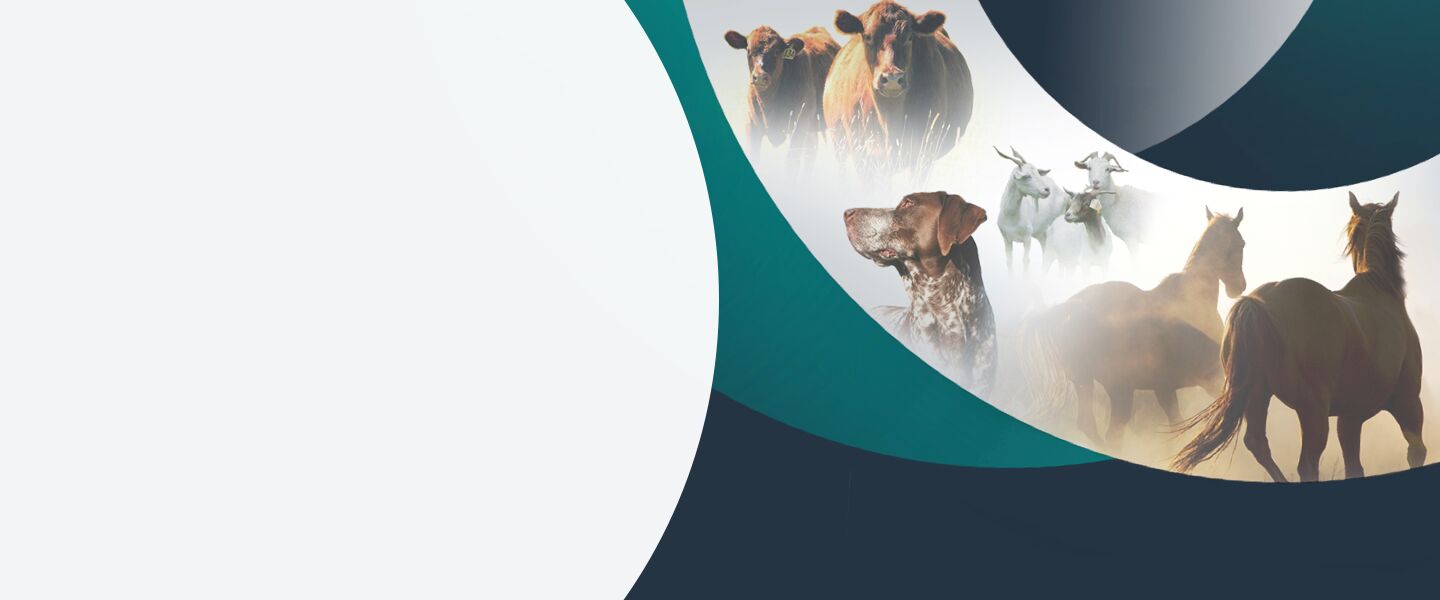 MORE SOLUTIONS FOR YOUR STORE AND WEBSITE
Merck Animal Health strives to innovate, create, and excel in the
marketplace. This website helps you do the same by becoming your retail resource for products and support.
We do that with a broad array of in-store & digital resources to
support you in your marketing efforts. Please use the black navigation bar above to view, select or download assets and resources.
Get the Latest Updates!
Sign up for our newsletter and stay up to date on the latest retail updates.
FEATURED CAMPAIGNS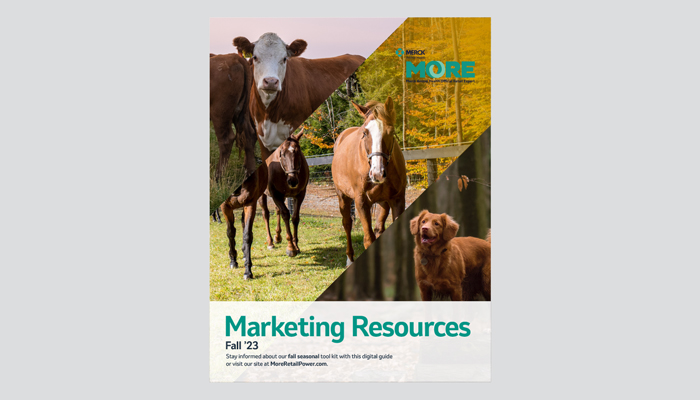 Fall 2023 Marketing Resource Guide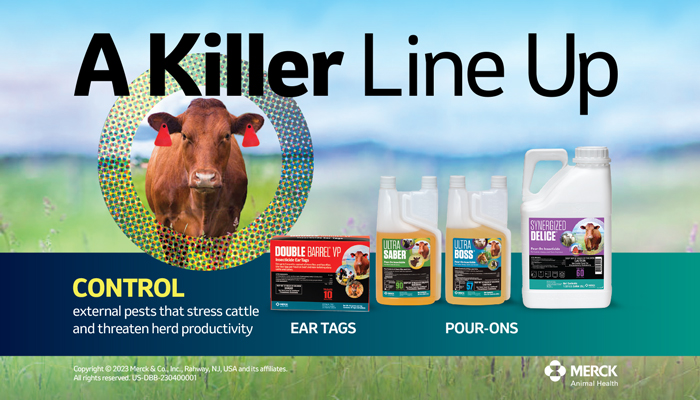 Cattle Ectoparasiticides
New Packaging and New Marketing Assets & Resources now available!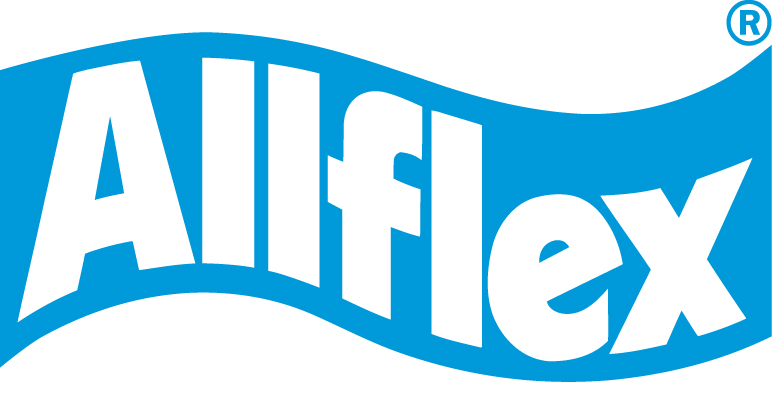 ALLFLEX®
ALLFLEX® Ear Tags Are Cattle Producers #1 Choice for Ear Tags
Featured Merchandising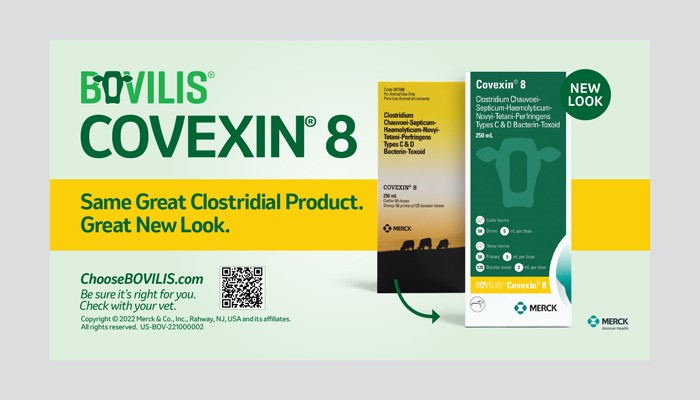 BOVILIS® COVEXIN® 8 Cooler Cling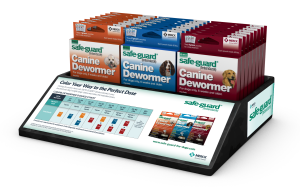 SAFE-GUARD® Canine Shelf Module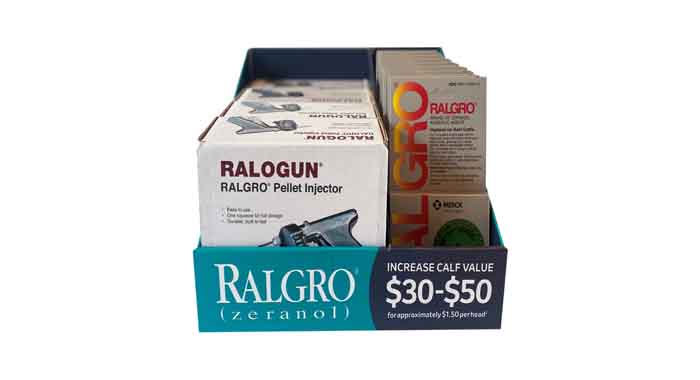 RALGRO® Shelf Display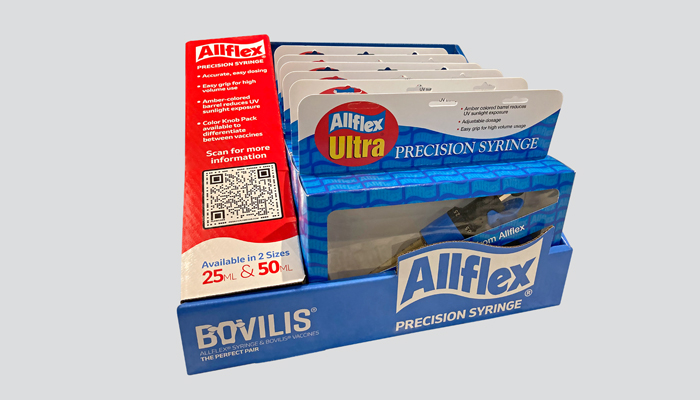 ALLFLEX® Syringe Shelf Display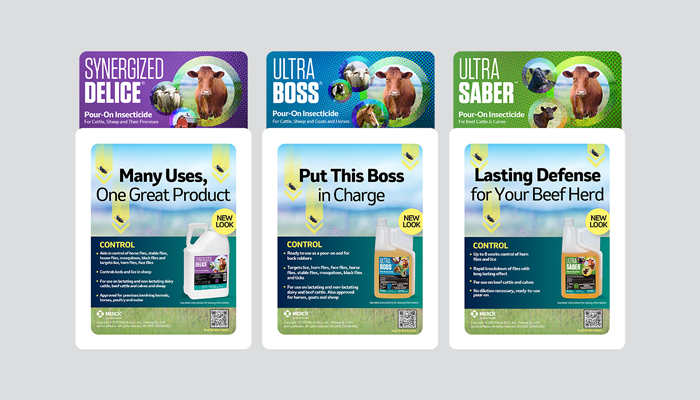 Cattle Ectoparasiticides Aisle Invaders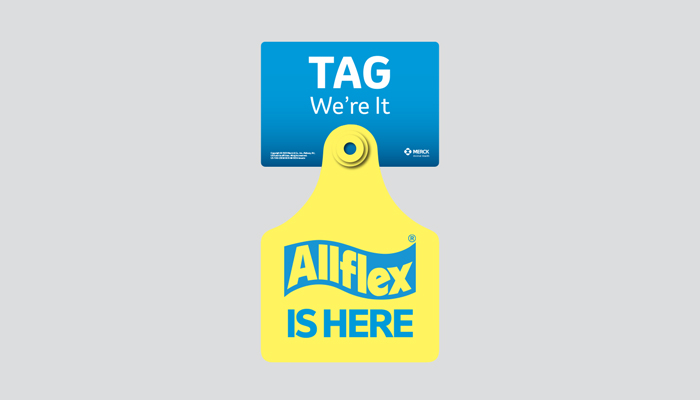 ALLFLEX® Aisle Invader
Retail Product Guide
The Retail Product Guide is a resource to the products available at Merck Animal Health Retail. This great resource includes product information, imagery, product description, UINs, UPCs, and much more. Download a pdf at the Download button below or request printed copies at the following email: RetailTeam@merck.com