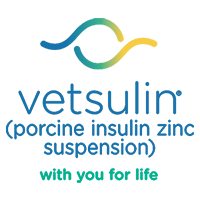 Why Vetsulin®?


Because the very first FDA-approved veterinary insulin for both cats and dogs has been helping veterinarians around the world safely control diabetes for nearly 30 years.*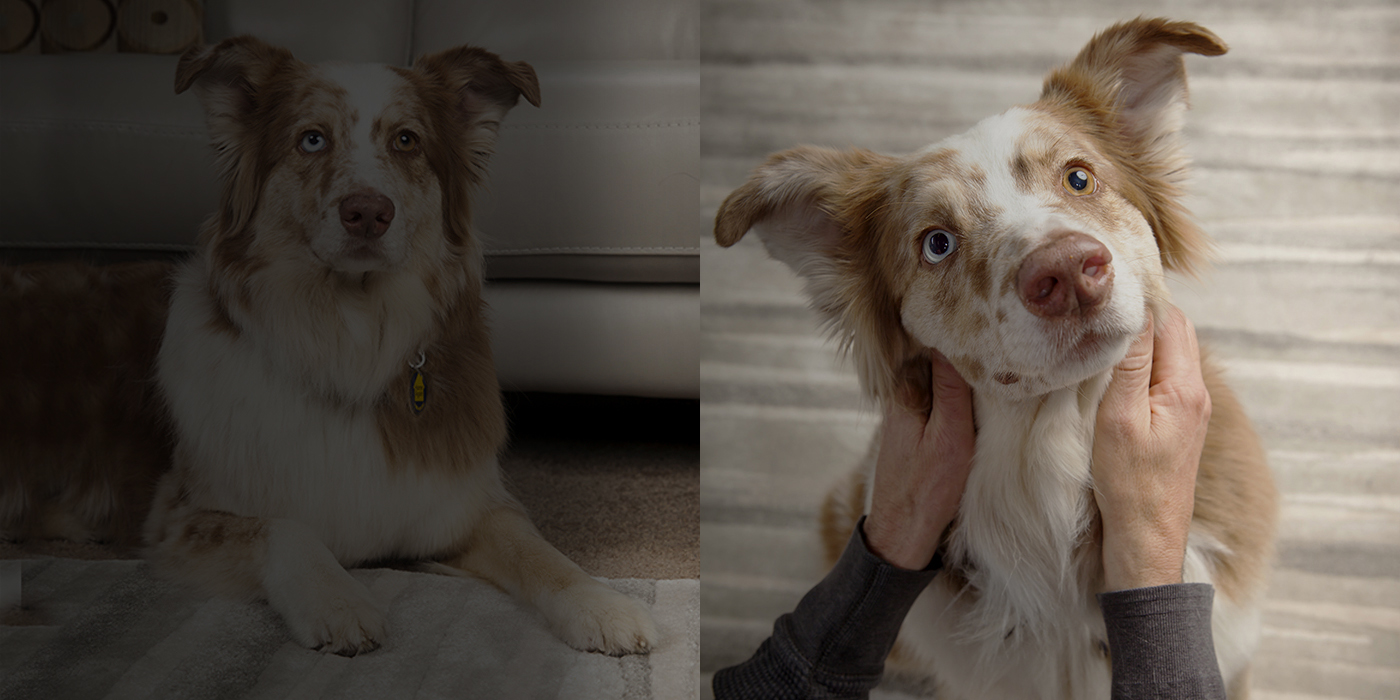 #1-recommended insulin for dogs by
American Animal Hospital Association (AAHA) 1


Only treatment with an identical amino acid structure to canine insulin

Less risk of insulin resistance2

Convenient, once-daily dosing for dogs†



Predictable onset and duration of effect in felines

May help minimize the risk of hypoglycemia versus
longer-acting insulin administered twice daily 3



Quickest onset of action for veterinary insulin4


Most economical veterinary-approved insulin4


#1-selling insulin for pets4


Choose Vetsulin for exceptional care and quality professional support.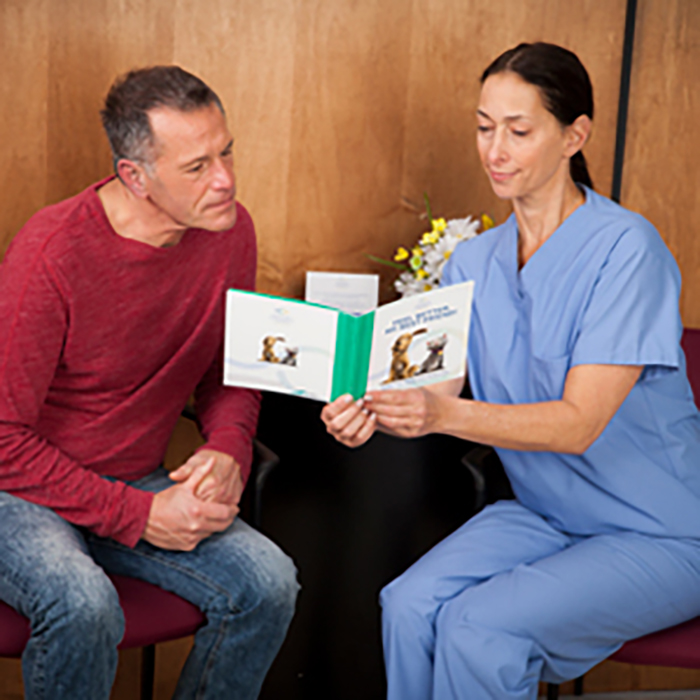 Diabetes Resource for Pet Parents
Vetsulin.com is a great source of information
for pet parents to learn about diabetes,
including proper treatment
and monitoring
to help their pets live
normal, healthy lives.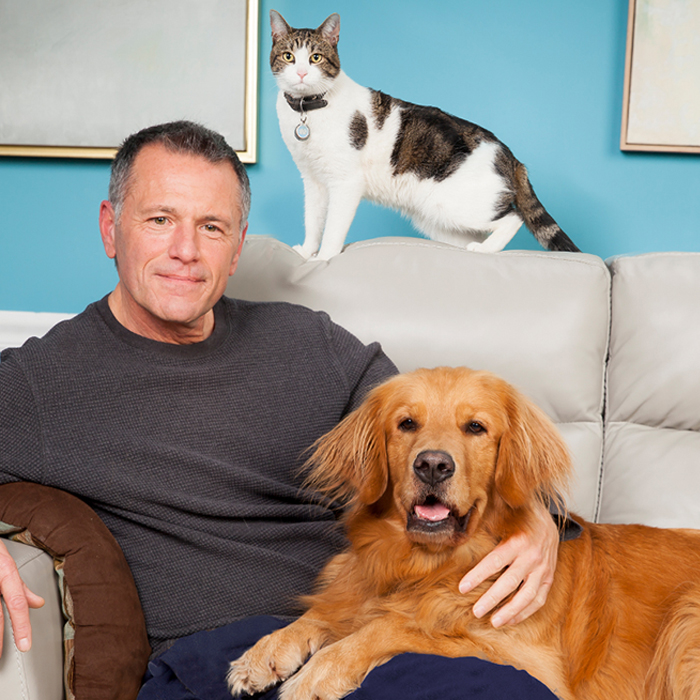 *Vetsulin® is sold as Caninsulin® outside of the United States.
Important Safety Information:
Vetsulin® should not be used in dogs known to have a systemic allergy to pork or pork products. Vetsulin is contraindicated during periods of hypoglycemia. Keep out of reach of children. As with all insulin products, careful patient monitoring for hypoglycemia and hyperglycemia is essential to attain and maintain adequate glycemic control and prevent associated complications. Overdosage can result in profound hypoglycemia and death. The safety and effectiveness of Vetsulin in puppies, breeding, pregnant, and lactating dogs has not been evaluated. See package insert for full information regarding contraindications, warnings, and precautions.
†Approximately one-third of dogs may be adequately regulated with once-daily dosing
References:
Behrend E, et al. 2018 AAHA diabetes management guidelines for dogs and cats. J Am Anim Hosp Assoc. 2018;54:1–21.
Davison LJ, Walding B, Herrtage ME, Catchpole B. Anti-insulin antibodies in diabetic dogs before and after treatment with different insulin preparations. J Vet Intern Med. 2008;22:1317-1325.
Vetsulin® (porcine insulin zinc suspension) [Product Information]. Madison, NJ: Intervet Inc.; 2019.
Data on File, Merck Animal Health